Hello dear readers,
I just had to dedicate a post to black & white movies. I was inspired by the Carole Lombard movie marathon on Sunday on Turner Classic Movies.  And if you haven't discovered TCM, I highly recommend you check it out.
I hadn't heard of Carole Lombard before nor any of the movies she starred in but after spending a few hours, watching back-to-back flicks, I was hooked on her and the 1930's. The outfits were incredible. They were made for a lady (or dame if you like that word) and really evoked a spirit of elegance and sophistication without crazy bells & whistles. In fact, in the movie, "Virtue" Carole's character plays a streetwalker and some of the clothes she wears are out-of-this-world! Anyway, I'll give you  my favorite looks in a second but let me quickly give you some background on Carole. This could come in handy at the next cocktail party ...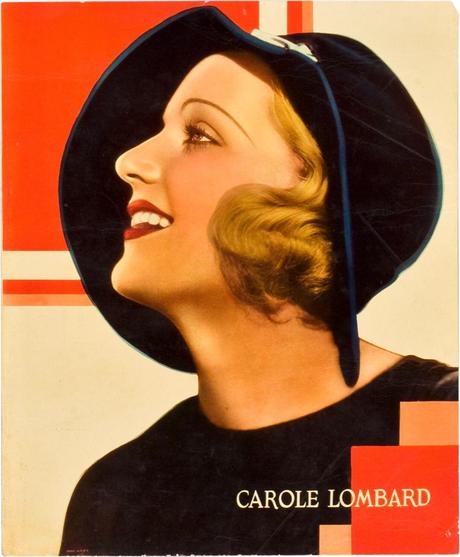 Carole Lombard was the highest paid American Actresses of the 1930's, making about $500,000 per year (five times the salary of the President of the US). She was considered as one of the greatest stars of all time and was famous for her role in screwball comedies.  She was married to Clark Gable (yup... of Gone with the Wind fame). When the US entered WWII, Lombard traveled to her home state for a war bond rally. She raised $2 million buckaroos. With her mother and Clark Gable's publicist, she took a flight on TWA back to L.A. Except that the flight crashed 23 minutes after take off and everyone on board died instantly. Clark Gable was so distraught that he joined the US Army Air Forces and after training, headed a six man motion picture unit attached to the B-17 bomb group in England, to film the aerial gunners in combat. There is a liberty ship named SS Carole Lombard named in her honor. What a story!
Let's get back to the fashion. Here are my favorite looks of Carole Lombard from the movies, "Lady by Choice," "Virtue," and "Fools for Scandal."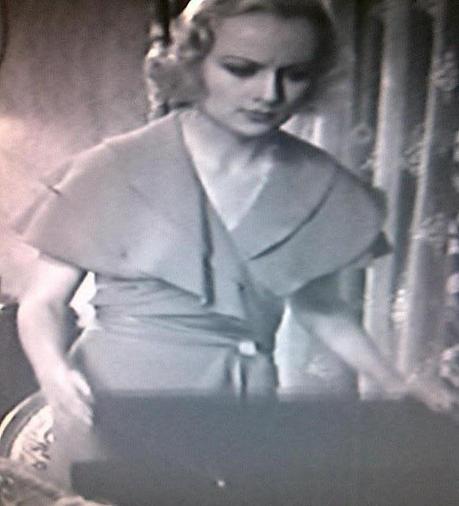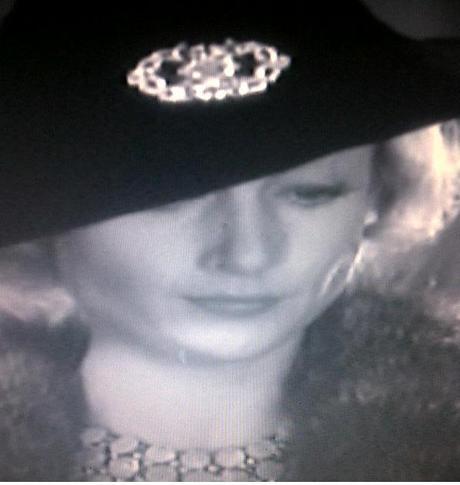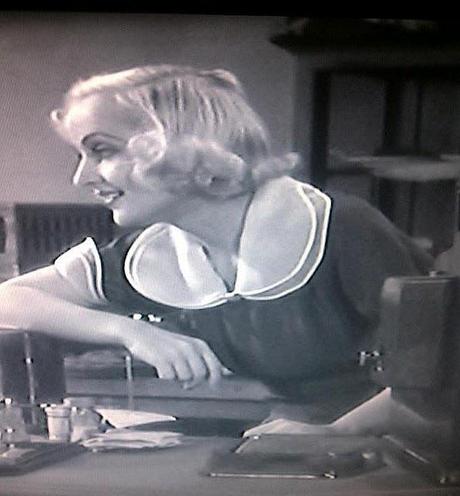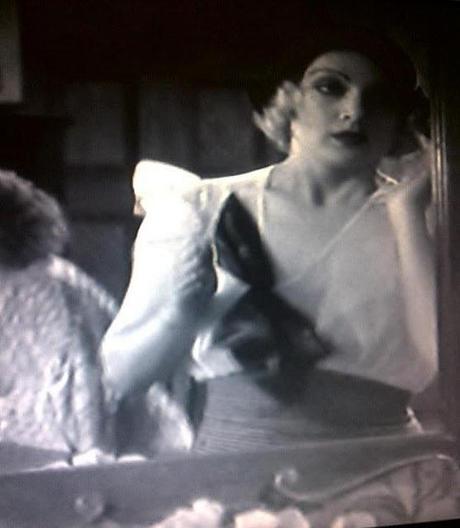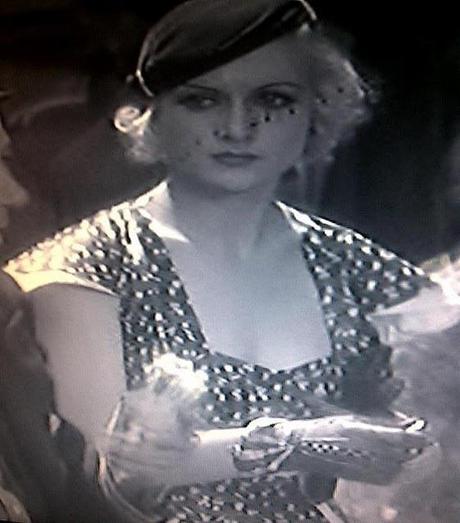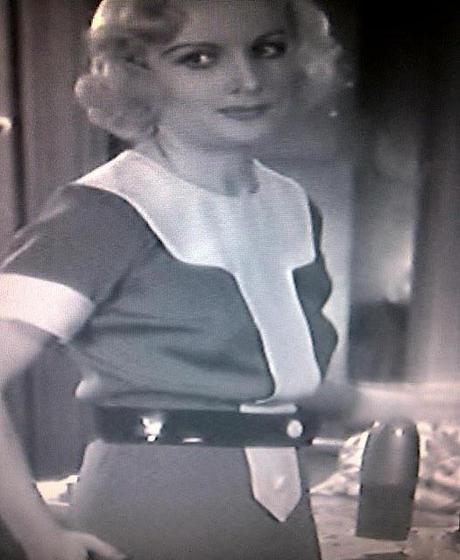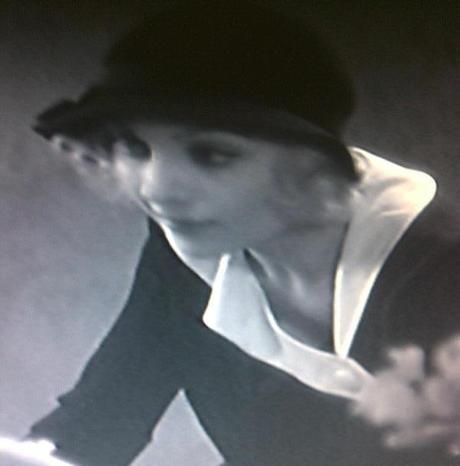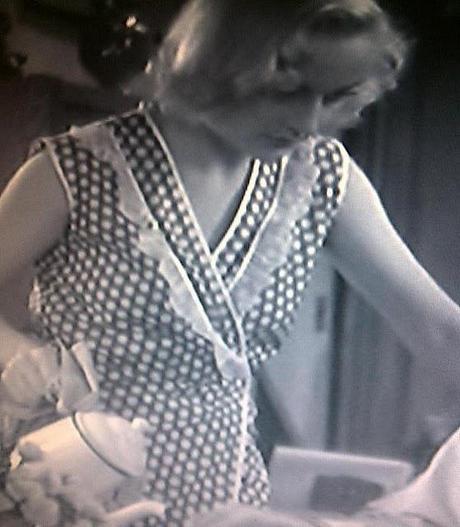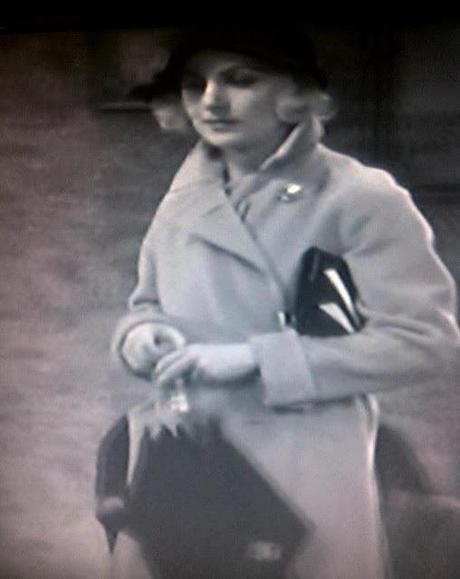 Simple and sophisticated. I'm in love with the last look. Trying to visualize it in color. Camel coat with a brown and gold purse, black umbrella. her blond hair tucked neatly under the brown chapeau? Gorgeous.
At first b&w movies seem like too much effort but after a while, it really captures your attention and captivates you.
Enjoy!
Foodie Wife