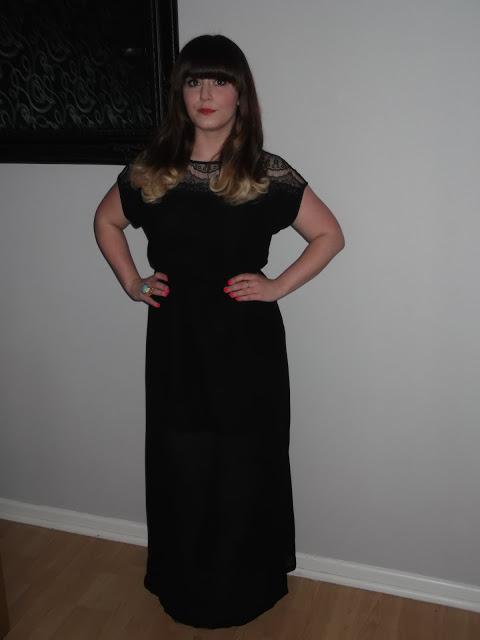 This year has been the year of Weddings! I've been to 5 already and another one to go. GOD HELP ME!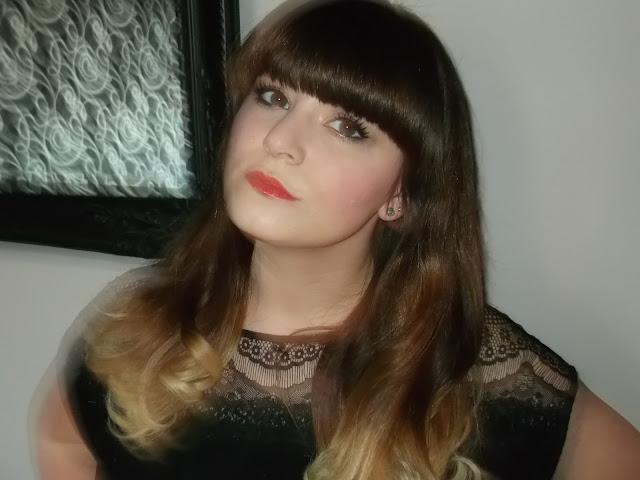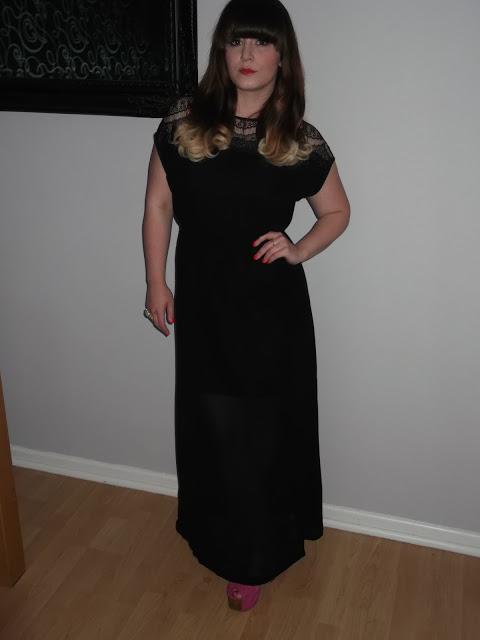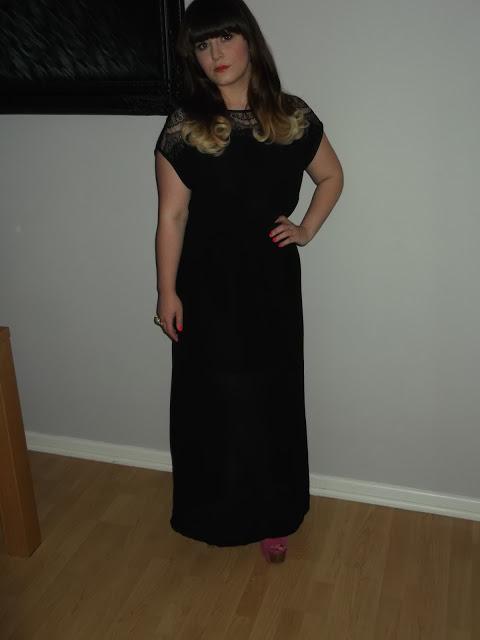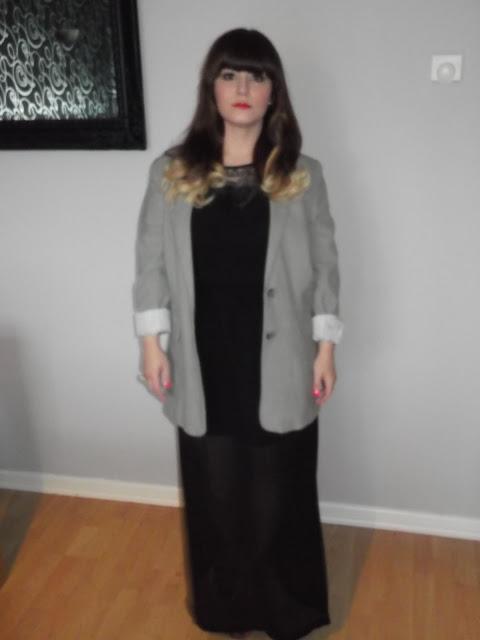 Dress - River Island
Blazer - Primark
Shoes - Jeefrey Campbell at Office via eBay
Lipstick - MAC Vegas Volt
I always find it hard finding something to wear for Weddings as they don't want to out-shine the Bride. As this was an evening reception  I deceived that I would be ok to wear Black (Also I was feeling like a beached Whale this particular evening) I kept the outfit every plain as I wanted the lace detail of the dress to shine through. Just added color in the shoes and lipstick. Sometimes all you want is a plain Jane. 
What do you wear at a Wedding?
Peace out!