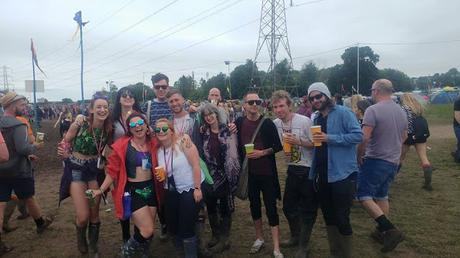 The gang at Glastonbury
Today marks my 32nd birthday. Yep, I'm old. Since hitting 30 I've stopped celebrating my birthday in a big way. Instead of having a massive party I tend to go for a meal with Daniel or just hang with my friends and this year is no different. In actual fact, I'm currently sat at my work desk drinking some matcha tea. I am the epitome of rock and roll!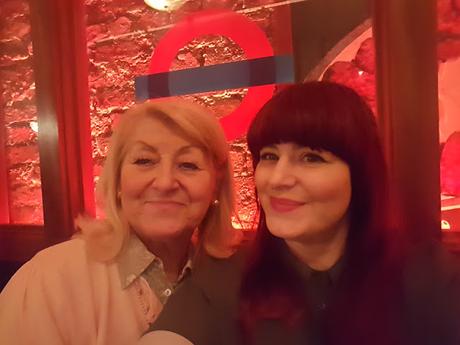 Me and Mum at Cahoots
This birthday I don't want to dwell on the fact that I'm old or anything else that will make me feel miserable. I want to celebrate everything good that has happened to me this year. It's 2016, we all need a bit of positivity. Here are 32 things that have happened this year: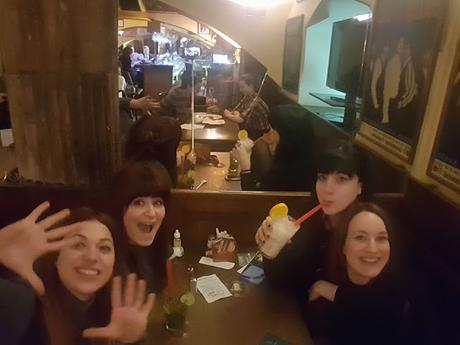 The best friends a girl can have
Celebrated 5 magical years with Daniel
Became a full-time feminist
Travelled to Berlin, Prague, Brussels, Gran Canaria, and Budapest.
I had the BEST time at Glastonbury festival with the BEST people.
Grew out my signature fringe
Re-started my blog
Discovered Aperol Spritz.
Became a Labour supporter
Fell back in love with cooking
Emily and Heather helped me become a better person
Dyed my hair blonde
Started investing my time in podcasts
Celebrated my second year being smoke-free
Realised that I'm terrible at singing and I'm ok with that
Found Snapchat is the best social media app
My love for Dorian and Mr Grey (my guinea pigs) grew each day
Excepted the fact that I will always live with depression
Learnt that the mute button is far more effective than the block button on twitter
Surrendered to the fact that I like good pop music
Got into Parks and Recreation - I'm super late to the party
Enjoyed getting drunk once or twice
Stumbled upon Trello - A great website/app for being organised
Daniel and I had a great time at Bestival and met some lovely people
Did some Yoga - It's great for the body and mind
Played mini Golf numerous times!
Knitted scarfs
 Completed my quest for cooking the best paella 
My music taste changed to indie/psychedelic/funk/electro/disco
Drag Queens are soul sisters
David Bowie really inspired me to be myself
I went to a hell of a lot of gigs
I've challenged myself at work and it's paid off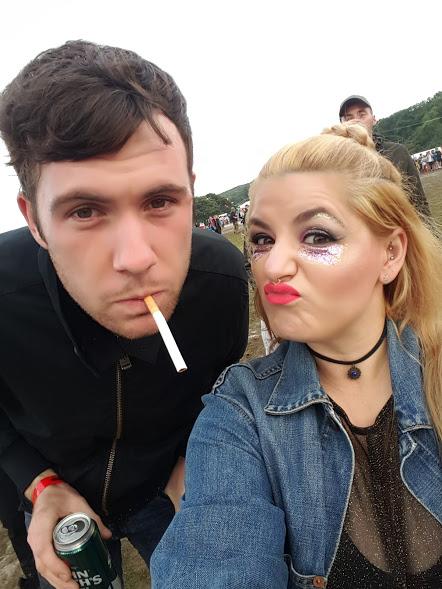 Me and Daniel at Bestival
That is a pretty amazing list of things that have happened this year. I'm starting my 32 year on earth off on a good note.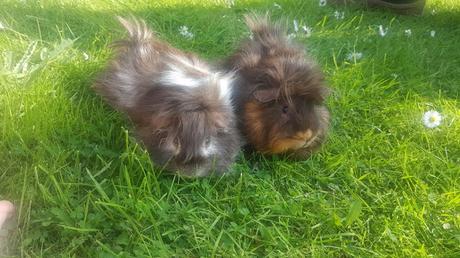 Dorian and Mr Grey
What amazing thing has happened to you this year?
Marianna x