According to Miss Selfridge, black is definitely the new black and this is definitely reinforced by the designs created by Project #3′s assistant buyers. Their newest designs are so cool they have been an instant hit with everyone becoming 'must have' items of clothing in any girls' wardrobe this season.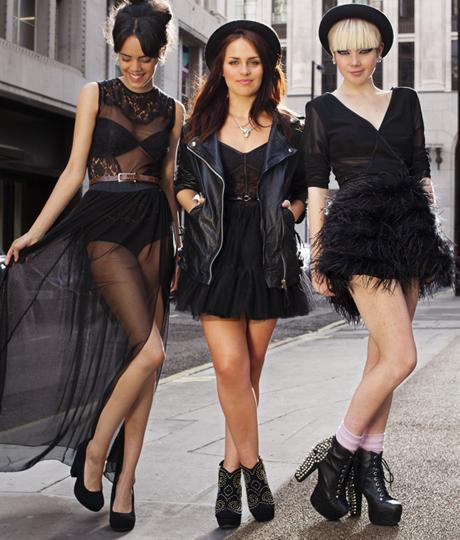 source:missselfridgeblog.com
Fashionistas are raving about these cool designs including the senior buying team of Miss Selfridge who started up the project #3 program. They immediately gave the young designers their very own collection on the strength of their creations. The assistant buyers, also known as ABs, drew their inspiration from the way they live their own lives and which any self respecting person can relate to. After all, this involves a busy lifestyle partying, attending music festivals and basically looking as cool as possible the whole time.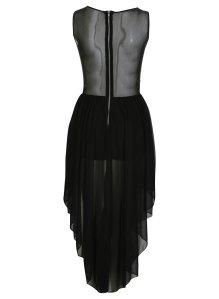 source:missselfridge.com
The designs definitely have a 'rock' music edge to them all mixed with lush a gothic/glam look that sits together really well. Every piece of clothing is black but with gorgeously different textures like soft feathers and then harder leathers and lots and lots of lace making the overall look so very cool. It's not surprising the designs have found favour with the senior buyers at Selfridges and fashionistas alike.
source:jazzabellesdiary.blogspot.co.uk
The project #3 collection was of course, modelled by three gorgeous young bloggers with the girls being caught on camera by none other than street style photographer Phil Taylor. The shoot took place in Soho, in the heart of London which just happens to be the perfect location to show off these wonderful designs.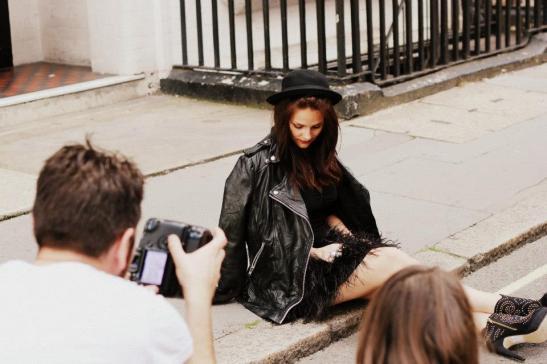 source:amybell-thelittlemagpie.blogspot.co.uk
One thing about black is that it suits everyone, no matter what shape or size they happen to be and the new approach to the 'little black' dress that the ABs have come up with is to die for, lots of girlie lace mixed with a Gothic look that looks so good on any girl who wants to make an impression and show the world an individuality.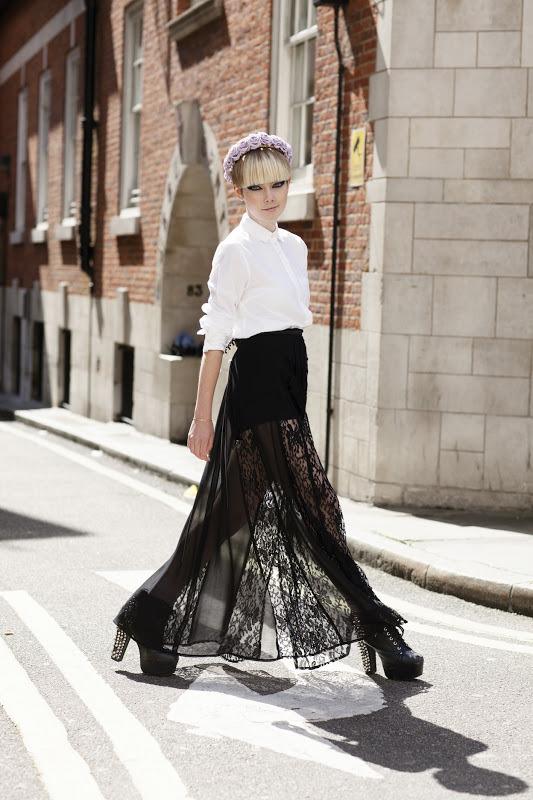 source:stellaswardrobe.com
The superstars of the project#3 campaign are Jazmine Rocks, Stella Kattermann and Amy Spencer. All the girls have great blogs that won them the Cosmo 2012 award. The models chose their outfits from ABs collection and accessorised them with their own bits and pieces, completing the outfits in their own unique way and the best part is that you can now go along to the store and buy your little black numbers to complete your own wardrobe!
source:jazzabellesdiary.blogspot.co.ukW
Written by: Natasha Brown – an independent fashion blogger and bubbly fashionista.