To Smoothie or not To Smoothie...

That is the question.And the answer my friends,lies in the the glass.Mornings are crazy,that's why they are mornings.Time is at a premium,and difficult to chase.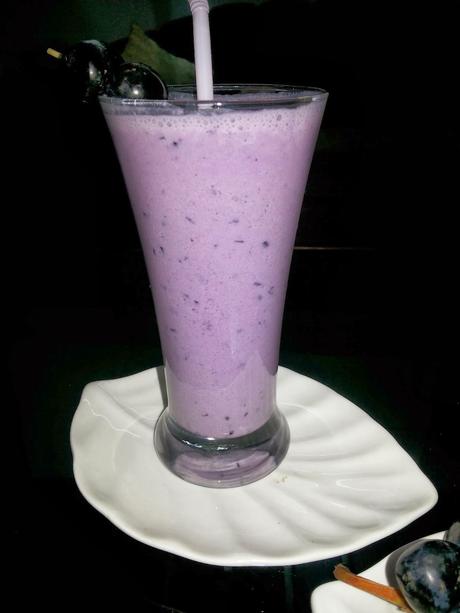 This is my perfect response to madness.Black grapes are good for your skin and hair and brain function and high amounts of anti oxidants and trigger weight loss(this I have yet to see) and good for your eyes and cardiac health and blah blah blah...So when added to yogurt ,the health benefits simply quadruple.Smoothies are my answer to a great breakfast and Black grapes make a really pretty smoothie.
for the 


Black Grape Smoothie with Honey...


you need
1 cup black grapes1 cup yogurt (home made or out of the box)1 tsp honey1 cup cucumber(I read about the health benefits of this too)
Clean blender of your Mixer grinder...I whizz hot water to eliminate any odors of the previous days smoothies.Ingredients weighed out...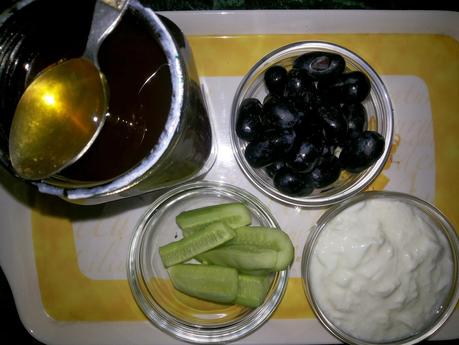 And processed.And ready to go.Take your pick,a bottle of wine and a few drops of goodness or a glass full of wonder that your body will thank you for.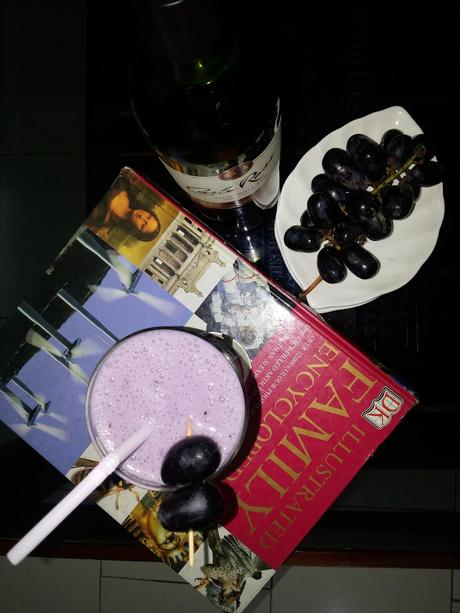 I like the bottle too,but the Black Grape Smoothie with honey is my answer to a perfect breakfast. I cannot get my jaws to chew so soon in the morning,and my tummy is screaming for sustenance and my blood sugar needs to be spiked if I have to tackle 140 teenagers...
The best thing about this ,I can drink and drive and not get caught for it.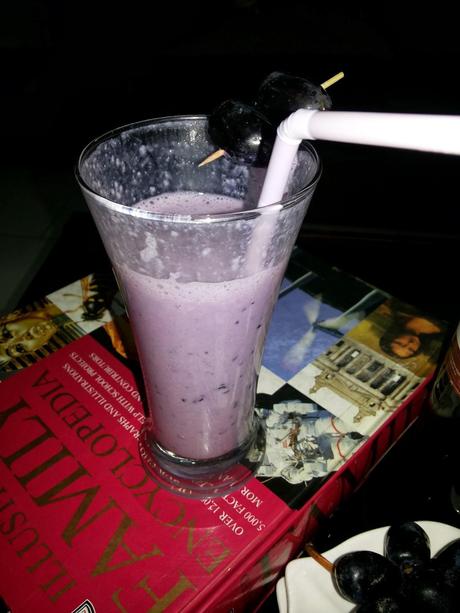 Make an addition of fruit and yogurt into your day.You'll thank me for it.Grapes pack all the goodness of sunshine in them.All the love and blessings of nature...
I tried the Cinnamon Chocolate Bread today,coming up ASAP on baketitude.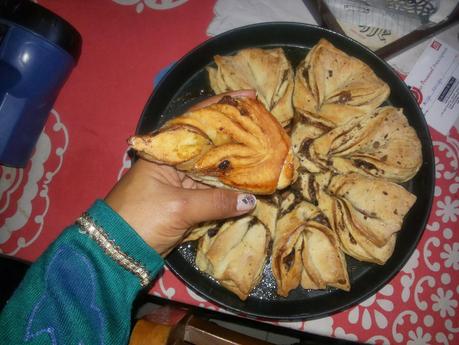 So what are you baking today???