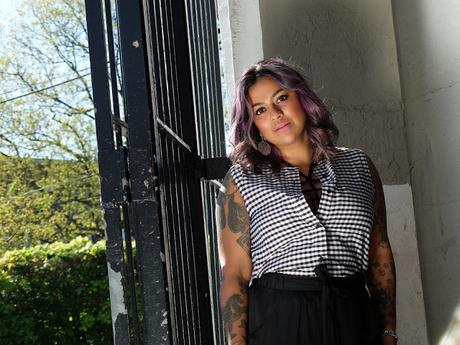 Hey Loves! 
Don't worry, this post is going to be short and sweet. Let me start by saying I was on a search for a pair of black culotte pants FOREVER! Either they were sold out online OR too long on me (remember, I'm petite). I finally found a pair at Forever 21. It was also the LAST pair! What I love about culottes is a few things- 1) You can dress them up or down. 2)They're super comfy and 3) They're the perfect summer pant! I know they'll be in full rotation very soon. We had a few warm days here in NYC, so I paired these pants with a gingham button down. I stayed in the black and white family because I wanted to keep my look simple. 
Both of these pieces are something that I can bring into any season and I love that. 
Check out my look!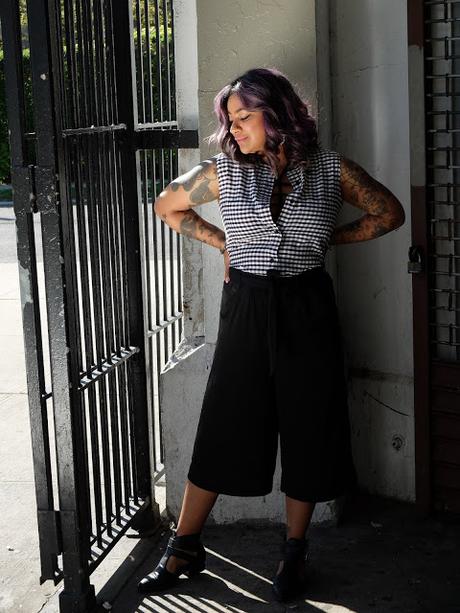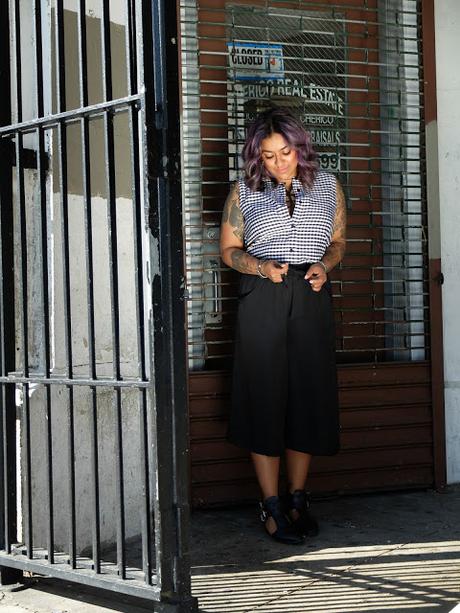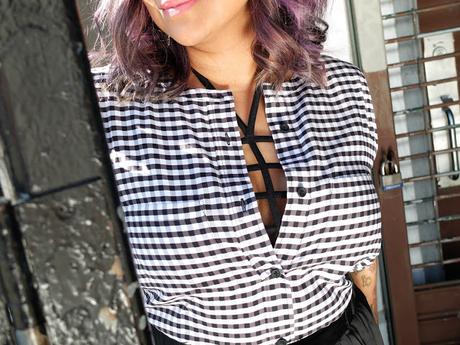 Outfit Details: Shirt:
Kate Spade Saturday /
Pants:
Forever 21/
Bralette:
Express/
Shoes:
Necessary Clothing/
Earrings:
Claires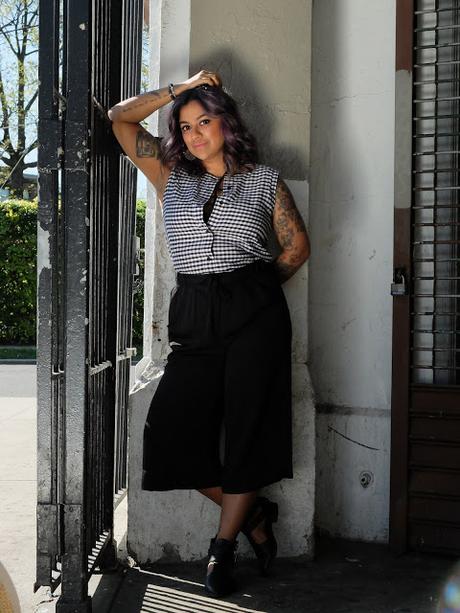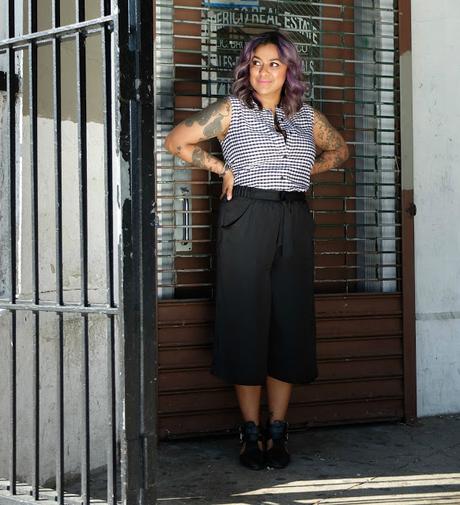 Until next time..........