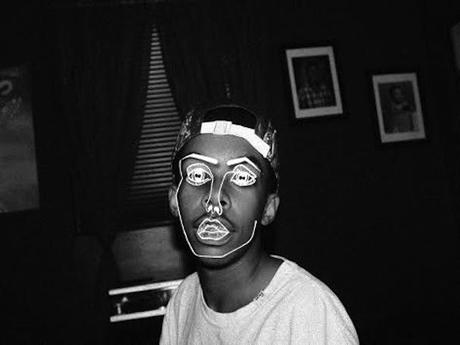 17-year-old Bishop Nehru has unveiled his new single 'You Stressin', produced by brotherly duo Disclosure.
The New York based MC and producer has already released two mix-tapes ('strictlyFLOWZ' and 'Nehruvia') and last year toured with Wu-Tang Clan and Kendric Lamar. Bishop's style of rapping is a throwback to 90's old school, with his smooth flow and intricate lyrics & rhyme schemes.
With the success of their no.1 album 'Settle' last year, Grammy nominated Disclosure have always been keen to venture into the realm of hip-hop. Having recently announced plans to collaborate with Hip Hop legend Q-Tip, 'You Stressin' is their first full on hip-hop production. Guy and Howard's production sees their trademark underground house vibes shine through with defined beats and looped synths. Bishops flow just glides over the smooth mid-tempo beats and delivers a subtle and atmospheric track that blends together effortlessly.
'You Stressin' is set for release through Disclosure's 'Method Records'. Expect a self-produced debut release from Bishop Nehru later this year.