This year was my first Birthday as a Mummy and it was such a wonderful day full of love and surprises.
My day started with baby giggles and smiles and then pancakes on the floor while I played with my baby girl.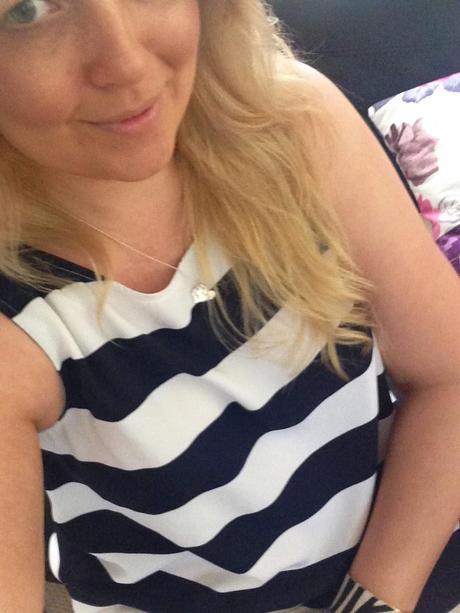 Dress Target Cuff Lady Chatterley's Affair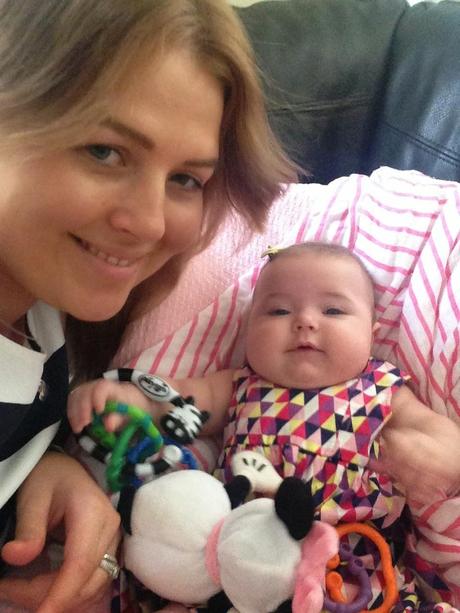 Daddy out did himself with a gorgeous card, a Camilla Lace up Kaftan and a tiny tags necklace with his name and Sophia's.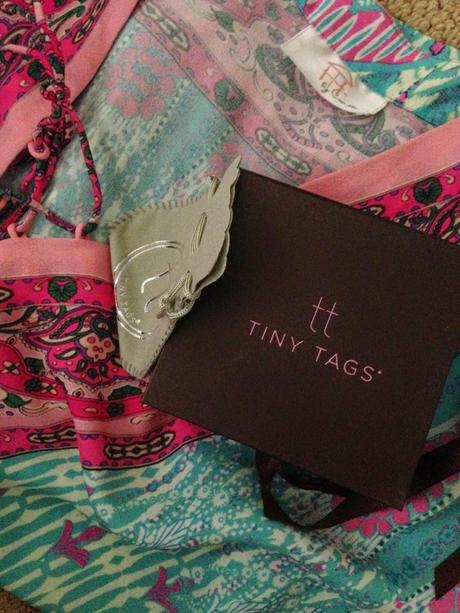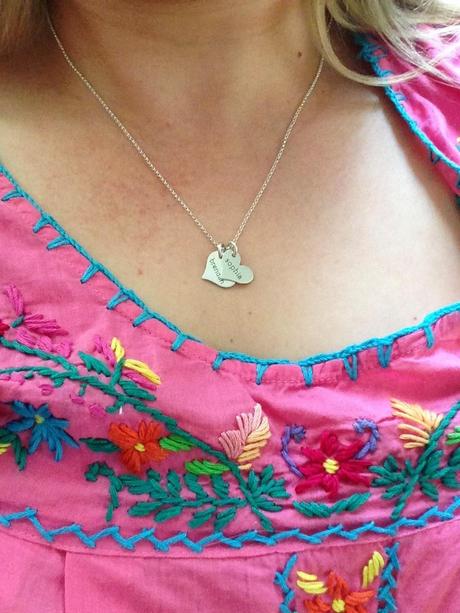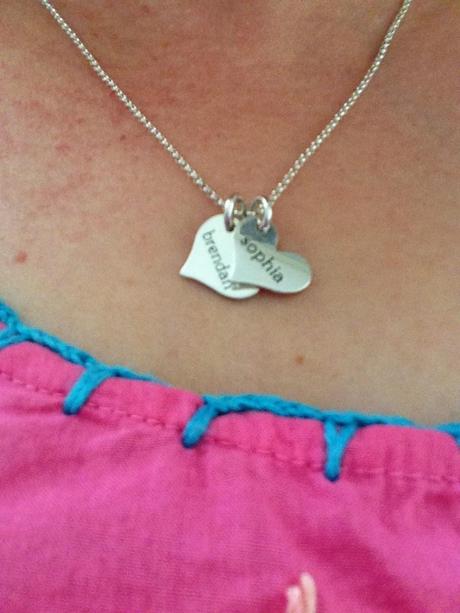 We had a lovely morning tea with our family and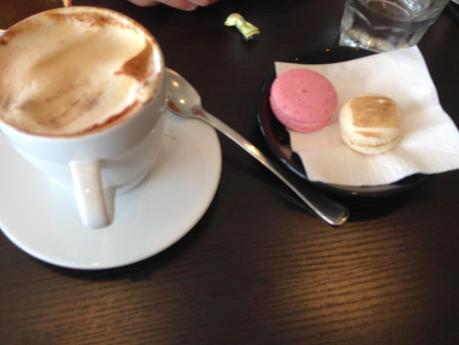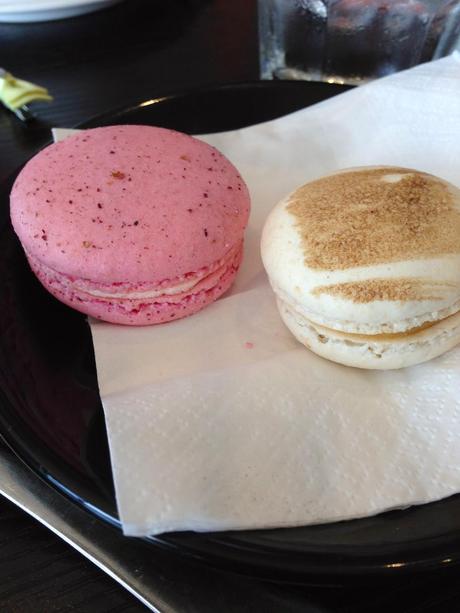 Birthday calories don't count right Salted caramel macaroon Rosewater macaroon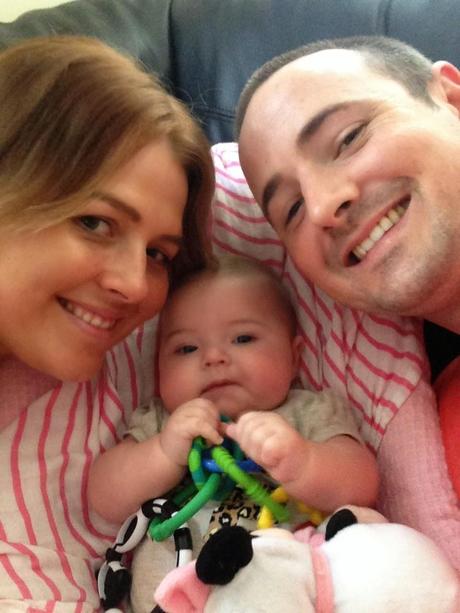 family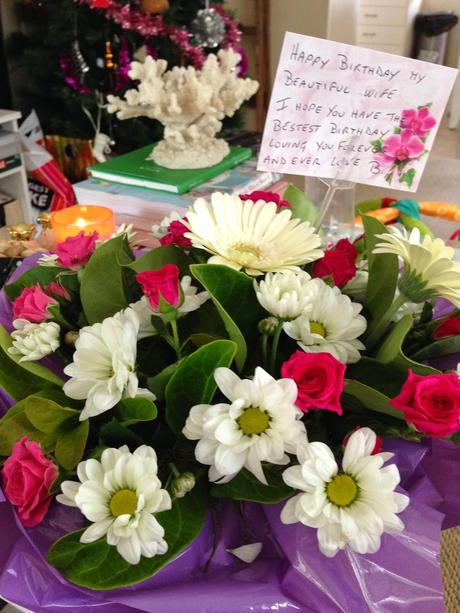 flowers delivered from the husband 
and he arranged a babysitter and a dinner date at Jamie Olivers Italian Restaurant
It was divine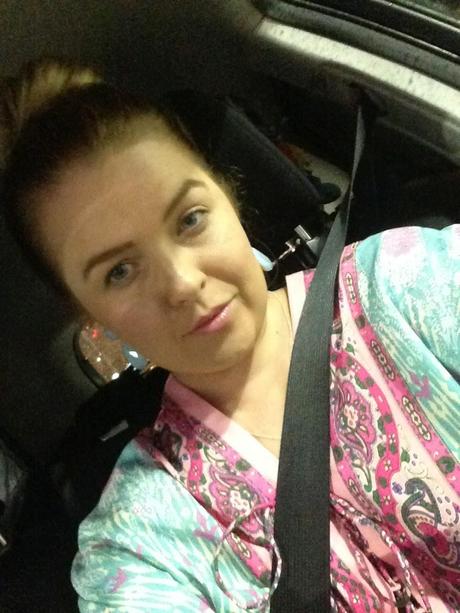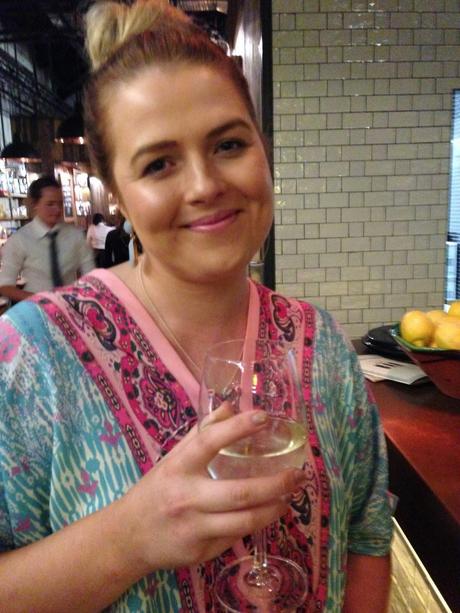 I wore Camilla and Lovisa earrings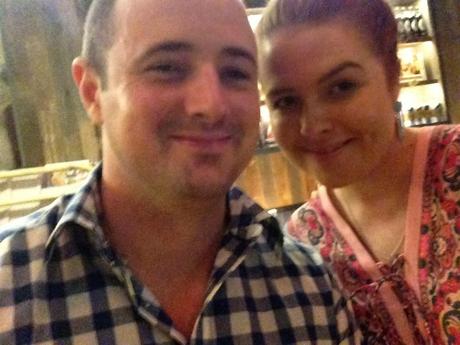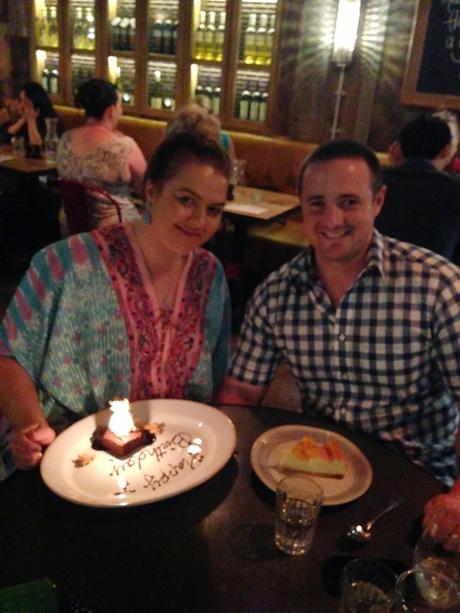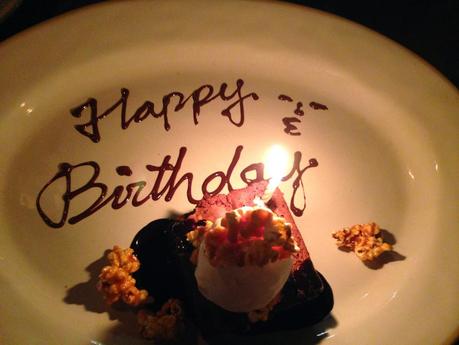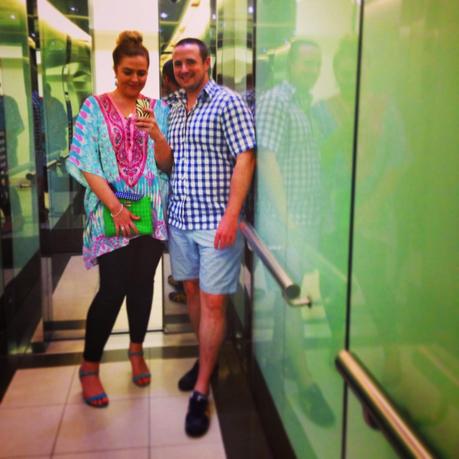 Was a wonderful day and a perfect Birthday as a Mummy and wife x