Last updated on
BBK Season 5 Winner: Bigg Boss Kannada 5 Had been successfully entertaining us for the past 14 weeks and we are in the final stage of this awesome reality show. People had Cast their votes Every week for their favorite Nominated Housemate and saved them from Eliminations.However, One should be with a low number of votes and she/he was eliminated.Sadly, This Sudeep Hosted show will gonna end with as Usual Grand Finale.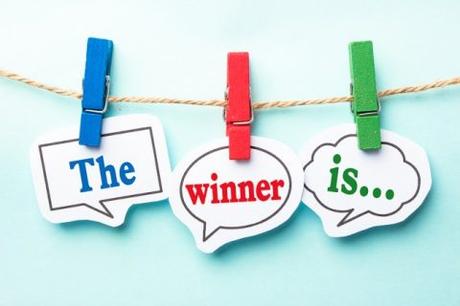 Bigg Boss Kannada Season 5 Winner.
There are expectations from each corner.But who knows the truth and fate.We need to wait for some more days for season 5 winner.For one the winner of the season is one of the following persons.
BBK Season 5 Quick Summary
Here is the Very Quick Recap of Season 5.Starting with the list of guests visited the house in season 5.
Sunil-A lead Actor of Shani Serial comes to house to promote his character
Sruti Hariharan-Visited the house as a part of promoting Upendra Matte Ba
Kirik Keerthi-Teacher of Bigg House.He Acted as a teacher in the Bigg House for season 4 and season 5.
Shalini Satyanarayan-Entered the House as an Arts Teacher and also acted in the previous season as well.
Sheetal Shetty-PT Teacher for the House
Niranjan Deshpande-Drama Teacher
Akul Balaji- A popular Icon of Season 2.He visited the house again in season 5 and stayed 2 days inside the house.
Samyuktha Hedge- Kirak Party fame Hedge visited the house with lasya and was eliminated for breaking the rules of the house.
Elimination Summary :
Note: These lists were written up to the week 14.They will be soon updated.
Hope you will bookmark the page for Live updates during the Grand Finale.Share it with your Friends.