Beyond The Irish Cottage!
I am so happy to be a part of Anita's linking party! She is so creative and fun that I decided to do something a bit different with my post, so bear with me as I try to be creative! Or at least try to fake it!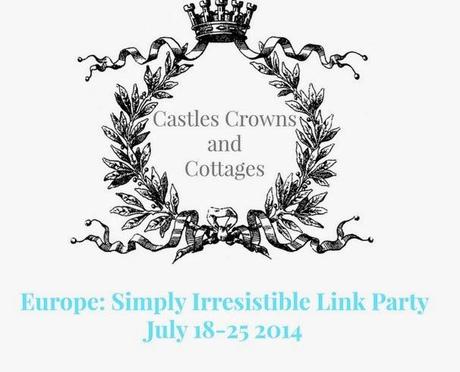 Link up HERE!

Here is an Ode to a beauty beyond the Irish cottage....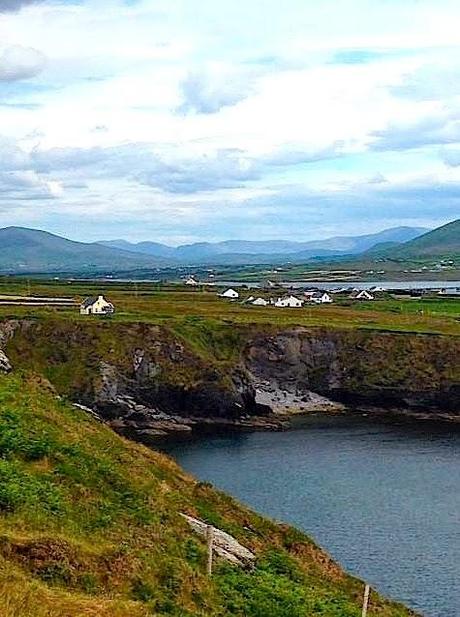 In a land far and away that remains green ever still...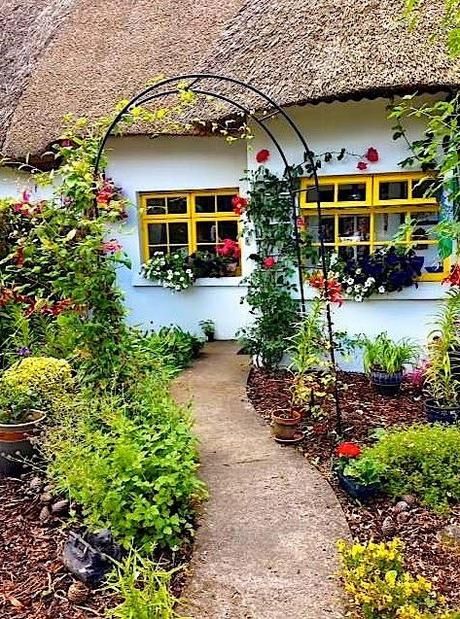 Beyond the Irish Cottage hidden up on a hill, she sits all alone..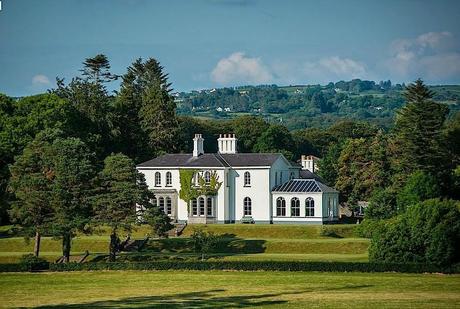 The manor home Coolclogher with a beauty all of her own.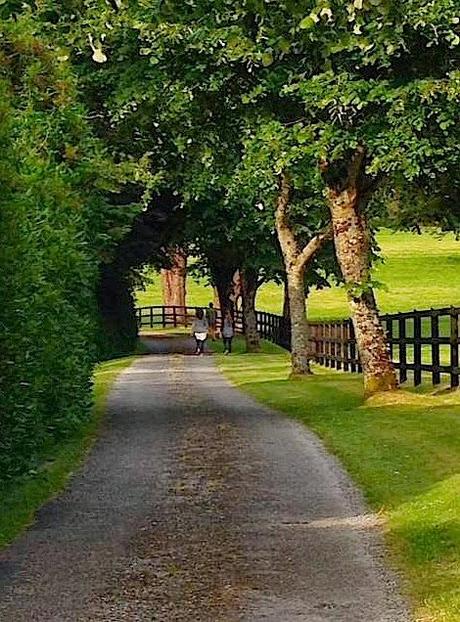 Travel up the lane..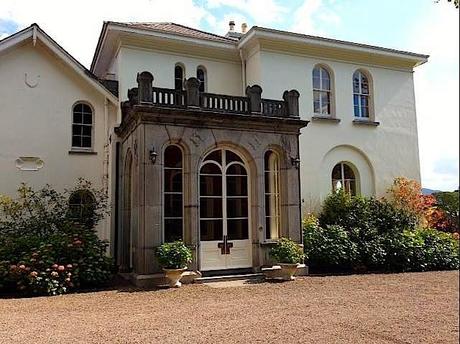 To a door that beckons you to enter..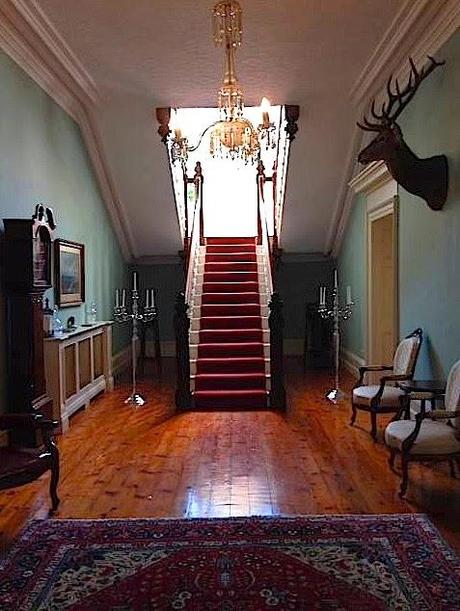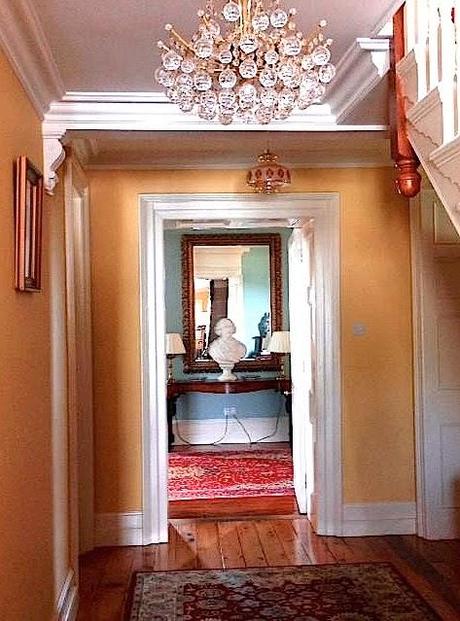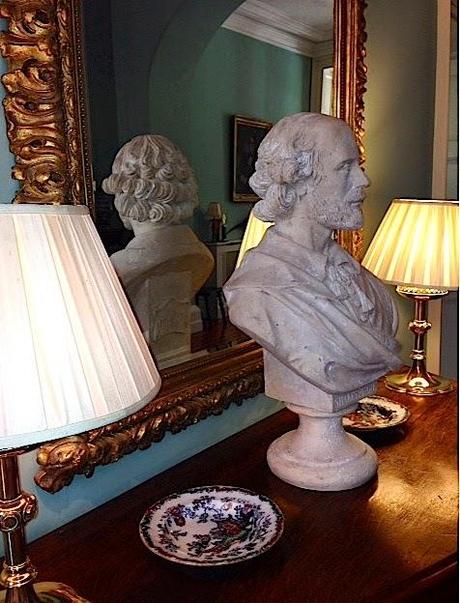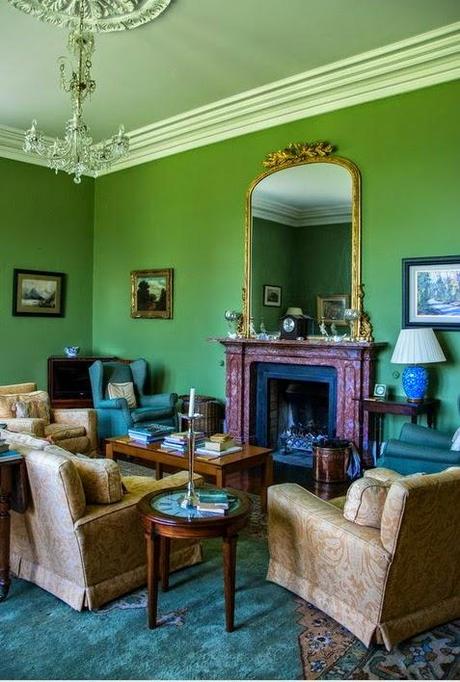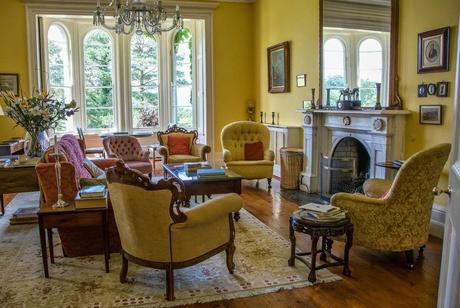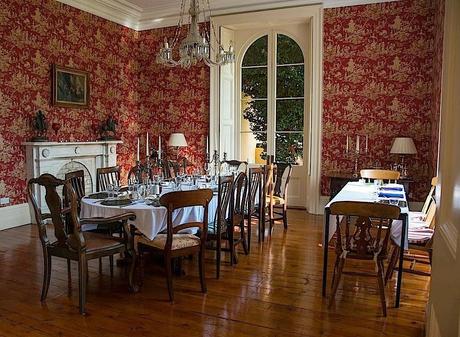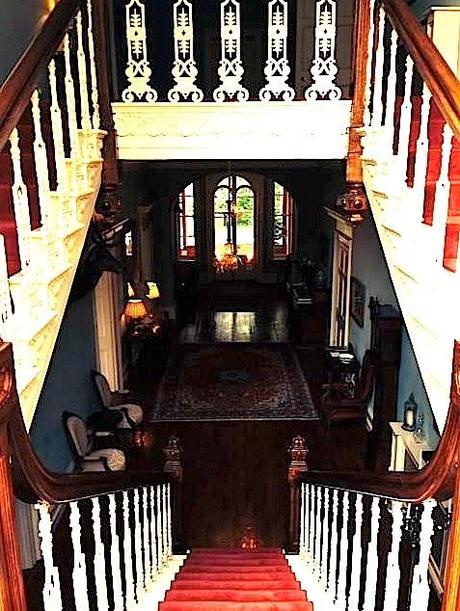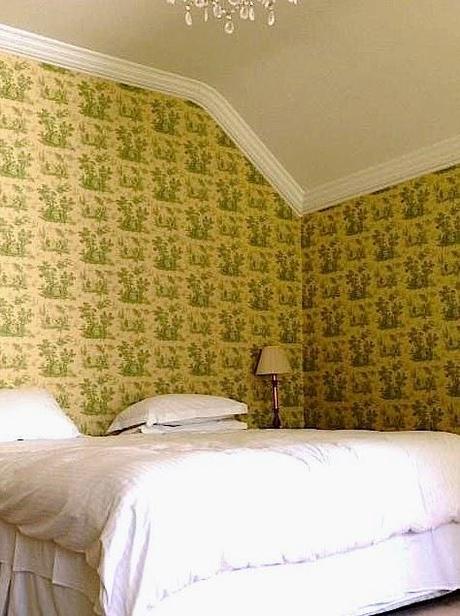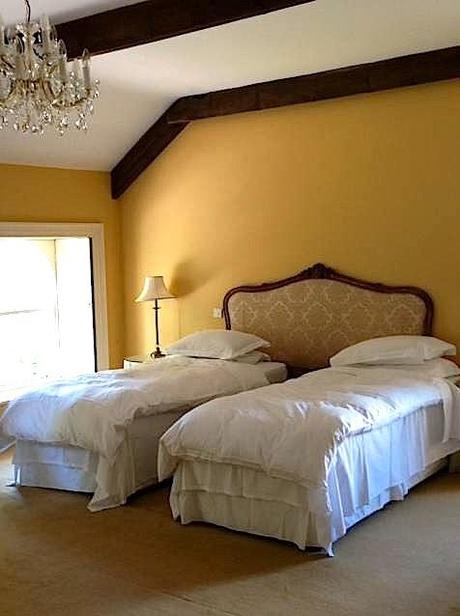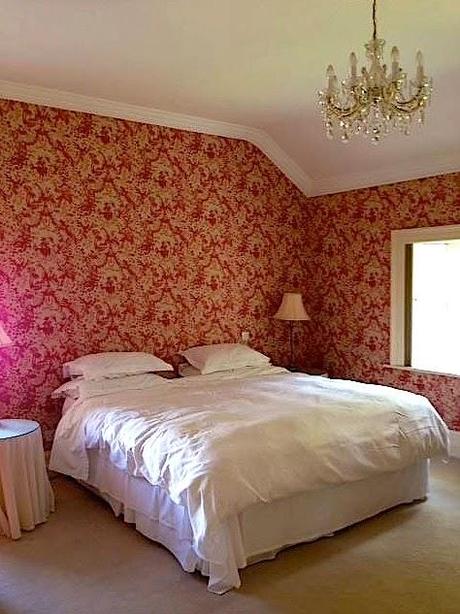 The history revealed simply adds to her splendor.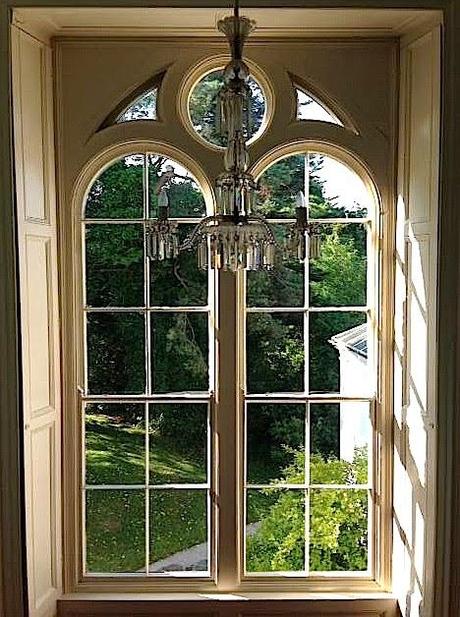 From windows to walls covered with vine, you are instantly transported to a place back in time.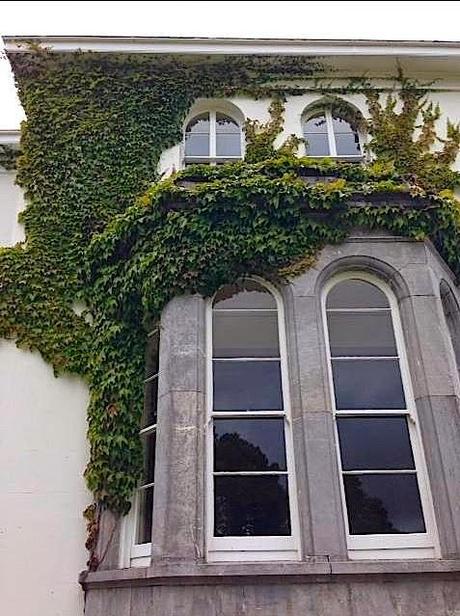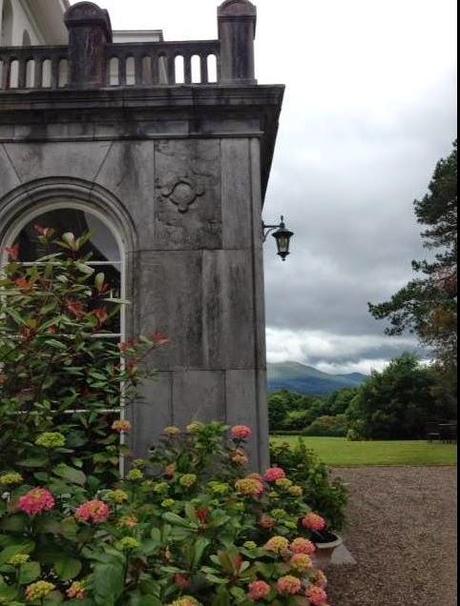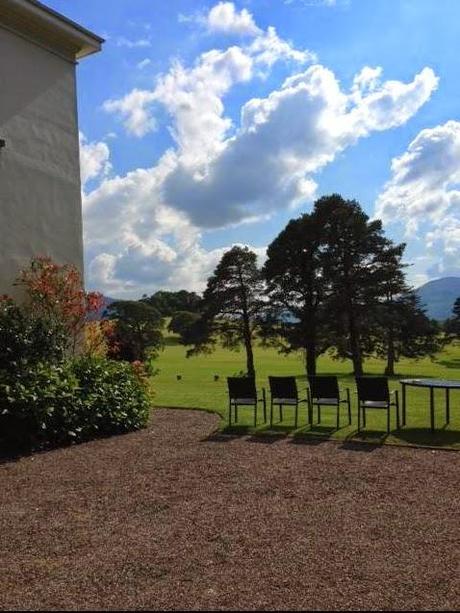 The grounds call on one to wander through fields of lovely green..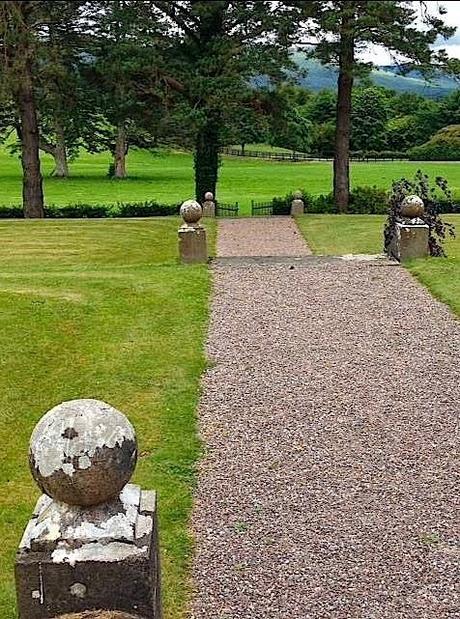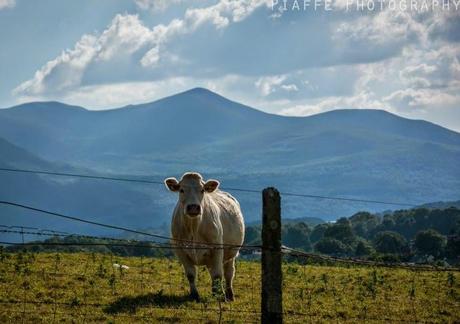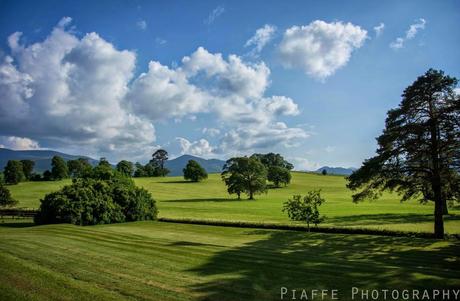 With mountains in the distance there is so much that remains to be seen.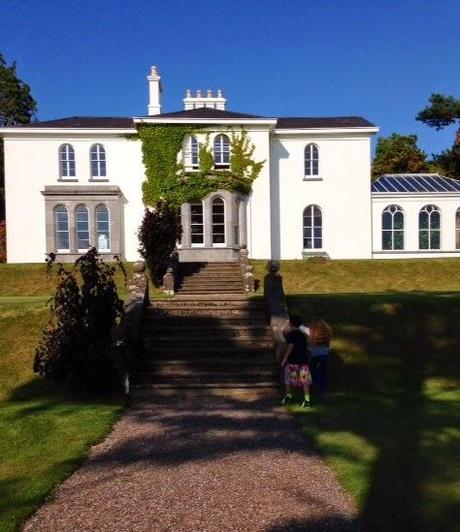 So if an adventure in Kilarney sounds like something you want to do, then the amazing Coolclogher house will surely welcome you!
If interested in renting this lovely estate contact Mary - HERE!
Tell her I sent you, cheers!