Kylin Premier has come back on the map with its Beyond The Curry festival. Food from different parts of Thailand, small villages and towns- Chef Nikkhil Kanwar is bringing all of this to the menu at Kylin. What we are used to having by the name of Thai food is available in this menu only in some dishes. The food is hardcore authentic, so it hasn't been fine tuned to the liking of Indians, but presented just as it is. Some may find those authentic dishes absolutely mind-blowing, while some may be inclined towards the dishes we frequently have here. Nevertheless, the menu is huge- more than any other restaurant attempts for a menu that's present only for a few days, so there's something for everyone. There's a lot for the vegetarians too in this, so they don't get left out. The common notion that Thai food is basically non vegetarian has been done away with here.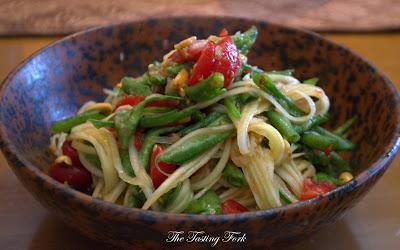 There are soups, salads, appetizers and main course, with a few cocktails as well. Three soups were tasted by us- all three I completely adored! My favorite being Tom Yum Kung (hot n sour prawn soup with coconut milk). The other two were chicken and veg.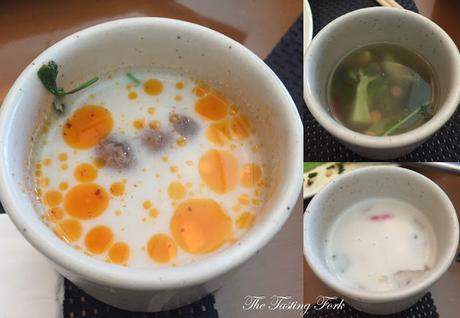 Out of the salads (there are 4 in the menu), the one that I loved was the Pomelo salad. Fresh oranges for that refreshing acidic kick, onions, grated coconut, walnuts and herbs. Lovely salad! The Som Tum Thai- Papaya Salad, was good too but a little spicy.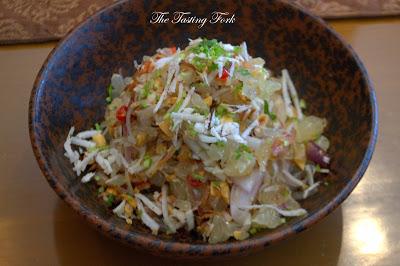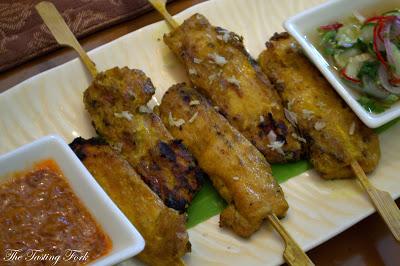 There are too many options for the appetizers, and we started off with the Chicken Satay. Delicious tender chicken satay infused with lemongrass- it tasted just as it was given in the menu. Tasted really good with the peanut sauce and chilli papaya dressing. The crispy grilled prawn and fried prawns cakes were nice and juicy, but the Pork Skewers were really really chewy. Rice Wrapped Vegetarian Rolls were a delight in this Delhi heat- very fresh with crunchy vegetables inside. Spicy Thai Corn Patties were really the least impressive ones. Very basic with no surprise in terms of the flavor.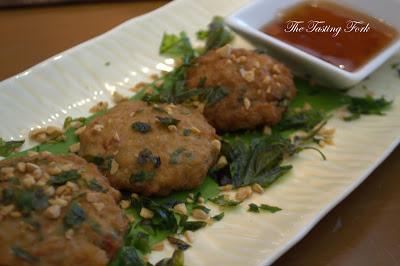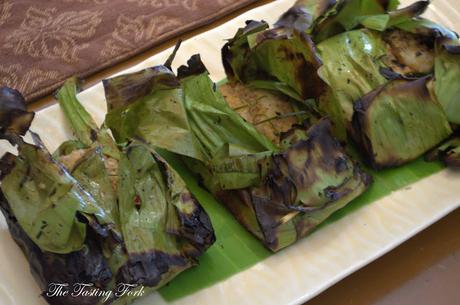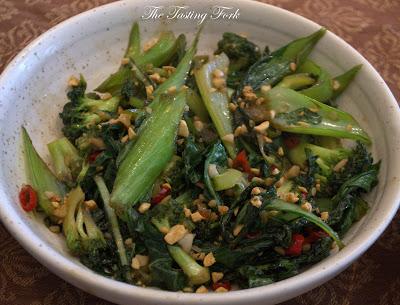 The main course menu is the most extensive. Completely fell in love with the Red Curry with Tofu and Green Curry with exotic vegetables. The Red Curry was very thick- something we don't witness in the restaurants in Delhi. A coarse texture and a little pungent, it may not be everyone's cup of tea but I liked it. The Green Thai Curry was marvelous too. Thinner in comparison and closer to what we are accustomed to having, this one was a winner amongst all. The vegetarian main course was even better than the non vegetarian dishes. The Stir Fried Pumpkin with Thai Basil was a treat to the taste buds. A thick luscious sauce with perfectly cooked soft pumpkin. The same goes for Stir Fried Greens with Chilli and Garlic too. Enjoyed these with steamed rice. The Beef Spicy Thai Jungle Curry was good in taste, nothing spectacular. Fried Pork with Long Green Beans and Chilli Paste had really tough pork again. Pork is a tough meat originally I know, but this was really tough. We also tasted the Steamed Seabass with Spicy Lime Juice Sauce. The fish was a bit overcooked but the taste was pretty fine.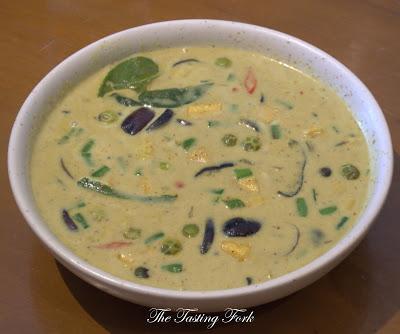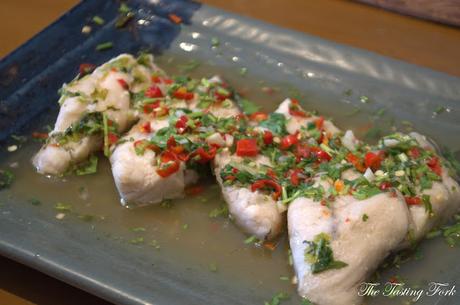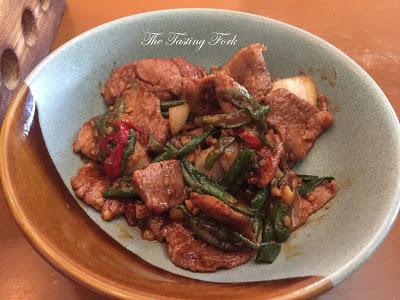 Their cocktails are all amazing. Put a finger on any one and order it, based on your choice of flavor in that drink, and you're sorted. All of them have such distinctive Thai flavours, each different from the other. Totally kicking the menu in action!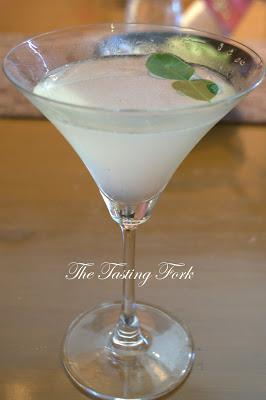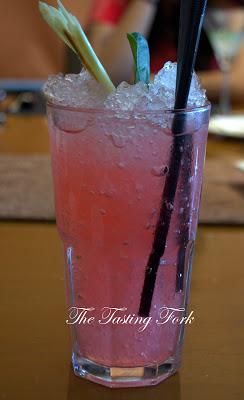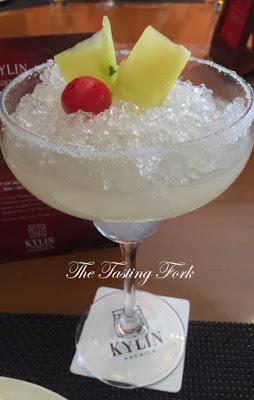 The menu at Kylin's Beyond The Curry is too extensive. They have some things going right and some not so right for them, but the curries and soups are really the best of what they're offering.
Connect with me on:
Twitter: 

@sahibagursahane
Instagram: 

@thetastingfork
Facebook: 

www.facebook.com/thetastingfork
Snapchat:

thetastingfork
Disclaimer: The review was done on an invitation from the establishment. All views expressed belong entirely to me and are completely unbiased in nature. However, readers may exercise their own discretion.