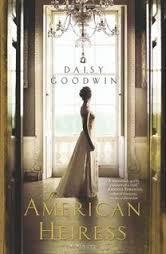 Good morning bloggers, today's book vacation takes us out of the great USofA and across the sea to Dorset (specifically Wareham), England.  The book inspiration for this vacation destination was The American Heiress by Daisy Goodwin.  Set in the late 19th early 20th century it follows the story of Cora Cash, New York royalty and the richest girl in the New World.  Of course her mother wants the one thing for her daughter money can't buy…an English title.
For today's post, however, we're going to be focusing on modern Dorset county.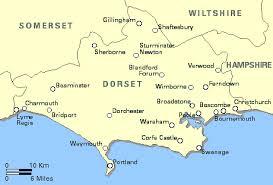 Located in southern England Dorset's coastline stretches from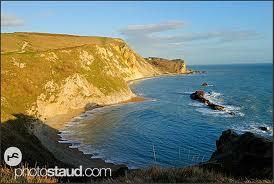 Lyme Regis to Christchurch.  It also boasts "the best of both worlds" as it's both a maritime/coastline county that also contains rural villages and a beautiful countryside.
Wareham, the county where the story takes place, still stands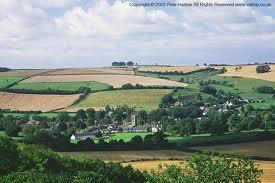 (you can see it on the map if you click on it and expand) but the castle is no longer there, having been replaced with a Victorian style house (at least according to thedorsetpage.com).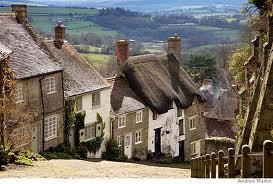 While Dorset might be considered a rural county it still has a few things to offer like the Poole's Lighthouse arts centre, the Pavilion Theatre, and the Bournemouth Symphony Orchestra.  Not to mention plenty of museums, historical, and religious sites.
And if that wasn't enough for you, here's a travel guide video for you to spend a little more time away from home.