Many tools are available for increasing the productivity of the cloud storage. We have the best of them. As cloud storage is the best, reliable space for keeping data, further you can access them from anywhere and at anytime so we have some tools for the same.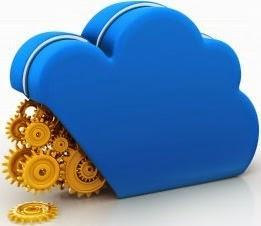 This post mainly focused on two cloud services namely Google Drive and Dropbox. So lets check out these tools.
Tools for Dropbox
These are the tools for increasing the performance and productivity of Dropbox. As dropbox is very good, reliable and popular cloud service, we have many tools for it. The best tools for Dropbox are-
Supply Drops
Supply drops tool lets your friend or your trusted persons to upload files to your Dropbox without sharing username and Password. This tool is such an utility for uploading files without Login. So it can be used in that way also if you want to upload files to Dropbox without Logging in.

Simply go to Supplydrops and Login with your Dropbox account.Now create a new Drop Zone. It is actually a unique link to be shared with your friend or for your self use. Using that link you can upload files to your connected Dropbox account. This tool is free to use.
Droptunes
If are using Dropbox mainly for storing Music Files then you should try this tool. Using Droptunes you can access and listen to uploaded music files anytime and at any place. This is a cloud streaming music application for Dropbox.
Go to
Droptunes 
and Sign-in using your Dropbox account and activate the service.
Now using your web browser you can play songs. Not only this you can also play songs on your Android phones and Tablets without downloading the file from the cloud.
Get free
Drop-tunes application for iOS
devices and enjoy music without downloading files.
Send To Dropbox
Send to Dropbox is free service provided by Dropbox itself. It is a unique Email address. Just Simply Email the file you want to upload on your cloud, and the recipient is the Email provided by Dropbox. The file will be uploaded on your Dropbox account successfully.
Tools for Google Drive
Google Drive is one of the best Cloud service provided free upto 15 GB by Google. It has also many tools to increase productivity. Some of the best Google Drive Tools are-

Video Notes
Using this tool you can make video notes and the files will be directly stored into the Google Drive. Video can be from YouTube, Vimeo or Coursera.

Supported Sites
You have to just input the video URL and this tool will load the video. Right side column is provided to you for making notes.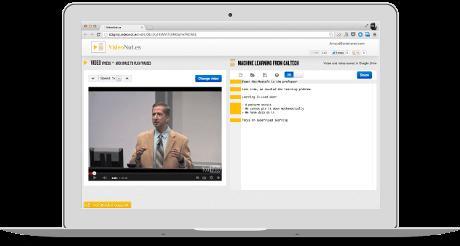 Image courtesy: Videonotes
Some great features includes :
Automatic Synchronizing and Easy Share.
Video Notes Google Chrome Extension
Hello Sign
It gets integrated with your Google Drive and it makes a digital signature (or electronic sign) on all your documents. It works with images also.
Simply install Hello Sign Extension from Google Chrome Web-store.
Don't forget to share this with your friends. And if you enjoyed this post then please like us on Social Platforms and subscribe our newsletter and never miss any story like this.