Follow @FashiontoFood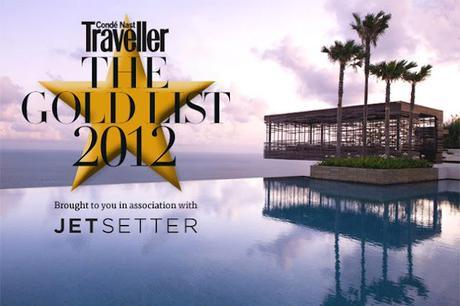 On this cold, snowy, rainy Friday, I thought I would share some incredible destinations from around the globe to warm you up.
Conde Nast Traveller
released its GOLD List 2012, awarding resorts/hotel properties top marks for service, food, ambiance.  Here are a few that helped me escape the winter blues (at least momentarily).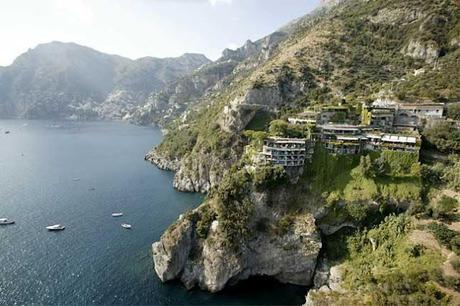 Il San Pietro di Positano 
How beautiful is this hotel?.... When I hear Positano, I hear ONLY YOU. My fav movie of all time. It is the cure to a bad, sad day. How can it not be when Robert Downie Jr & Marisa Tomei find love in all corners of Italy. If you've seen the movie, then you'll remember this scene. *swoon*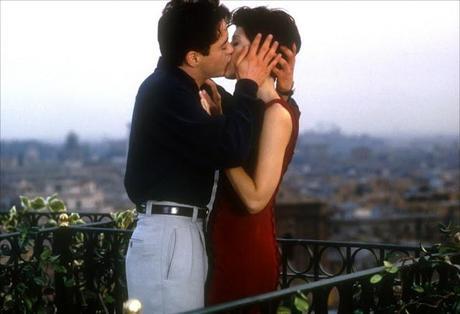 Hotel Tresanton
in Cornwall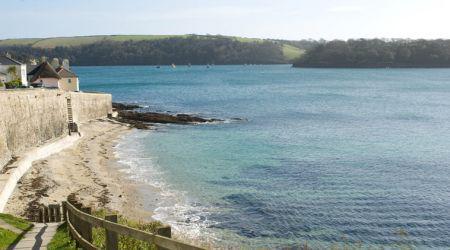 I can imagine taking a brisk morning walk and a dip right after in the clear waters. What a stunning location for a getaway. Of course, while there, you'll have to try the Mead. What is that you ask? It's fermented honey and water. Comes in fruit flavours like apple, cherry etc. Mmmmmm. Sounds delicious. It wouldn't be a difficult job to convince me to have a bottle of Mead overlooking this view. Sigh.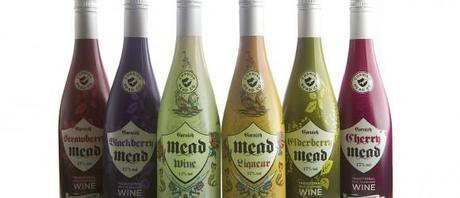 Post Ranch Inn in California.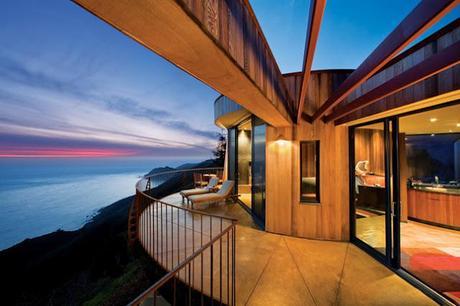 Overlooking the Pacific Ocean, another great location to have a drink (not to mention a lengthy nap on the lounge chairs). Architecture in California is so amazing. Clean, accessible, natural. It really makes you embrace nature. Speaking of which, I recently came across this INCREDIBLE re-modeling. Can you imagine living in that house? This is what your bedroom would look like. That is NOT a painting...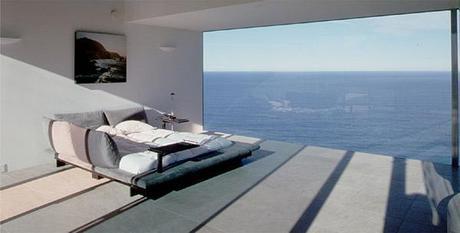 And totally off topic but what about
this hotel
 in Costa Rica? WOW.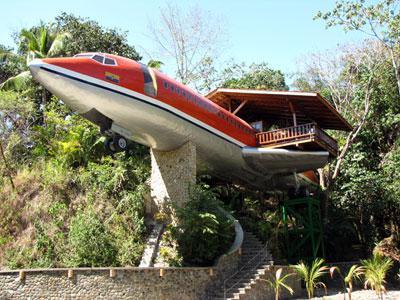 You can rent the entire thing and wake up to this incredible view.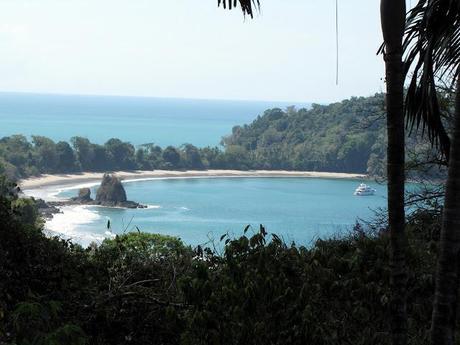 Check out the full GOLD 2012 list 
here. 
There are a number of gorgeous properties that'll make you salivate. 
Enjoy the scenery and have a great weekend. 
Serda
Post Comment