I do not have much introduction to this post as the title says it all.I did apply chapstick before applying each shade because my lips were crying for moisture.
The pictures were taken during the day without any flash. You might have already seen my previous post on Maybelline Color Sensational Matte Lipsticks Review a while ago and now I am here to share my favorite MAC lipsticks which would flatter on all the Indian Skin tones. Or I must say, these are few MAC lipsticks which you may want to add to your lipstick collection.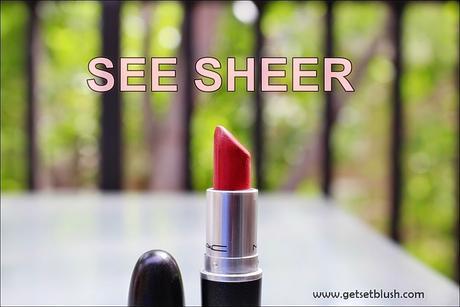 Beautiful lipstick that you will love if you are into corals. It is a lustre finish and that is what I like about this lipstick. Lustre is my favorite finish in MAC lipsticks because they apply sheer. They are very moisturizing and if you tend to have dry lips then these are the best way to go. Usually there is a notion that if the lipsticks are moisturizing then they don't last on the lips for a long time and you most likely will have to reapply them frequently throughout the day. I totally agree with you but there is something different about this finish. They are moisturizing but not extremely shiny, pigmented but not opaque as other finishes from MAC, lasting but not long lasting as the mattes. This to me is a very complicated finish which I like a lot. Now if you are wondering if these are worth 16.00$ then I would say Yes and No. If you are new to makeup and are still trying out MAC and are not comfortable wearing full color pay off lipsticks then I would recommend this finish. But if you are someone who would not spend 16$ on a lipstick that is not even opaque then I would suggest going for cremesheen finish.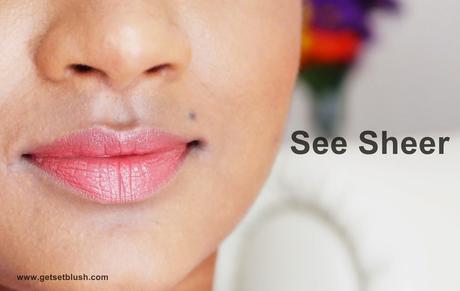 This color in particular is very summer, spring appropriate. This will suit any outfit that you choose to wear in summer or spring and looks great with neons too. Honestly you can wear this any time of the year if you want to. It does stain you lips little bit like you just had Fanta or kwality wall's orange bar. (My favorite cold drink and ice cream by the way hehe.!!)
This is also a Lustre finish. This is a plum color and as it is sheer you can wear it to work. It might look scary in the tube but it is a lot better on the lips.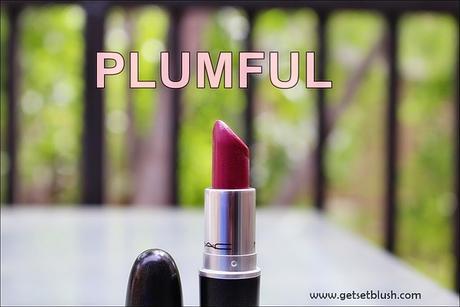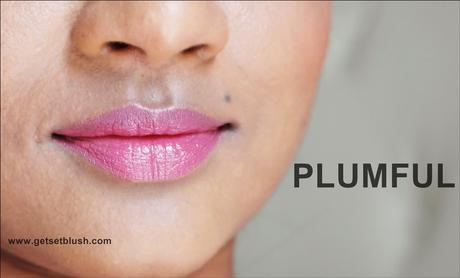 This is a matte finish lipstick. It is smoother to apply and it gives complete color pay off. It is also creamy but has no shine. Work appropriate and if you are of lighter skin tones then this will give you the 90's lips that everyone is going crazy about these days. I am an NC44 and this gives me "my lips but a little brown" lips. I usually top it off with a beige lip gloss and that gives me my perfect nude lips.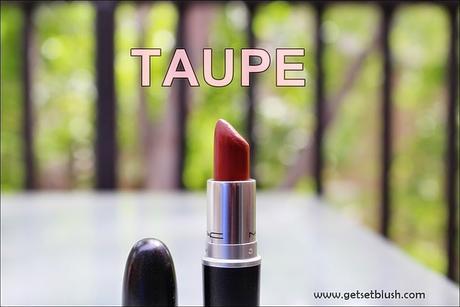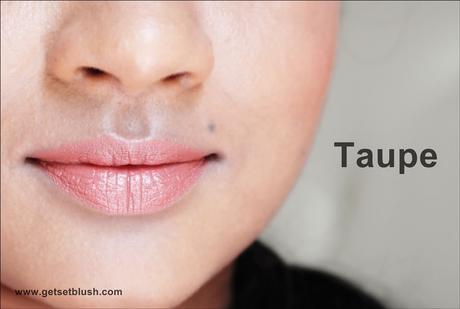 Well, I don't like coffee but I certainly like this one. It is a mauve shade and this lipstick will suit every skin tone. The lady at the MAC counter told me that this shade is very famous and sells out really fast. This is my go to shade to wear to school/college. This is just perfect pink mixed with perfect brown which makes it perfect for everyday (wink, wink). This is a cremesheen finish which is creamy, pigmented, lasts longer than lustre finish. If you want pigmentation and at the same time are looking for hydration then I would recommend this.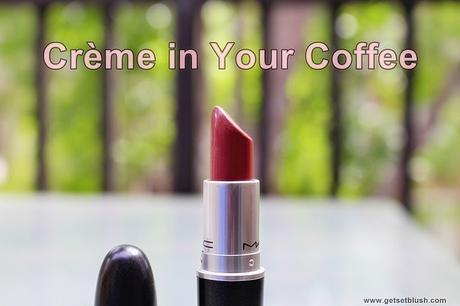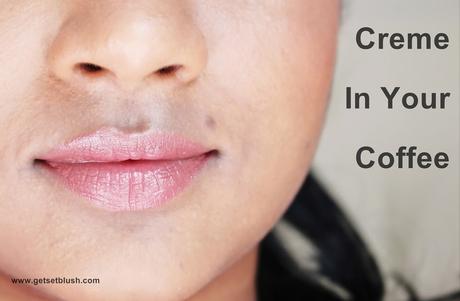 This is luster finish too (surprise surprise). It is pure brown, no pink undertone, no mauve undertone, no orange undertone, just brown. If you are darker than nc44 then this will be your hands down perfect nude. If you are lighter than nc44 then this will also make into 90's grunge lips category and if you want that look than this will be a good choice.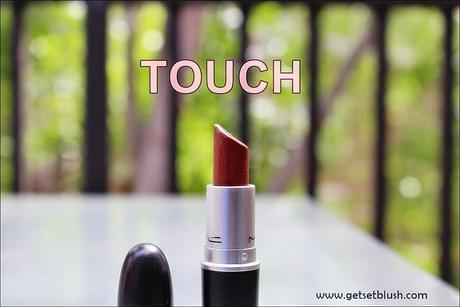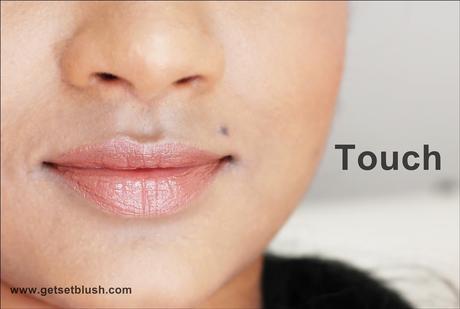 Lustre again.... I am sorry but this is my favorite finish. This is the lipstick that I keep in my purse and I don't need a mirror to apply. I will repurchase this lipstick until they discontinue it. It is my lips in this lipstick and perfect for everyday especially if you are wearing soft eye kohl look.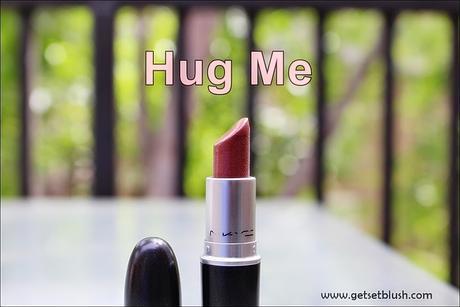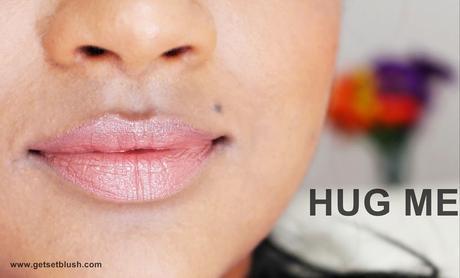 This is a Satin finish and satins are just like mattes but these are tiny bit creamier and a little bit shinier. For lighter skin tones this is your Kylie Jenner lips in this tube but if you are of my skintone or even darker then this will make a very pretty pink lipstick. I tend to stay away from pinks but this is one that I don't shy away from because this has undertones of brown mixed in it which is suitable for women of color.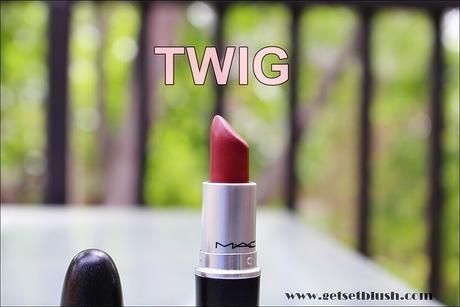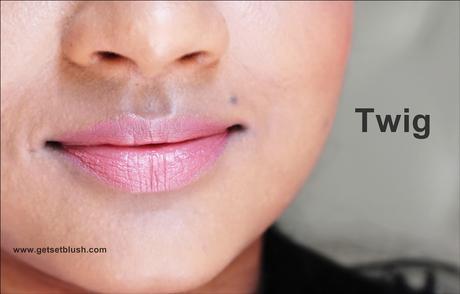 This is my recent purchase and this is a satin as well. This my dear friends is an elegant plumish brown lips for medium to dark skin tones. Perfect if you are attending someone's wedding or you if you want to wear a natural but still bold lipstick to office/work. This will look gorgeous if you have MAC's all that glitters or naked lunch or any champagne gold eyeshadow on your lids. If I want to go for elegant look then this is the lipstick I go for.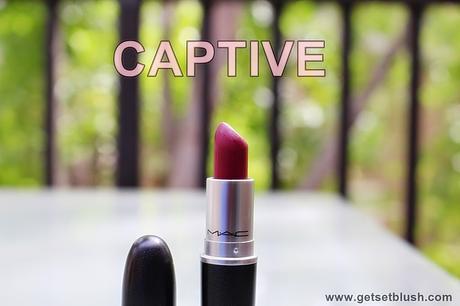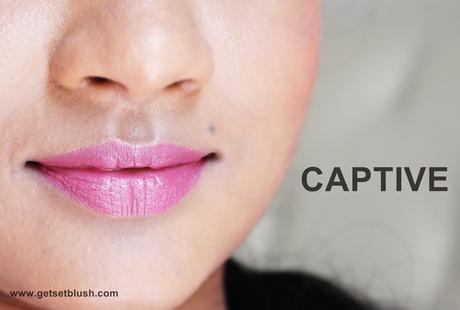 The very famous Ruby Woo. If you don't own this then I suggest you open a new tab in your browser and order one immediately. There is no description required because this is an Indian women's best friend. Blue based red which not only suits any skintone but also makes your teeth look white. This is a Retro Matte and is it known for its dryness. You have to moisturize and scrub your lips before you put this bad boy on. It is unforgiving if there are dry patches on the lips which obviously is not the flattering look that one would want. This can make or break your look, if you maintain your lips properly before you apply this then you will look like a diva, on the contrary if you don't hydrate your lips then this will draw all the attention straight to the dry patches on the lips.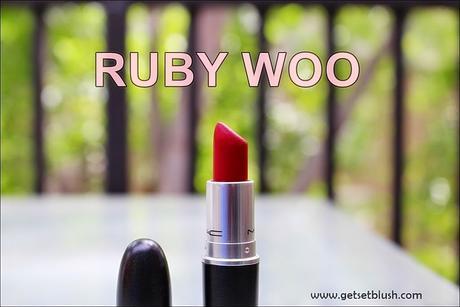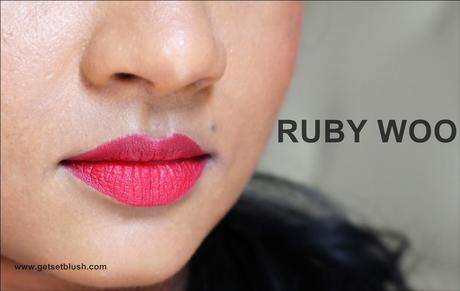 This is also a retro matte which means they stay on forever and your lips need to be prepared for that. This shade is a bright magenta which suits every skintone. This looks different on every skintone depending on the color of your lips. This comes off more magenta on me but on some people it looks vibrant pink, on some people it looks purple. I don't have a perfect description for this lipstick but I do know that it looks pretty on every one.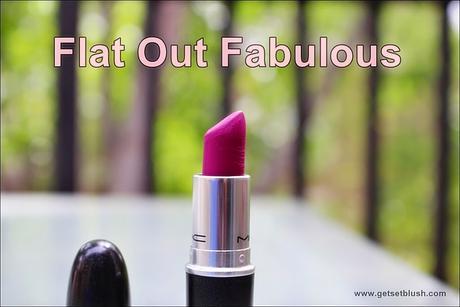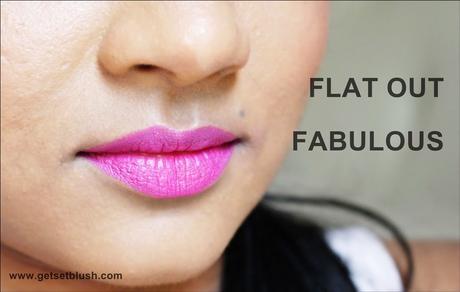 Please remember that lipsticks look different on every skin tone depending on the color of the lips and when you go to the store and swatch them they will look washed out because of the lighting inside the store. So applying the lipstick to your lips instead of your hands is a good way to understand if you really like the lipstick or not. From personal experience, I advise you to never buy a lipstick unless you try it on your lips because I have wasted a lot of money by just looking at somebody on whom it looked pretty. Your lips are different they need special attention.
The article is written by Sushmita, a makeup enthusiast,self taught and a foodie. She is based in USA.You can get in touch with her on her instagram account: @princessmakeupdiary