Now a days many people are buying premium Blogger Templates but they didn't know they can get it for Free if you put some efforts.. In this post i will let you know some exclusively Premium Blogger Template. There are so many Premium Blogger templates but it is not possible for me to mention all of them here. I had put on some Best premium templates that you will love to put it on your blog and make a New  Professional Looking Premium Blogs.
Here the List Starts of Premium Blogger Templates :- 
1. Agista Responsive Premium Blogger Template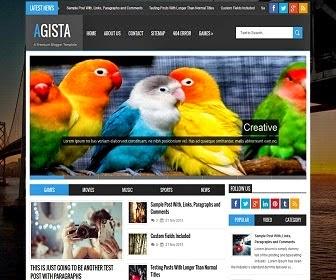 Demo
Download
Now come to the Properties it is suited for All type of Business like Tech blog, Money making, News Blog, food Blogs etc. 
 2 columns
 4 columns Footer
Follow us cute responsive plugin
3 columnsside Plugin
Random and Recent post below Main post
Adsense Friendly
2. LepontoMag Blogger Template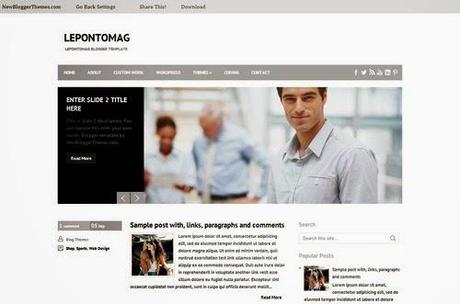 DEMODOWNLOADIts is a superb beautiful business blogs templates
2 Columns
Sidebar at Right
3 Columns Footer
Content Slider
Top Drop down menu with social sharing buttons
3. FAME MAG Premium Blogger Template for News and Magazine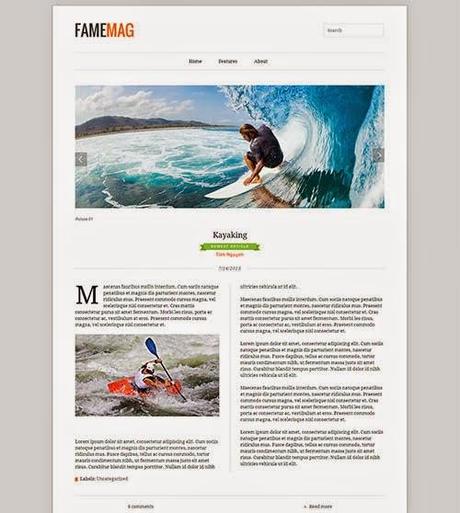 DEMO
DOWNLOAD
FAME Mag is a Free Premium Blogger Template and Can be used for Multipurpose
Majorly this blog is used for News and Magazine blogs and can be used to write personal blog. 
Responsive
Columned content
Easy Sliders
SEO optimized
Easy to change color

4. Tech Matters Free Premium Blogger Template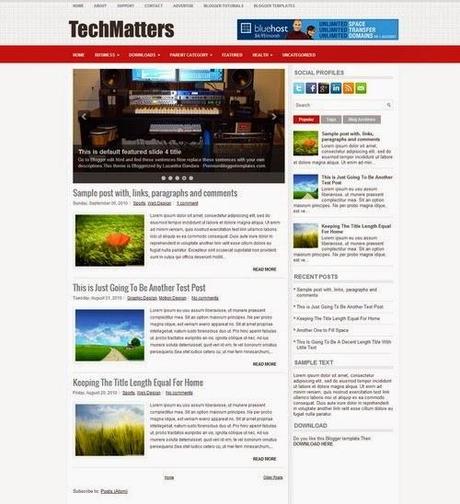 DEMO
DOWNLOAD
It is a 2 Column Blogger Template with right Sidebar it is Mostly suitable for Tech Bloggers.
2 Column
3 Column Footer
Header Banner 
Tabbed Widget
5. SENTIFY Free Premium Blogger Template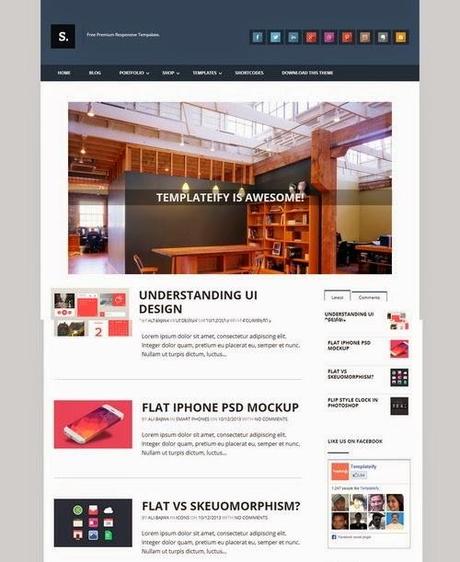 DEMO

DOWNLOAD
Sentify is a free premium responsive Blogger template, it has a super clean modern design and suitable for any type of Blog like Portfolio, Agency Blogs etc.
So guys if you like this templates then Don't forget to share this because this are free premium blogger templates and many are like us searching for Premium Blogger templates so Make them aware they can get this templates for Free. If you know about some more Free Premium Blogger template let us know in comments we will add this in our post.