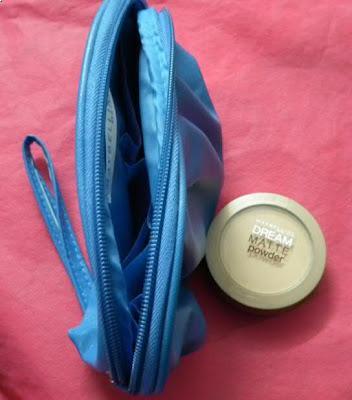 Maybelline Dream Matte Compact Powder in Beige 
The Scoop
I went to NewU store located in Shipra Mall, Ghaziabad a month back.She had to buy a couple of necessary make-up products and a compact powder was one of them. Being a complete novice in field of compact powders, I took a step back and let her browse NewU collection of different brands.
But suddenly, I thought that I might not have any interest in compact powders, nevertheless I should check out some. Thank God I did!! I tried 3-4 compact powders and decided that Maybelline Dream matte Compact Powder was best of other 3 brands:
Lakme
Revlon
L'Oreal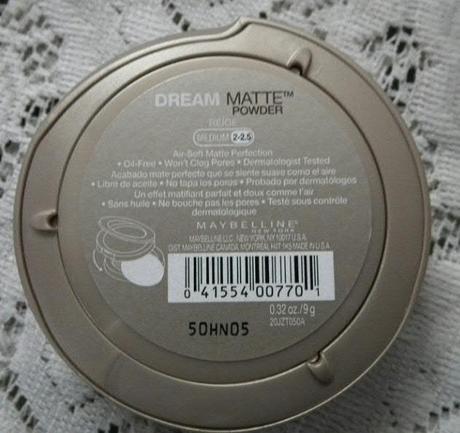 Maybelline Dream Matte Compact Powder in Beige- Medium 2-2.5
This compact powder is:
Air Soft:
It sure is. It is very light.
Oil Free
- Not sure if it is oil free or not but my friend is very happy with its performance.
Non-comedogenic
: It really doesn't clog pores otherwise my friend has very sensitive to wrong products.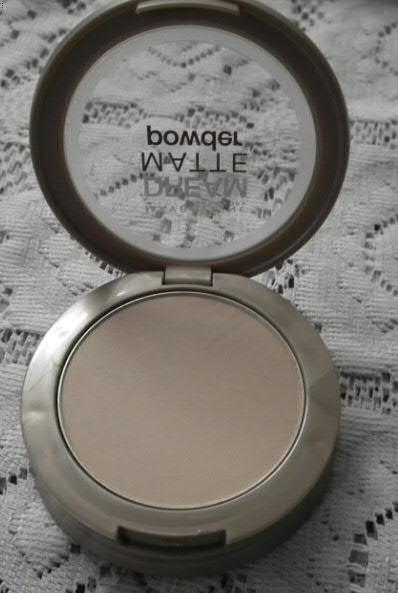 Maybelline Dream Matte Compact Powder in Beige
 I am not a compact powder person but I totally recommend you all to try out this one for sure. While you are working on your skin and hoping that it would miraculously improve, you need a few products to set that up for you once you are done with your skin care regime, this may prove to be one of them. It is available @ Urbantouch for Rs 525.
Other available shades are:
Classic Ivory : Light 2
Sandy Beige : Medium 1
Honey Beige : Medium 4
Pure Beige : Medium 2
Nude : Light 4
 I am not saying this may be the best compact powder, but it is definitely a better compact than other I tried in NewU.
So, have you tried this yet? what's your favorite compact powder?
Disclaimer:
I am NOT affiliated to Urbantouch. To know more, please read my Disclosure Policy.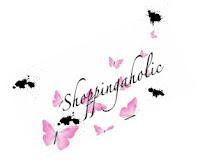 Thank you for reading!!