Well it was Oscar night last night and all the stars where dressed up to the nines to attend the 86th Academy Awards in a rather wet Hollywood. I so tried to stay up as long as I could to watch the awards but after the red carpet I called it a night, too old for these late nights! I love every award show that there is and always have it's exciting seeing all the pretty dresses, hair and make up styles on the night and also seeing if you can spot your favorite celebrity. So I give you my best dressed of the Oscars 2014.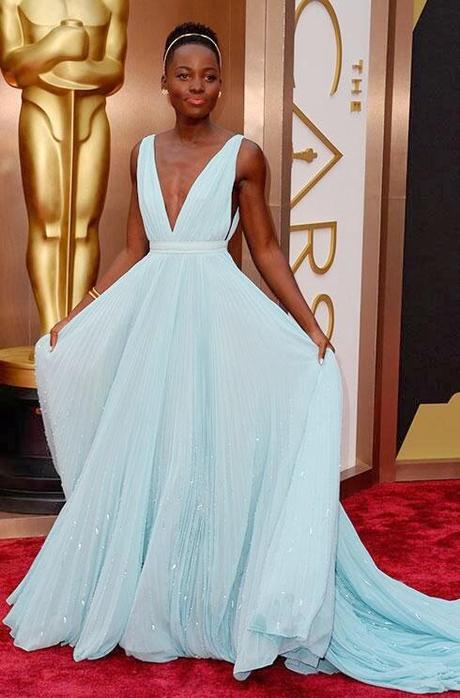 Lupita Nyong'o
First up is Lupita Nyong'o looking ever so princess like in her custom made Prada powder blue gown and oh my word i love everything bout this dress and is defititely one of the stand out gowns of the night, Lupita looks so flawless,fresh and amazingly gorgeous and i love the little hairband too it just works with the dress. I am loving this girls style.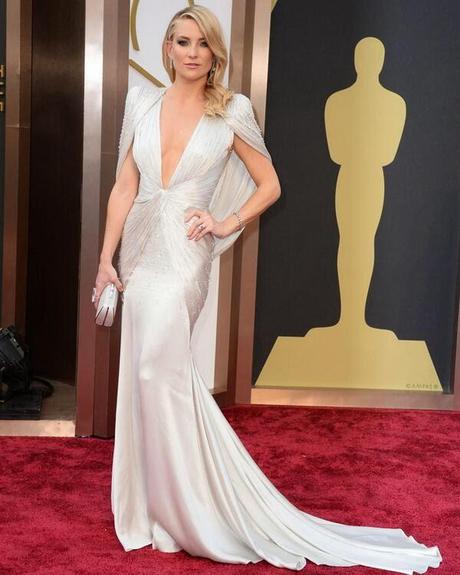 Kate Hudson
Next up is Kate Hudson, i love this woman and she is one of my favorite actresses so i couldn't wait to see what she would be wearing and Miss Hudson did not disappoint, wearing an Atelier Versace gown she looked ever so Hollywood glam and just look at this dress so much detail with the low-cut beaded gown with cape, hair and make up is also a winner for me too with side swept-curls and a gorgeous smoky eye uh she is just rocking this whole look.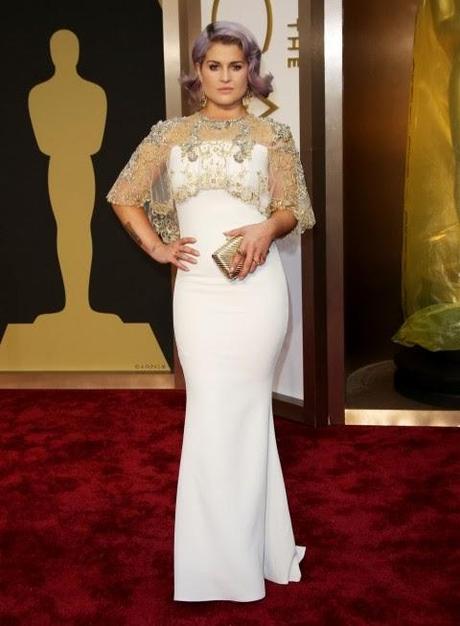 Kelly Osbourne 
I know there are a few that don't like Kelly Osbourne but i for one love her and watching her style over the years i would have to say that her style now is by far my favourite, who could not love this dress it is beautiful! Kelly is wearing a white and gold Badgley Mischka dress and i think it really flattering on her and shows of her amazing figure.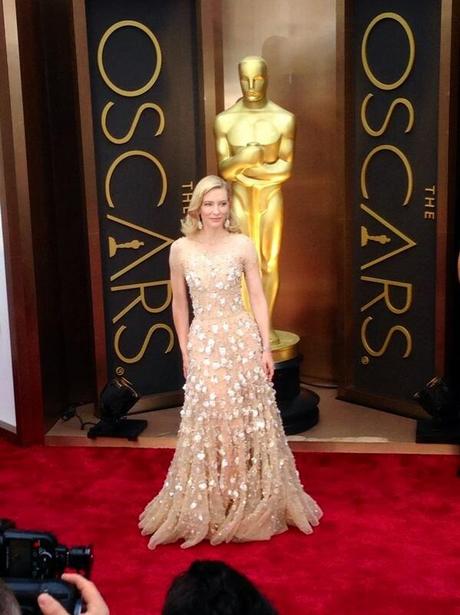 Cate Blanchett
There was a a real trend on the red carpet with some wearing nude gowns, but the one that stood out for me the most was obviously Cate Blanchett i mean just look at that dress she looks positively stunning in her Armani Prive illusion gown, the high neck and capped sleeve suit her tall frame, just beautiful.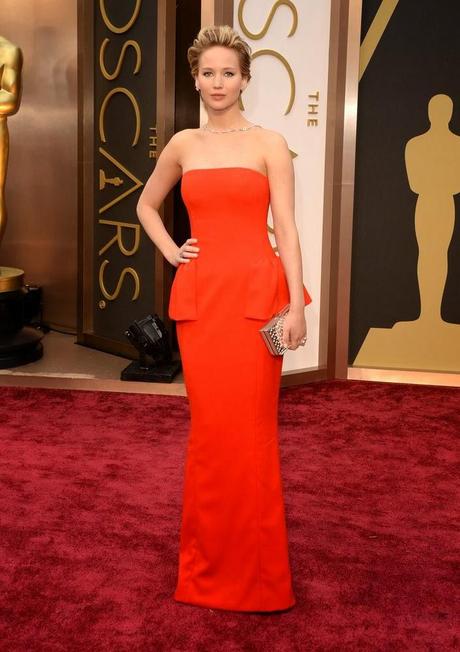 Jennifer Lawrence
I really felt for Jennifer Lawrence after seeing her take another fall on the red carpet would be so embarrassing if it was me, but all is forgiving as she looked stunning in her lipstick red Dior peplum gown with a Diamond necklace that hanged down her back, i just love the sleekness of this and she pulls it off nicely as always.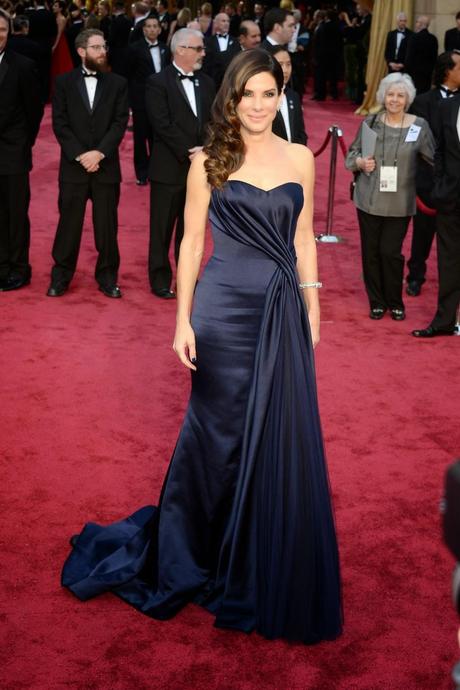 Sandra Bullock
How amazing does Sandra Bullock look! Wearing a navy Alexander McQueen gown and Lorraine Schwartz jewels, classic, sleek and beautiful.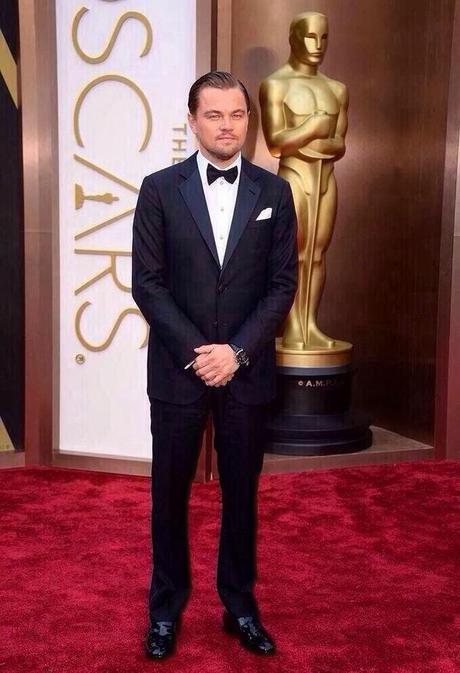 Leo DiCaprio 
And not forgetting the ever handsome Leo in his Armani tux, look at that face! He may have not won an Oscar but he's still a star in my eye.... that was cheesy! 
There you have my picks of the best dressed of the Oscars 2014, who were your best dressed?