It seems to be the season of Deutschland. After the FIFA World Cup, now they want to spread their wings in other fields too. Mighty Germans landed in India with the American manufactured Bourbon Whiskey. You will be wondering about the above statement - German company??? American Bourbon Whiskey?? Yes, I am writing this in my full sanity. Berentzen Gruppeannounced its arrival in Indian market with the launch of Medley's Bourbon Whiskey, Puschkin Vodka, Berentzen Fruit Liqueurs and Arriba Tequila at PCO Vasant Vihar, Delhi.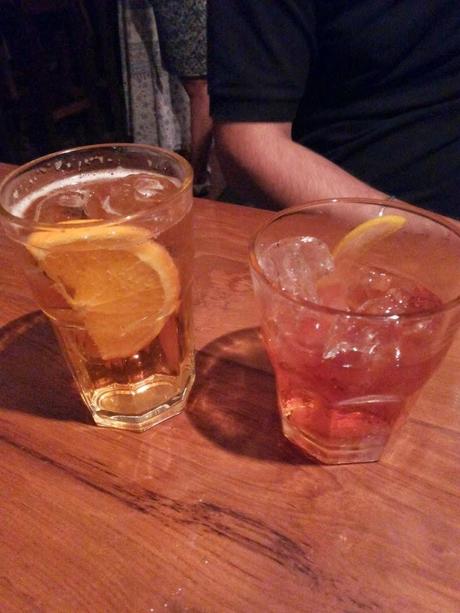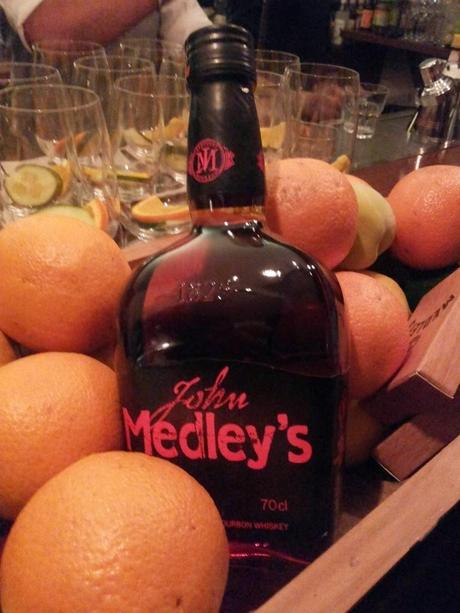 Berentzen Gruppe was born in the year 1758 in Haselünne, a small town in Lower Saxony state of Germany. It is one of the oldest distilleries in the world. It is present in 45 countries. The brand is credited with creating the first 'Modern Liqueurs' in the industry.PCO is a chic version of speakeasy bars of the Prohibition Era in America. Speakeasy-themed bars have become a global trend. Speakeasy bars or Speakeasies as they popularly are called, were illegal establishment serving

 

alcohol during the Prohibition Era in America. PCO takes to modern speakeasies to a new level with its discreet entrance and one needs to key-in a secret password in the black telephone kept at a bollywood style phone-booth.The launch event showcased the various mixes done from Medley's Bourbon Whiskey & Puschkin Vodka, which were specially created by mixologist Arijit Bose of PCO. There were total 8 cocktails, 4 each with Bournbon Whiskey and Vodka. All the cocktails were done brilliantly, but my favorite of the night was Bourbon with Ale. It was simple, light and refreshing. While Maneesh liked the Pickle Backs because of interesting combinations of pickle juice with vodka.World's second-largest spirit market is also one of the most challenging market. The rising disposable incomes have resulted in an increase in discretionary spends. Brands are making a beeline to enter the market and very few are able to survive. Beretzen brings unique portfolio and I hope it will be able establish itself in this hyper competitive market.