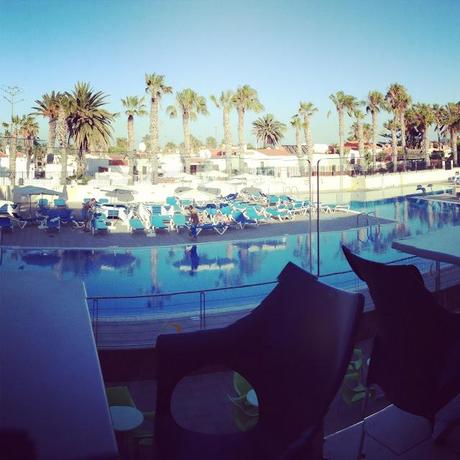 HELLO, it's been a while... many of you will know that I have just got back from a week in Fueteventura, with my mumma. I haven't been on a family holiday in nine years, and the last time I went on holiday with my mom she told me lots about suncare and 'always wear factor 30 or above and you'll get a nice colour'... (it's all lies people), I also hear my mom say things like 'you don't need that' (she is normally 100% correct in that case).. anyway I thought I'd do a little post to identify my holiday essentials for great skin care, sun care, hair care the lot! Enjoy! 
Sun care for the pale...My mother always told me that I'd burn if I didn't use factor 30 or above (and yes she may be right) but it is near on impossible to get a nice tan if you use a sun block/screen/lotion above factor 18. This is because  if you use a product that is factor 18+ it acts as a block, rather than a filter. So this time on holiday, I switched lotions and opted for a lower spf filter of factor 8. Make sure you apply the product about 15-20 minutes before you plan to go in the sun so it settles into your skin and also removes the sticky skin feeling you get after applying sunscreen! If you apply properly every 30-40 minutes, even if you do have very fair skin and are in the hottest of places, you will get a nice color. Some people naturally get a more pink than brown skin color but if you use the right after care, the pink fades to a pale brown and... there is your tan. I am the worst for tanning, I love being pale and in fact, I sort of pride myself on being very very pale with red rosy cheeks but I tried tanning this year, and I LOVE IT (natural tanning that is).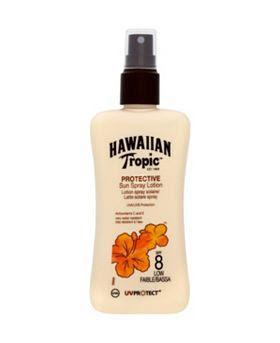 Products: the product I used on holiday this year for sun care was: Hawiian Tropic spf 8 (pictured above) and it is available in most drugstores/supermarkets for around £8 mark.*if you have tattoos make sure you use a block on them to protect the colour/ink from fading (factor 30-50 are recommended by most artists!*
My go to after sun skincare...I think after sun skincare is based mainly on preference, it depends what you are used to using. I definitely recommend an aloe based product whether its a moisturiser or an aftersun specific product because aloe is soothing on the skin and I find that it also cools you down! A lot of people think that you only need to apply after sun once in the evening after being the sun but for the best results, and if you have naturally dry skin you should apply it after you've showered in the evening (before you get dressed) and again before you go to sleep either once or twice. Whilst I was on holiday, I used two different products. The first one I used was an aftersun specific lotion. It was the Nivea (Sun) Moisturising After Sun Spray (with Aloe Vera), which is also around the £8 and readily available in most stores/supermarkets!I found this product to work wonders, it was light on the skin and cooling for when abroad.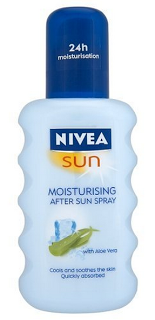 Once I got home, I started to use a heavier moisturiser because once you get home its all about trying to keep your tan (even if it is as slight as mine) and for that.. moisture is key! The product I used is the Vaseline essential moisture 'aloe fresh'. Again this product is amazing, you only need to use it in the morning after your shower and again in the evening if you are entirely committed to the tan-preservation cause!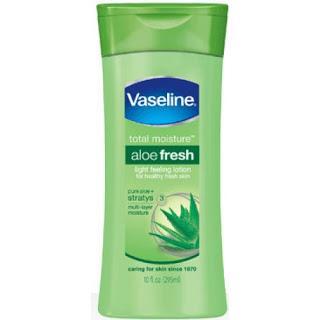 Holiday hair care... I have never really paid much attention to my hair before now, but as i've recently had my hair ombré'd with bleach, I kind of have to take care of it and have found some products recommended all around online that have proved brilliant and useful in natural heat, and artificial heat styling. The first product I have fallen in love with recently is Moroccan argan oil spray by Organix in the weightless healing dry oil. I apply it to towel dried hair before I dry my hair/use a styling tool and it has been fantastic. It keeps my hair feeling smooth and shiny and it does not feel like you even have any product in your hair at all (and it smells fab!).This is available from the £6 up mark (I got mine from boots!)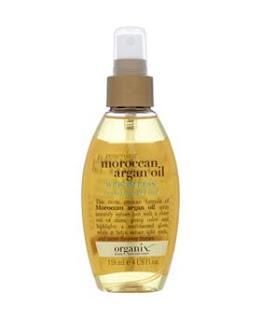 The second product I will always remain faithful too is the Aussie Heat Protection Spray 'Take the Heat'. I've used it for years and it is fantastic, it again feels really light, almost like you do not have any product in your hair at all it is and will always be my go to heat protectant spray. This is available from most shops and supermarkets at no more than £5.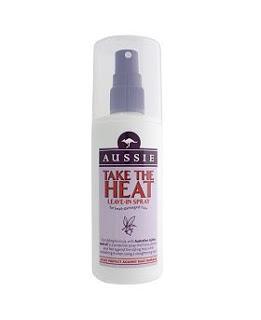 My final hair product which is my favorite thing at the moment is the Toni & Guy sea salt spray. I bought the travel size bottle to try after reading amazing reviews about it and I absolutely love it. It gives a nice loose scrunch effect to the hair and it doesn't leave your hair feeling crinkly/crispy like hair mousse does. I like to use it when my hair is mostly blow dried and apply the product whilst scrunching/drying my hair for a loose beach curl effect. This again is available in most drugstores (but I've no idea how much I paid for it!)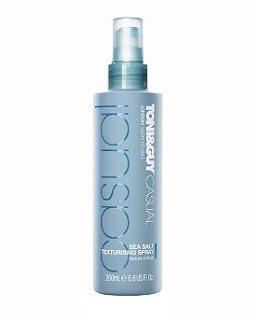 BOOKS! BOOKS! BOOKS! BOOKS! Now if you're anything like me and you can't bring yourself to move on the e-book phase (please please please don't ever do it), you'll love a book to read on holiday! This holiday, I read four fantastic books in the first few days. I haven't really fully matured to the modern authors/adult fiction yet so I tend to stick to more easy reads that usually involve some sort of teen love story. I don't want to review or write synopsis' of any of the books I'm about to picture below out of fear of ruining them for everyone forever but you should most definitely get your hands on a copy of all of these books if you can!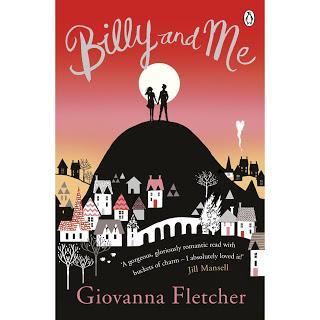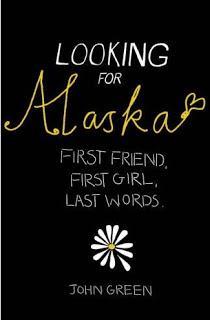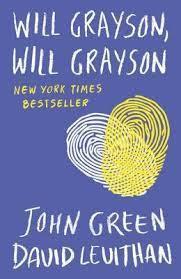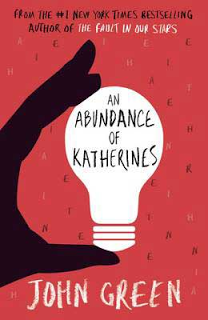 (Yes, I love John Green's books..)
MUSICMy essentials for the pool this summer were: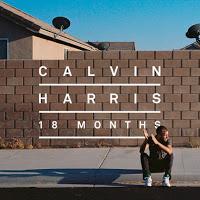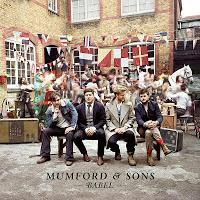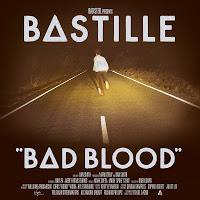 my three favorite albums at the moment, constantly had them on repeat. I think in these three you get such different styles of music as well which makes them all perfect for lounging by the pool or getting ready for a night out! 
My holiday top tips.... - days out: do your research, if there are set busses check the times, check how much it costs, read reviews - just DO YOUR RESEARCH! - hotels: again, do your research, if you see a few bad reviews don't be scared off, but also don't take them as someone being fussy... look into it!- bars: find a bar that has a lot of entertainment if you're with family/your other half, if you're with the girls/lads find somewhere with the best measures and the cheapest drink! - shops/stalls: the first thing I ever do on holiday is look around all of the shops and get an idea of what souvenirs I'm going to buy (usually bracelets/anklets), but I always look around before buying anything because every shop/stall has its own unique bracelets and I love finding something amazing. - money: don't panic if you run out of money, just go to a bar/cafe log onto their (free) wifi and look up how much it costs to make a transaction - do not panic, it is not a cardinal sin to take money out abroad, and it usually costs around £1...so relax! 
and on that note, i'll swiftly bring this ever so long blog post to an end as it is three in the morning and I have to be up super early in the morning! thanks for reading! muchos loveysabelle xxxxx