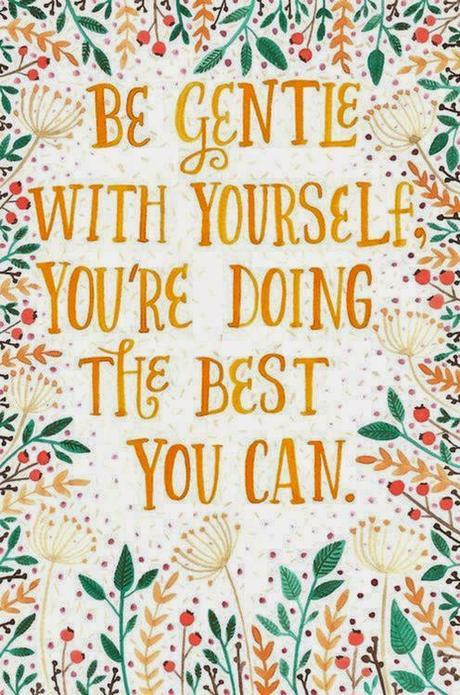 its exam time, and if you're anything like me, you're currently putting way too much pressure on yourself to do better and be better and smash your exams out of the ball park.
just remember to take care of yourself, don't bog yourself down with negativity and pressure.
eat well, sleep enough, and work as hard as you can.
you'll get there, it will all be over soon!
good luck, and we'll catch ya on the flip side 
#deepmuch?! #motivational 
i love this little quote - so i thought I would share it with ya.