Belen Rodriguez is again the star of the campaign for Miss Sixty, the fashion brand that has chosen as the face of women's fashion collection for next autumn-winter 2011/2012. The famous showgirl Argentina once again represent the style of the fashion label for the cold season to come, wearing apparel and accessories tip that Miss Sixty has decided to propose to all women who rely on brands to their wardrobe. Women who want to seduce with a fresh and feminine.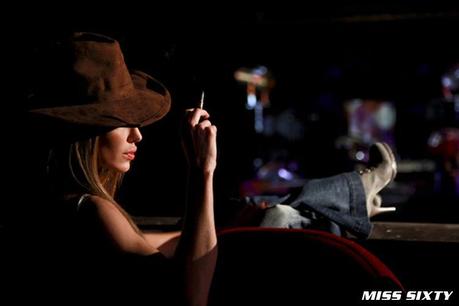 As is tradition for Miss Sixty. After having admired the backstage video of the advertising campaign of the fashion label Miss Sixty, here we are new to admire the beauty shots that irrepressible protagonist of Belen Rodriguez, chosen again from the group to represent the style of the fashion collection for women that has been proposed for next autumn-winter 2011/2012. Belen Rodriguez, who had already posed for the spring-summer 2011 Miss Sixty, becomes the protagonist of this campaign that we hear in the seventies bohemian-sexy look that seem to give it to perfection.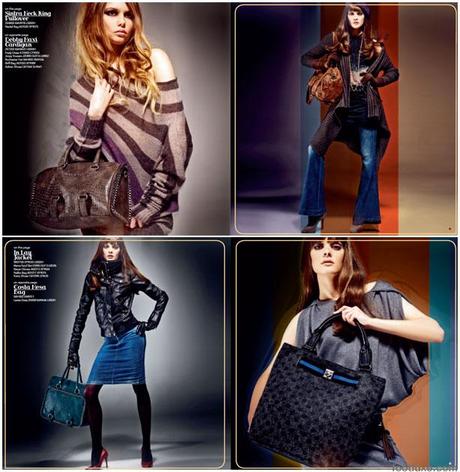 The jeans, of course, are the protagonists of these photographs, like the Denim NEW 70 ', the jeans "joopy" inspired by the seventies. Belen Rodriguez is a true diva in these great shots from photographer Ellen Von Unwerth: the showgirl had to pose for this campaign, directed by Gianluca Gabrielli, which will be aired from the month of September 2011, on the main magazine fashion and lifestyle, but also the most popular Internet sites, as well as the portal of the Miss Sixty.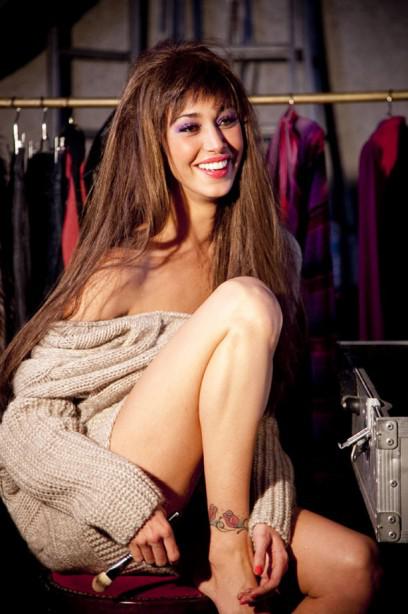 Coats and jackets are varied to match with mini dresses, tees and jeans or leggings pairings, featuring lines from cropped jackets to double-breasted coats, as well as some padded parka lines with knitted collar detail, as they look even stylish with boots and cowboy hats for more trendy appearance, or with denims outfits for more rocky style.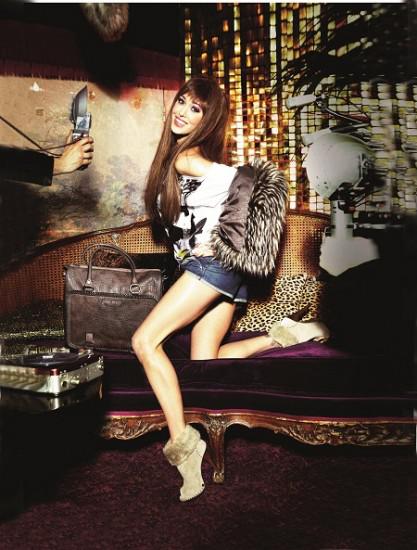 The layering knitwear are offered to fit such smart casual wear, like long cardigans, pullovers, sweaters, and boleros, all are designed with light weight fabrics and interesting details, while the essential accessories for the season stand out with plenty of scarves, stoles, gloves, and winter caps, as well as some collection of additional cuffs and collars in faux furs.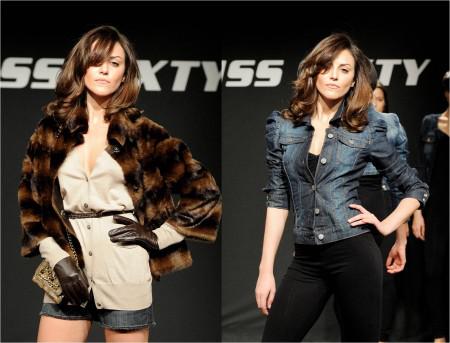 Boots are extremely gorgeous, from ankle to knee-high boots with heels, pumps, or flats soles, while there are more rooms for platform pumps and ballet flats. Find the entire collection for this season at Miss Sixty online store.