Hey Loves!
I am so happy to be a part of the Pickie family! What's Pickie, you ask? Only the coolest app ever! The Pickie app (which is currently an iPad app) is a personalized shopping magazine. So, not only can you explore everything from fashion to home decor BUT you also have a pretty good read all in one app. Oh, and it isn't just limited to the app. So for those of you who don't own an iPad, you can STILL check out Pickie.com. Which now brings me to my collaboration with Pickie!
I am now one of their contributors! I was so excited about this project when they contacted me. I have a super cool two page spread showing my top 6 picks for this summer. When I first wrote it, I wasn't sure how it would look on "paper". The editors for Pickie put it together and I  can't believe how great it looks- but don't worry, I will share all those links with you guys so you can see! Since I live in the NYC area, I was lucky enough to have a fun, VERY New York photo shoot with them. We met in Union Square and trooped around to find the best location to snag shots.

Check out some of the Behind The Scenes shots!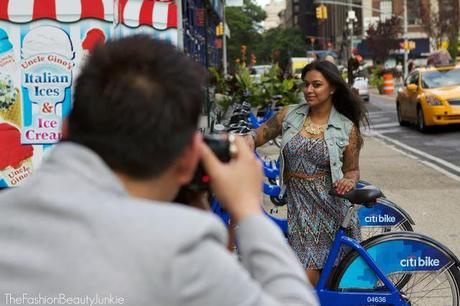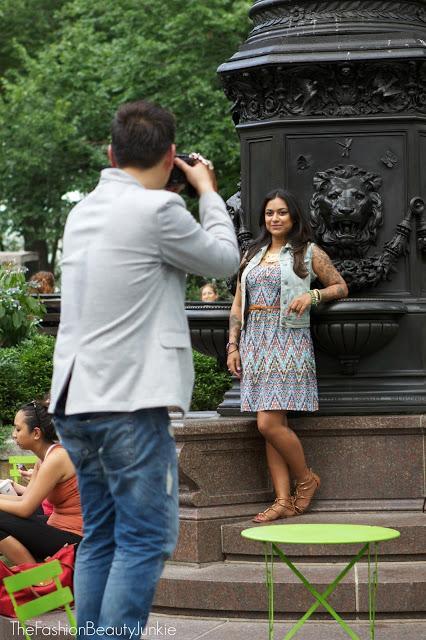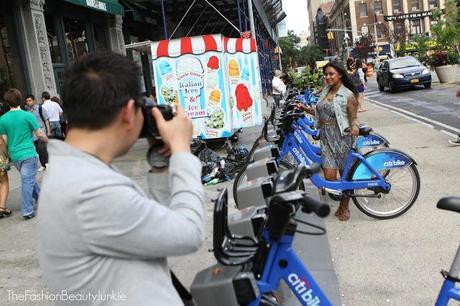 I can't explain how much fun it is to play model for the day. People all around were stopping to take pictures of me, while I was having my picture taken- weird right? I even told my boyfriend that he should start whispering to people phrases like "omg,  I can't believe she is here"- so more people would think I was super duper famous. BUT, he wasn't up to it. 
Moving on..........................................................................................
After we finished my shoot with Pickie, the boyfriend and I shot some details of my outfit. His exact words were "you can't let your outfit go to waste". See why I keep him around? I actually had fun shooting my outfit post also. I brought my Jeffrey Campbell Foxy platform shoes to change into. I didn't really need them BUT I did get some cool pictures wearing them.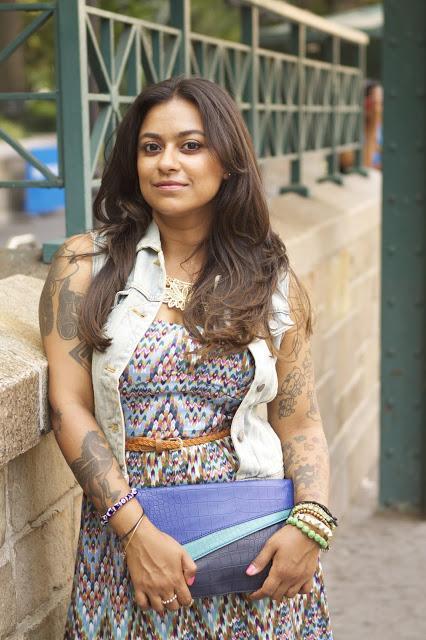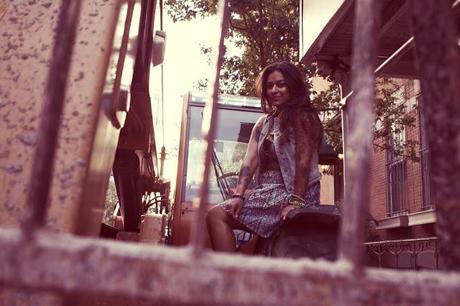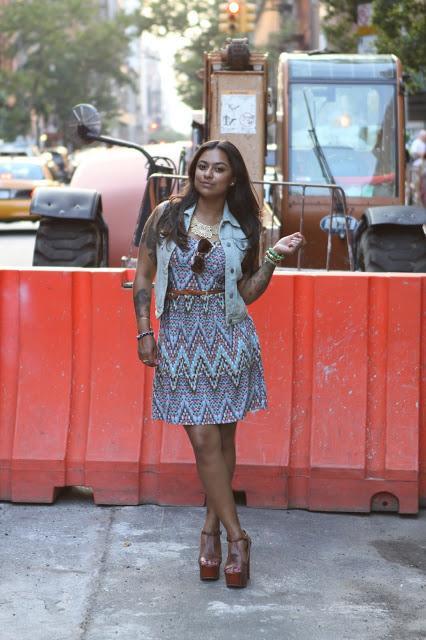 So, I have some GREAT news! You can now join me & Pickie for their Summer Style Makeover Contest!  Yes, it is THAT simple! Click the link & good luck! 


Summer Style Makeover  

(clickable link)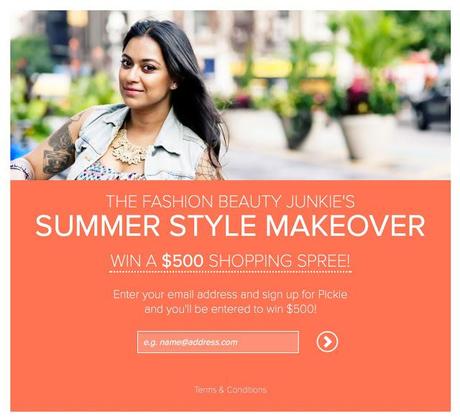 You can download the Pickie app or check out Pickie.com to see my top 6 picks and so much more! Here are the direct links to my feature. Pickie Spread Page 1Pickie Spread Page 2
Until next time..........