For a new feature I asked Matt Stewart of Mattandmotionpictures to talk a little bit about Christopher Nolan. It's all about knowing the people behind the camera making the movies we love.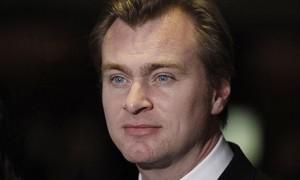 After only making seven full length films, Christopher Nolan is more than likely the most talked about name in Hollywood right now. But the questions so many movie lovers (snobs, some people like to call them) around the world are asking is why? Why is every single movie that Mr. Nolan comes out with critically acclaimed? All I can give is an opinion, and this is a matter I have thought on for quite some time now, but first let us take a step back and look into the life of this famous director, and see just how at age 41 he is already the leading candidate for the Best Director race in 2012.
Mr. Christopher Jonathan James Nolan was born in London to an Englishman, and an American mother. Early off in his life it was clear that he was meant to make movies, it was only at the age of seven that he first found his father's Super 8 camera and began shooting films of his toy action figures. It was around that age that Star Wars was released, which is said to have been a heavy influence on him at such a young age.
When he moved on to making real films in 1989, his short film 'Tarantella' was shown at PBS' Image Union. He then went to school at University London College (UCL) where he studied English Literature, specifically picking the school for their film studies program. But his real success came after connecting with a man named Jeremy Theobald, who starred in Nolan's 1997 short, Doodlebug, and also co-produced as well as star in Nolan's first full length feature, Following. Guess what folks? The man was a hit.
For his directorial work in Following, Nolan received the Rotterdam International Film Festival's Tiger Award, along with the Slamdance Black & White Award. These awards further helped him to be able to make the 2000 film Memento, co-written by his brother Jonathan Nolan. A true masterpiece some have called it, and at the incredibly young age of thirty-one, Chris Nolan was the hottest new director on the block. Well the rest, so they say, is history.
Just face it film snobs, Mr. Nolan has proven that he is a very good director. Maybe he hasn't jumped over the line to being one of the greats (like some people ridiculously suggest) but still, he has made seven decent to good films and the best has yet to come in my opinion. One can talk all day about the newest art house film coming out and how Hollywood directors like Nolan are overrated, but the fact of the matter is that he's good at what he does. It's as simple as that.
My order of Nolan's work:
1. Memento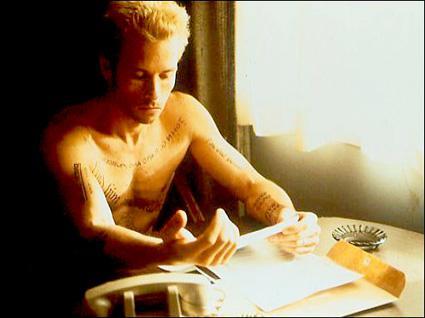 2. Batman Begins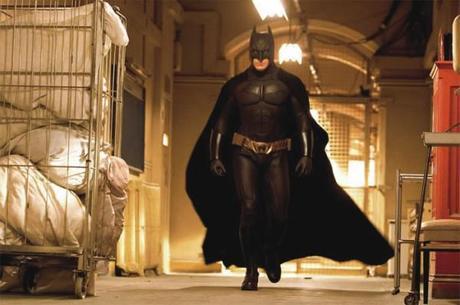 3. The Prestige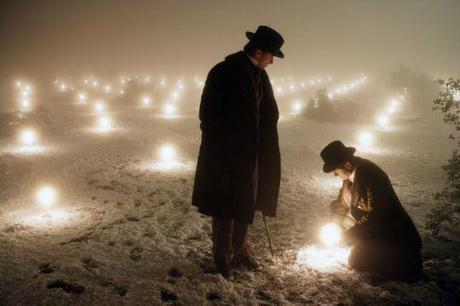 4. Inception
5. The Dark Knight
6. Following
*[I have not seen Insomnia.]
 [Written by Matt Stewart of Mattandmotionpictures]