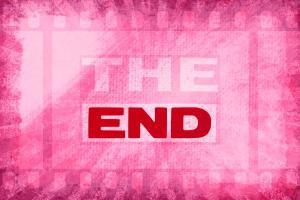 Image ©
For close to 3+ months, I have dived into the issues of being a Christian Speculative Fiction writer, writing tips, social media, Christianity, Superheroes, and the like.  I really thought this would be something that I could stroke the fire on.
Then something happened…
My last post on the health-care system…this was a real game-changer for me.
 This really clicked for me because as I said before in a previous post, your health really is everything.  I tried to ignore this pull and my love for natural health.  Still, I couldn't get away from this pull especially in lieu of all the natural disasters happening around the world and the slow eroding of health freedoms.
So with much prayer and surrender, the H3roic Writ3r will start going into the direction of real food, natural health, alternative health, healthy living, health freedoms, fitness, and much more.  For those who have visited to find writing help, I truly thank you and appreciate your readership over the months.
I would hope you will consider staying with me to begin in this Great Conversation of natural health as God intended.  If not, I bid you well in your journeys and feel free to visit when you can.
For those deciding to stay. . .welcome back.  We will be starting  a fantastic and fresh h3roic journey though the path may be treacherous.  We will challenge each others paradigms, laugh together, cry together, debate together, and bond together as we seek what is true natural, healthy living.
We will dive deep into health, challenge theories, compare conspiracy theories with conspiracy facts, and dare to ask the hard questions.
If this is the type of adventure that stirs your soul, then let's go together.
Welcome aboard to the new H3roic H3alth.