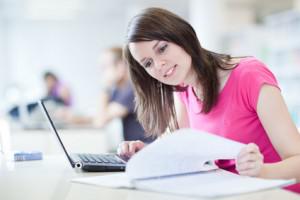 Is it more important to get a formal education or to get experience to become a wedding and event planner?
This was asked of industry experts in the June/July 2011 issue of Event Solutions magazine.
Here are some of their thoughts about both -
The importance of a formal education:
-A community college or four year degree is valuable from a business and management perspective.
-Industry conferences and seminars are important for learning specialized wedding and event planning skills.
-Courses in oral and written communications, sales, marketing, accounting and hospitality management will teach planners how to have a successful business.
The importance of experience:
-There is knowledge that can only be learned through real world experience.
-You can only learn how to work well with clients by having face-to-face contact.
-The only way to learn to think-on-your-feet is when you are actual working on a wedding.
Conclusion – To be a fabulous wedding planner and a successful business person, you need to have both a formal education and experience in the business.
If you don't have the time or money to go through a degree program or attend a conference, at least attend classes at local community colleges, or adult education programs, to learn the basics of business and take classes that will help you develop an eye for design such as interior design, fashion or costume design, architecture and floral design.
To get the experience you need, intern with wedding and event planners, florists, and caterers who handle many events. You can also get some experience volunteering to work on events for local charitable organizations. And, offer to help friends and family plan weddings and events for free until you have the skills and confidence needed to start charging for your services.