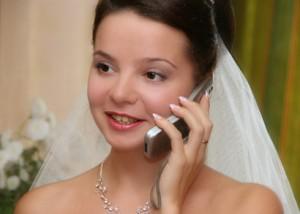 Struggling with ideas for your blog? I frequently receive emails from wedding planners who have writers block, so here are 10 ideas for blog topics that will help brides get to know you and recognize you as an expert on weddings.
1 ) The first 5 things a bride should do when planning her wedding
2 ) The biggest mistake most brides in your niche make when planning their weddings and how they can avoid it
3 ) 3 things you think every bride must have in her wedding day emergency kit and why
4 ) The smartphone app you think every bride shouldn't live without and why
5 ) The latest and best ideas for gifts for bridesmaids and groomsmen
6  ) Celebrity wedding ideas and how a bride can copy them at an affordable price
7) 7 tips on how to get the most from attending a bridal show or wedding fayre
8 ) A guide on tipping wedding vendors
9 ) How to know when it's time to hire a wedding planner
10 ) 10 qualities a bride should look for in every wedding vendor – and how you possess all of them!
Hopefully these ideas will get your creative juices flowing, help you come up with many more topics that will appeal to the brides in your target market and make them want to contact you.