Wish upon a star . . .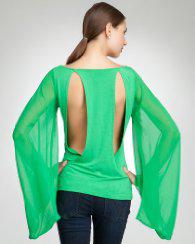 Sheer Kimono Top $ 59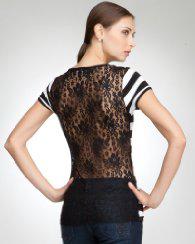 Bebe Lace Back Tee $ 49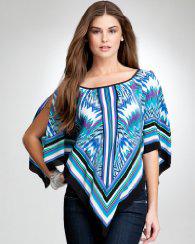 Kimono Silk Top $ 89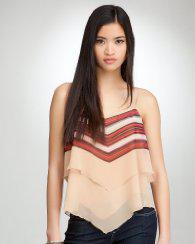 Bebe Tiered Cami $ 69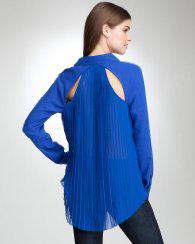 Bebe Button Down Top $ 79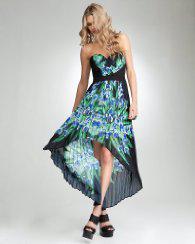 Bebe Maxi Dress $  249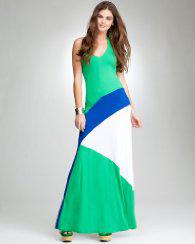 Bebe Color Block Maxi Dress $ 89 ( My favorite )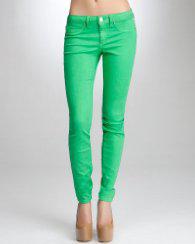 Bebe Colored Skinny Jeans $ 98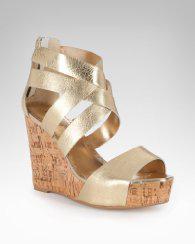 Bebe Strappy Sandals $ 139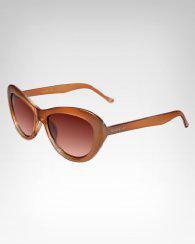 Bebe Modern Cat Eye Sunglasses $ 79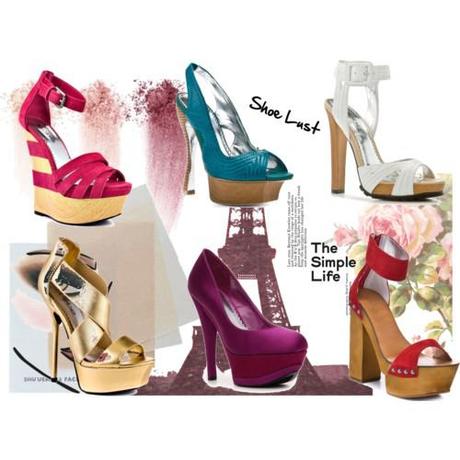 My Bebe Shoe Lust by melcas29 featuring ankle wrap sandals
Gosh if only money grows on trees, I would purchase all of the items ! For now I am stuck with window shopping haha ! 
Feel free to visit their website you might find something you like :)

also great news ! 
Free Shipping on Orders Over $25 from bebe.com!
that's about it for my window shopping !<3
with love, 
Melissa
" 

Love if you're in love. Cry if you're hurt; smile if you're happy. Don't grow old; just grow up. Make mistakes; and learn from them."
image credits to bebe