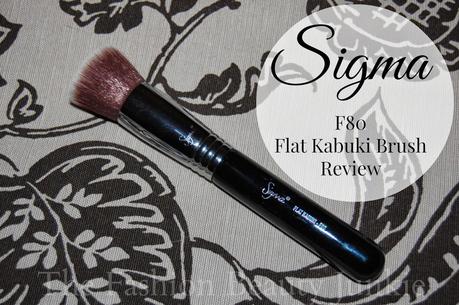 Hey Loves! 
I will admit this right now, I was forced to purchase this Sigma brush- and when I say, "I was FORCED" -I mean, I read so many amazing reviews, I HAD to get it. I have looked everywhere for a good foundation brush and you would think that it would be an easy task, right? Well, honestly it has been a long journey. I require a lot of my brushes, especially my foundation brush. Applying foundation is basically laying down the first layer of your makeup. You want to make sure, it's a smooth layer. When applying my foundation, I like to have a "airbrush" finish and this brush gives you just that! 
My first Sigma purchase was the Essential Kit last year for my professional makeup kit. I absolutely love those brushes and always end up reaching for them before other brands. Since I love their brushes so much, I am always stalking the Sigma website. I came across the F80 brush and after looking into it, I knew I had to get it. I read so many impressive reviews, I needed to try it for myself.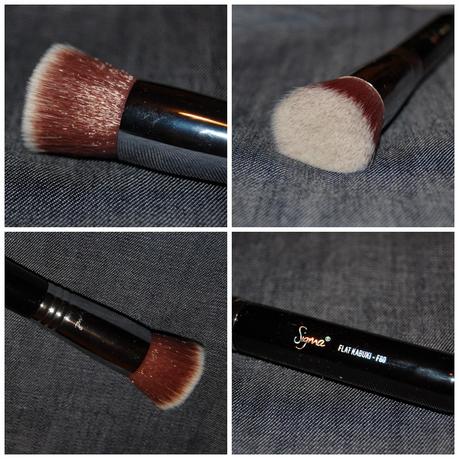 The F80 Flat Kabuki is perfect for any liquid or cream application. Packed with synthetic hair and a chubby handle, you can't go wrong.  The brush doesn't eat up any product what so ever! No lines or streaks, it buffs out your foundation smoothly. The brush runs for $21 on the Sigma website. I purchased it at the Kenig+Alcone store back when they had their grand opening in NYC but you can find the brush here!
That's all for my Beauty Review! Much more to come! 
 Until next time........................................