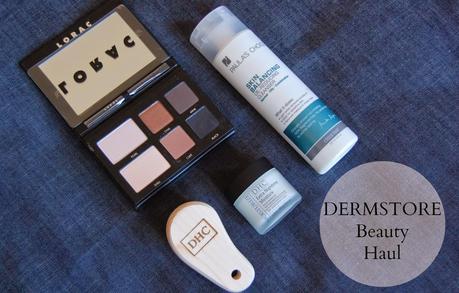 Hey Loves,
Who doesn't love NEW makeup and skincare products? I mean, I know I do. 
Dermstore.com
is the perfect site for note-worthy products. I was looking to add some new brands to my skincare regimen and this is the ideal site.
DermStore.com
carries over 60+ brands. Brands like
Paula's Choice, Erno Laszlo, DHC Skincare
and much more. I chose products that I either didn't currently have or felt like I needed in my beauty routine. I think I picked out some great products and obviously I wanted to share it with you all! 
Check out my newest Beauty Haul!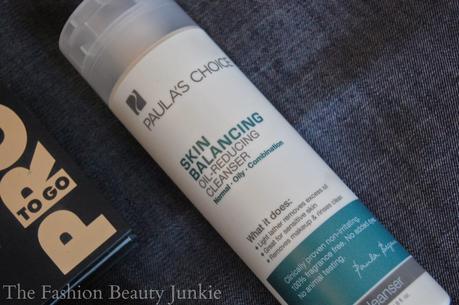 Paula's Choice: Skin Balancing Oil Reducing Cleanser
I am always looking for a new facial cleanser which can control my oily skin. I absolutely love this product. It leaves my face soft and smooth. I never wake up with greasy skin- if you have oily skin like me, you know some cleansers won't control the oils overnight. This one does.
Find it here
____________________________________________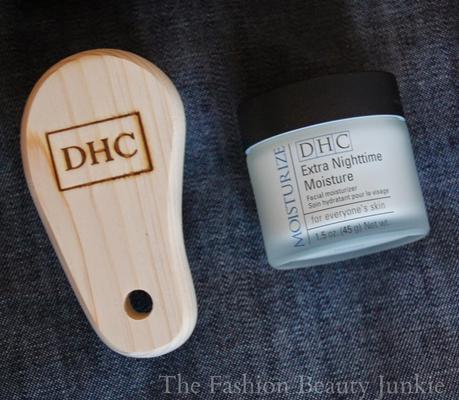 DHC Skincare: Facial Brush
So the reason why I picked up this brush is because of the whole Clarisonic craze. I am still not ready to splurge on the Clarisonic so I opted for this cleansing brush instead. Makes sense, right? The coolest part of this brush and the only reason why I think it's "cool" is because germs make me crazy- This brush is made with "naturally mold-resistant" materials! Awesome right?
Find it here
DHC Skincare: Extra Nighttime Moisture
I absolutely love this night cream! I didn't currently own a night cream and I heard great things about DHC's formula. This cream leaves my skin feeling hydrated but not overly oily. Perfection. 
Find it here
_________________________________________________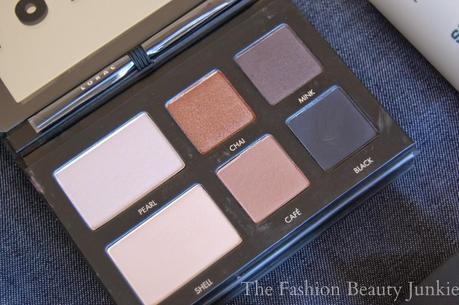 LORAC Cosmetics: Pro To Go Eye and Cheek Palette
I was swooning over this palette for awhile now. The colors are perfect and the palette itself, is so compact. On the flip side, there are two blush colors and one bronzer. This the type of palette you need in your life if you travel a lot. It has a perfect range of colors for the day and night. 
Find it here
_________________________________________________________________
I know I will be shopping on the DermStore for my future beauty needs. I already have my eye on some other things. Make sure you check out the site and let me know what you think! Along with Dermstore, their sister sites are Blush.com and HairEnvy.com, so you have a wide range of options! 
Until next time.........................