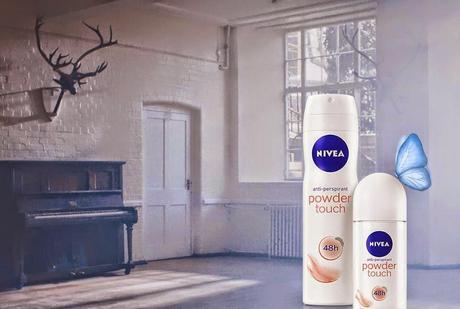 Today, NIVEA the leader in deoderant in the region  launches it's latest innovation in female personal care; new Powder Touch Deoderant.By combining the highly effective anti perspirant formula with precious Kaolin powder, NIVEA developed a unique deoderant that dries quickly and provides a soft skin feeling.
NIVEA Powder Touch Deodorant's key ingredient kaolin powder – a natural, versatile clay mineral known for it's soft and absorbent qualities leaves the skin feeling irresistibly silky soft, smooth to the touch and with a powdery fragrance.
Studies show that 98% of the female consumers who have tried NIVEA Powder Touch Deodorant would recommend it; as itturns application into a perfect moment of enjoyment as a result of it's unique long lasting powdery fragrance. The NIVEA Powder Touch Deodorant combines refreshing citrus notes of bergamot and orange with special ingredients such as rose and lily of the valley to deliver the perfect balance of protection and confidence and a sense of freshness and care.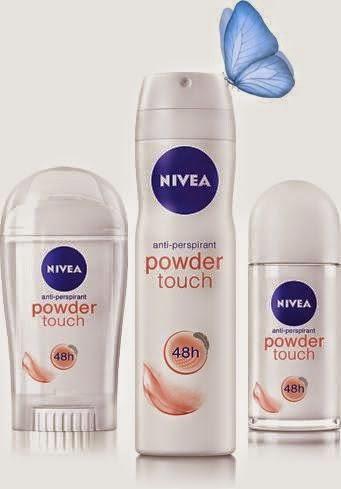 L
ike our fan page on Facebook
here
,
or follow My Vitrina on Twitter
here
.


*Photo: Courtesy of Nivea