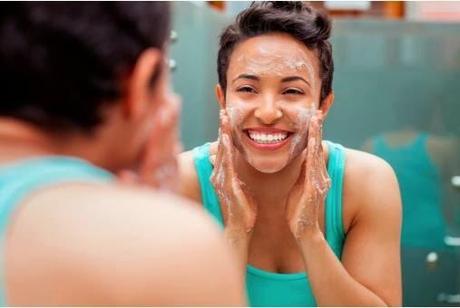 Healthy and youthful skin not only looks wonderful, but also promotes a more positive sense of well being in your life.So, using those good intentions, start your New Year as you mean to go on with the most simple, yet effective steps to enhance your every day life, a good skincare regime from Herbline Essentials. 
Begin, of course, with cleansing.The Aloe Vera Cleansing Milk is light, yet powerful with Aloe Vera that deeply penetrates your skin to remove all traces of dirt and make-up.It will gently unclog your pores and actively protect and moisturize. Ideal for your face and eyes, cleansing is vitally important daily to ensure fresh, truly clean skin.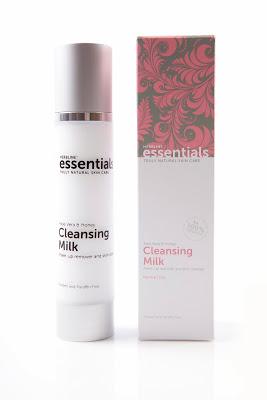 The next step of the regime is toning.Hero product, the Cucumber & Rose Skin Tonic cools and softens your skin.This tonic is blended with a natural moisturiser and mild astringent that will soothe and tone, leaving your skin moist, supple and beautifully fresh.It is especially good after shaving and waxing too.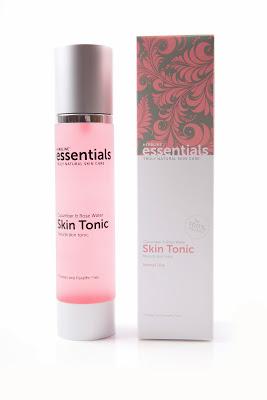 The third step is moisturising to hydrate and leave skin even softer than before.Herbline Essentials offers two wonder creams; the Aloe Vera, Apricot & Sunflower Nourishing Cream and the Firm Skin Cream.

The powerful Nourishing Cream will work by increasing your skin's resilience to moisture, leaving it soft and completely hydrated. It contains SPF 10 and will detoxify 

and heal.For even more youthful skin, the Firm Skin Cream has a unique and highly effective blend of herbs that are high in antioxidants.Wrinkles and dark patches will be smoothed away and natural elasticity will be restored.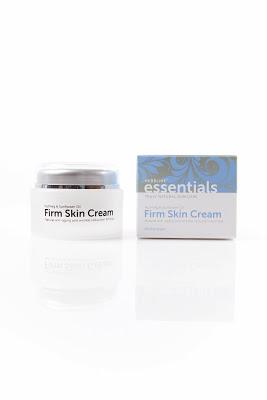 Once or twice a week, why not give your skin an extra treat when completing your regime with the Apricot & Honey Scrub. Deliciously scented, this scrub will effectively remove blackheads, nourish dehydrated skin, exfoliate and even out your skin tone.Used regularly, this will give you baby soft, flawless and glowing skin.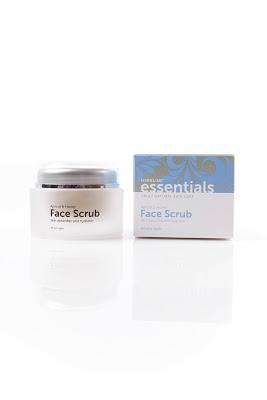 Remember, never forget the importance of protecting your skin from the sun.The SPF 40 Sun Screen Lotion is fast absorbing, water resistant and protects your skin from wind, sun exposure and heat, whilst gently moisturizing.Suitable for all ages ans skin types, this lotion can help to heal minor rashes and burns.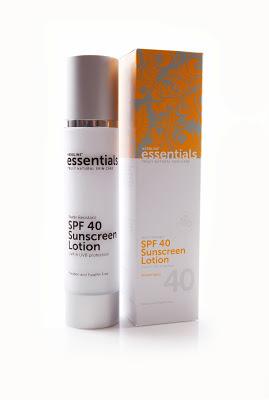 The ultimate final treat for your face is the Papaya & Honey Face Mask.To be used once a week, this irresistible mask acts as a natural facelift and skin rejuvenator.The papain enzyme from the papaya fruit is wondrous in controlling premature aging as the mask works its magic to detoxify and reduce all blemishes and pigmentation.
L
ike our fan page on Facebook
here
,
or follow My Vitrina on Twitter
here
*Photo: Courtesy of Herbline Essentials