Bonjour! I apologize for my impromptu absence, lots of crazy life stuff happened but now i'm back with a fun post about my trip to London yesterday evening. 

I attended the Glamour Magazine Beauty Power List event with lovely Julie Ly, check out her blog here at Sweets Are My Weakness.


The event was held at Selfridges in London where we were treated to chocolates, strawberries and champagne whilst we shopped! Luckily I somehow managed to control myself and only bought two things. 

I got the

Origins Ginzing Eye Cream

which i have wanted to try for quite a while, and I used my £10 voucher/ticket on the

Bobbi Brown Creamy Concealer Kit

(reviews will be coming up after i've tested them fully)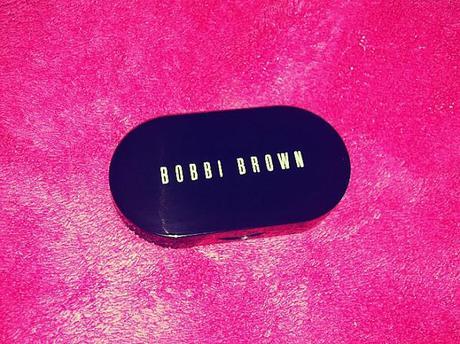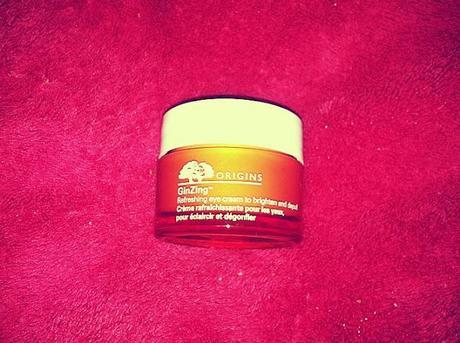 Here are some of the pictures from the event, I wish I had taken more photos but it was packed and there was just so much to take in!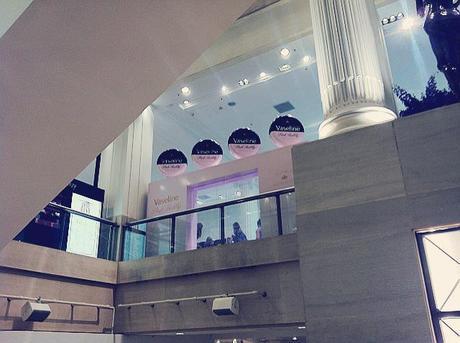 Giant vaseline!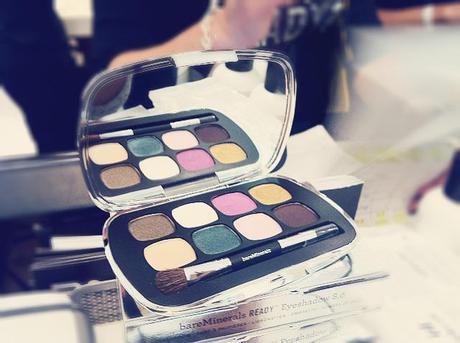 Bare Minerals eyeshadow palette. I love that teal colour, and look at that hefty brush! No sponge applicators here ;-)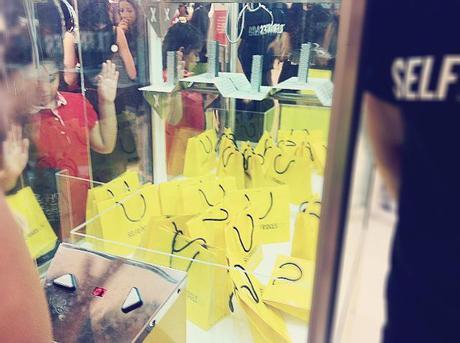 The claw machine! If anyone else had a go on this, let me know what you got inside your goody bag.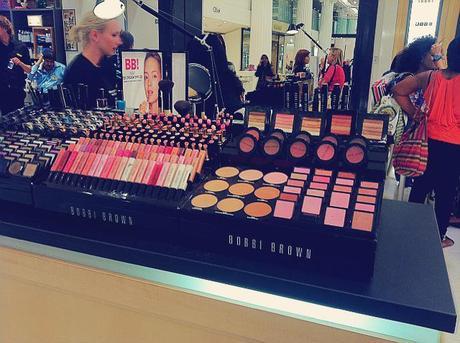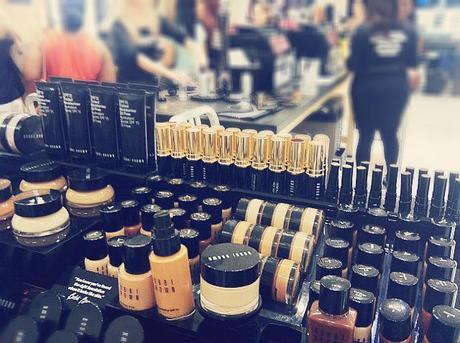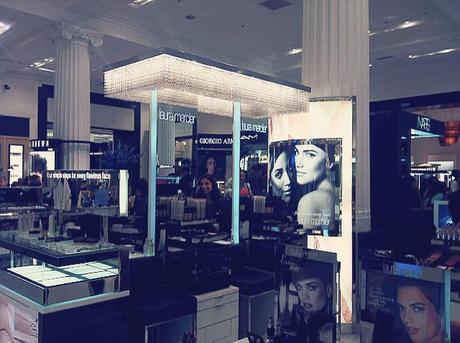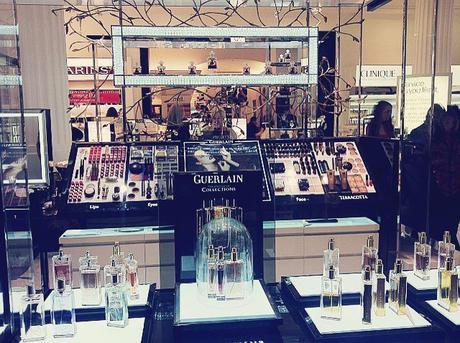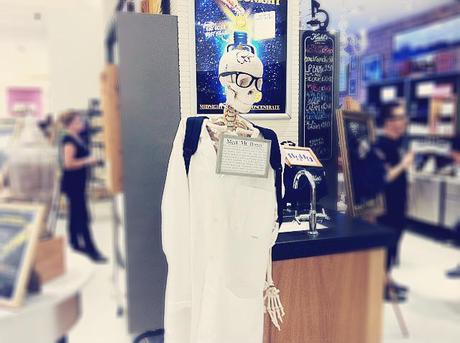 Q: Who won the skeleton beauty contest
A: No body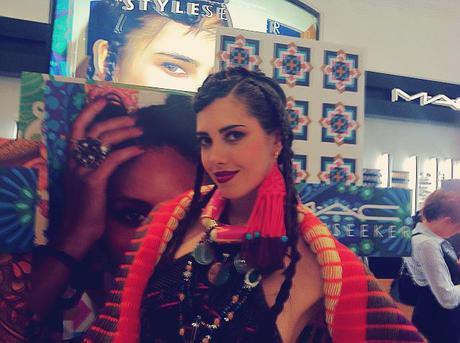 Wonderfully made up and accessorized MAC model.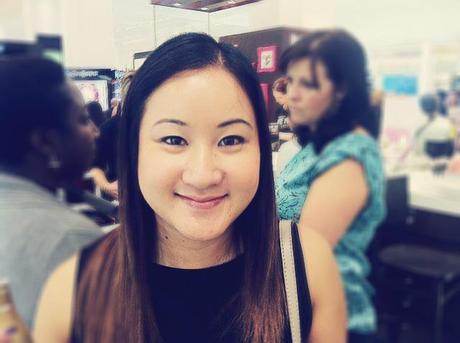 Julie after her Bare Minerals makeover :-)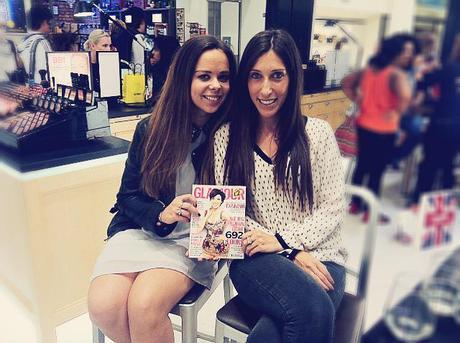 It was an absolute pleasure chatting to these ladies from Glamour magazine, they gave me some great tips and didn't mind me eating all the chocolate truffles.
There were loads of other events going on elsewhere, we also popped into Forever 21 and chatted to Zoe who was doing a DJ set there.
Overall, I had a fantastic time, and met some wonderful people. Just wish I could have stayed longer! :-)