Happy 4th of July to all my American friends and readers!
To celebrate with you, I'm finally launching a new category on my blog called "The Beauty Diaries," wherein different gorgeous ladies (or even men) from all walks of life will be sharing their best kept beauty secrets, beauty must-haves and some tips and tricks to help spread beauty all around.
As you all know, Benefit Cosmetics is one of my favorite American makeup brands. Thus, it's just aptly right that my first feature is a representative from the brand.
Introducing, Benefit Philippines' Brand Manager , Ms. Aubrey Bautista!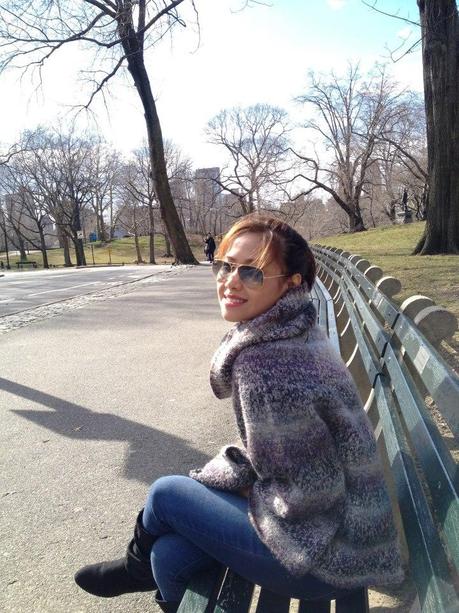 Here are Aubrey's Top 10 Beauty Must-Haves:
1. Triple Performing Facial Emulsion SPF15 – Day cream with SPF, yes!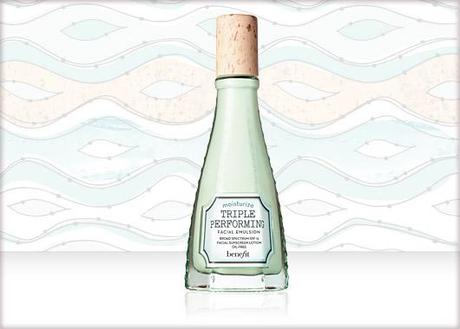 2. Stay Don't Stray Medium – 360-degree eye primer… aaaahhhmaaazing!!!
Works almost like a concealer!!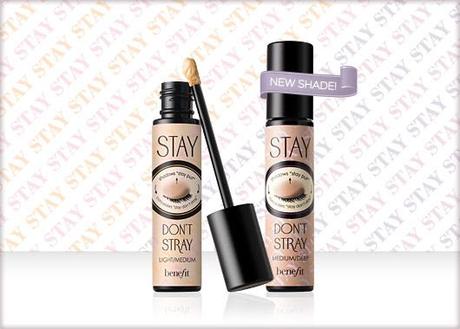 3. Fakeup Medium – A hydrating concealer that's perfect for my skin tone. It does not crease and looks so natural on me!!!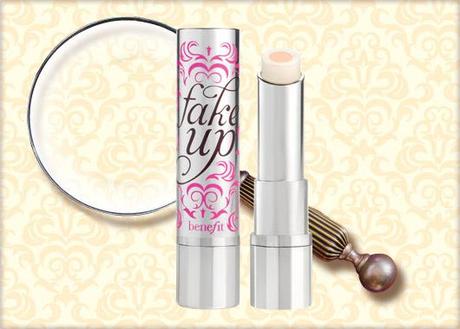 4. Brow Zings Light – If I could have just one product, this is it coz I don't have brows! Haha!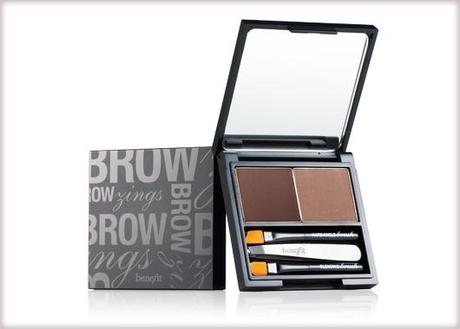 5. They're Real Mascara – One layer for natural effect, double application for events!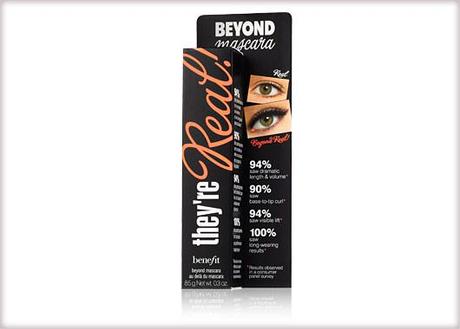 6. Posietint – Cheek and lip tint (forever!!)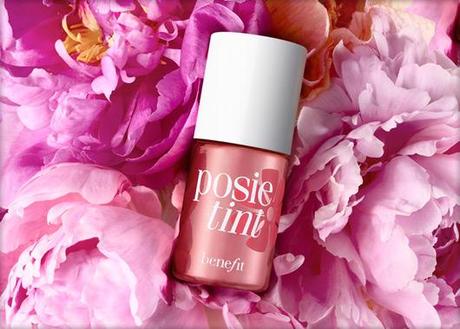 7. Hello Flawless Custom Powder – To finish the whole look and even out my skin tone.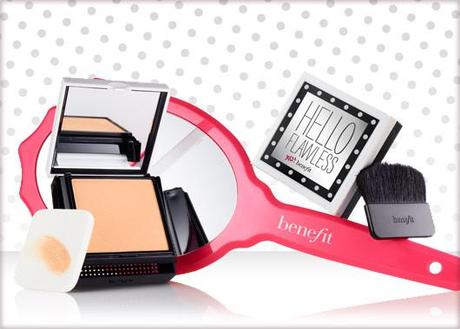 8. Ultra Radiance Facia Re-Hydrating Mist – To refresh!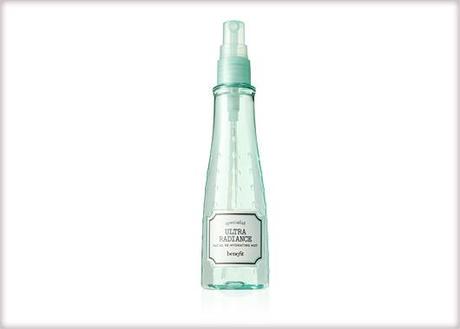 9. Porefessional – My agimat, hahaha! It's a primer, but I use it to retouch to blot away oil and hide my pores!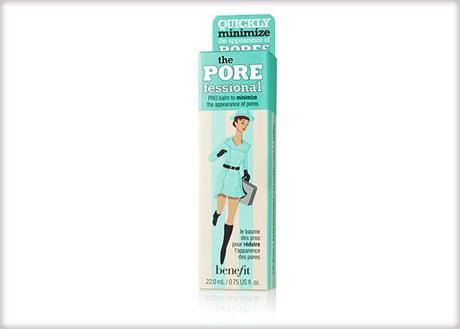 10. Maybe Baby – My favorite of all fragrances!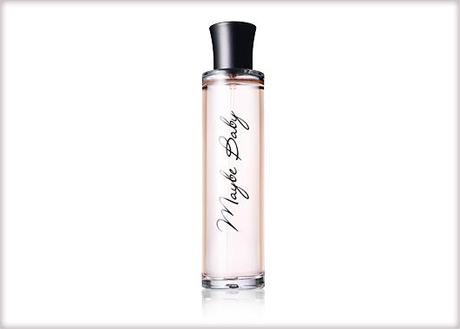 Thank you so much Aubrey for generously sharing your beauty must-haves!
Hope you all enjoy, please visit often and watch for the next feature!