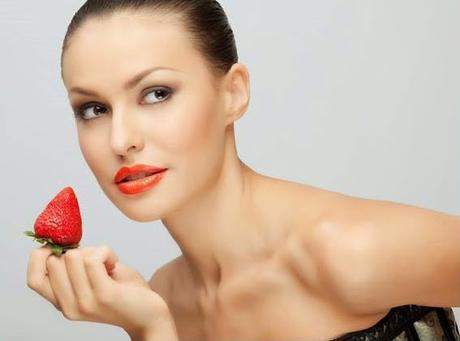 De La Mer Day Spa has some great packages for scrubs, facials, hair and nails that will see you well into the spring! Tamarind and Mixed Thai Herbs scrub and wrap, and certain facials are even offering 20% off.
Tamarind and Mixed Thai Herbs Body Scrub & Wrap: 90 minutes 
Get your glow back with a Tamarind and Mixed Thai Herbs Body Scrub & Wrap.This is highly recommended for those still adapting to a change in weather or climate.Rich in natural AHA, this helps cleanse and brighten the skin, while the herbs in this scrub gently exfoliate and rejuvenate tired looking skin, and even improve blood circulation.Finish off with a 30 minute back massage.
Voya Ocean Fresh facial: 150 minutes 
Select any of the spa's natural facials, which are made entirely from fresh and organic ingredients, or a Voya Ocean Fresh facial with an eye treatment.Follow either facial with a 30 minute back massage to release those knots! Treat your hands and feet to a mani/pedI in spring's hottest new colours. Cut and Colour 

Get the hottest trend in hair colours this spring.The salon's expert stylist can give you a spring makeover with the hottest trends in hair colours and styles in no time.Price varies on hair length.


Rosemary  & Mint Scrub with Manicure & Pedicure: 90 minutes Get your hands and feet ready for spring with our own homemade Rosemary & Mint Scrub is great for energising, reviving, soothing the skin, and easing sore muscles.The ingredients are grown fresh in the spa garden, and the treatment for dry winter skin.