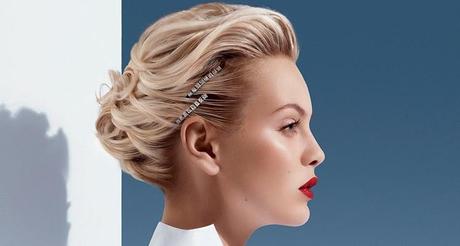 French hairdressing and beauty brand 

DESSANGE, announces it's debut in Dubai.Leaders in haircare and styling, globally trusted upstylers has already launched it's first salon at the Park Hyatt hotel in Dubai on February this year.
Present for over sixty years internationally, the brand revolutionizes female beauty that is majestically continuing to innovate.Trusted by women worldwide, DESSANGE has created an empire dedicated to beauty and been committed to modernity in all it's glory.Ever attentive to the movements of frequently changing times, DESSANGE has created a trend that is constantly innovating in all domains.
Debuting at the Park Hyatt Hotel in Dubai, DESSANGE has strategically planned it's upcoming salons at prime locations devoted to serve women in the emirate in it's entirety.The brand also looks after all women needs including hairdressing, skincare and make-up.
DESSANGE has been a precursor over the past several years with the concept of total beauty and offers a comprehensive range of services and related products, all in the same space.The premium brand offers beauty services through the development of beauty care and treatments, beauty institutes, product lines for the hair, face and body, make-up and accessories.
L
ike our fan page on Facebook
here
,
or follow My Vitrina on Twitter
here
*Photo: Courtesy of Dessange Paris