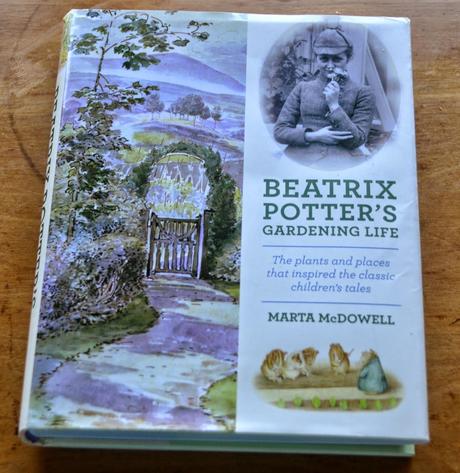 Marta McDowell's charming look at Beatrix Potter's world traces Potter's development as a gardener and as an artist. (the two are inextricably linked) and takes  the reader through the four seasons in Potter's garden. 
Richly illustrated with photographs, both current and archival, as well as Potter's lovely drawings and watercolors, the book is comfort food for gardeners.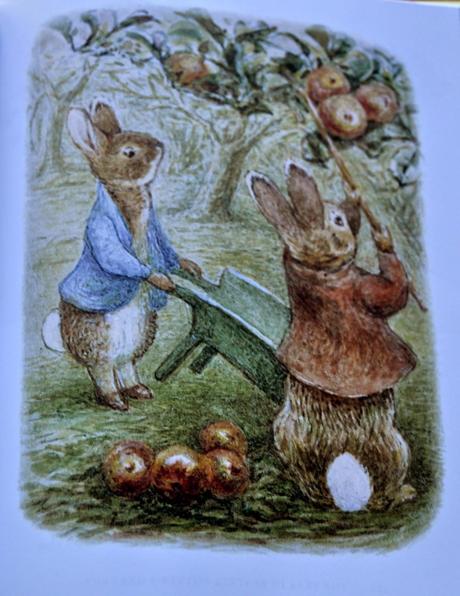 This delightful book is also for anyone who has fond memories of Peter Rabbit or Jemima Puddleduck or Mrs. Tiggy Wiggle . . .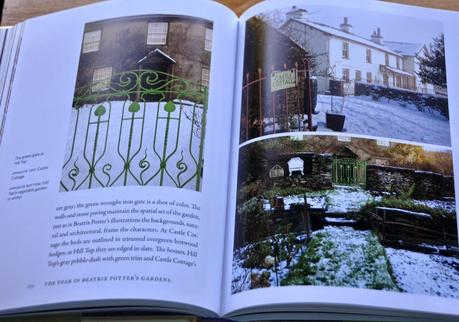 And fo
r anyone interested in seeing how Beatrix Potter's environs shaped her work -- and , for she was an ambitious and gifted gardener, how her work shaped her environs.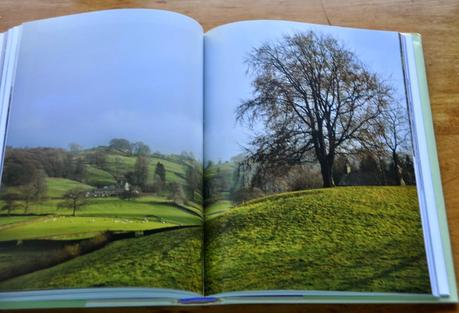 For Anglophiles and for lovers of landscape . . .
And for watercolorists -- and those who wish they were.
Highly recommended.