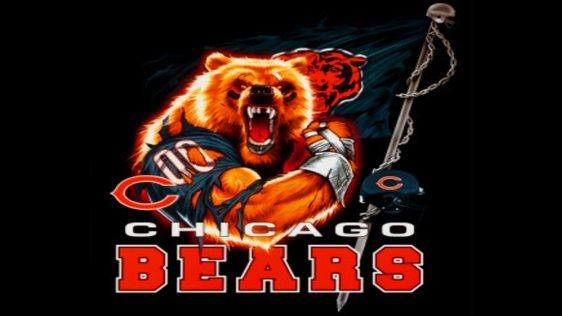 We Debate Sports has another poll up for you to vote on.  This week they are asking who is the greatest All-Time Bears Tight End.
There are four choices, Mike Ditka, Greg Olsen, James Thorton and Desmond Clark.
48 hours to cast your vote on their Facebook page.
Just follow the link below and you will find the Question as the Top post!
Vote For the Tight End
All-Time Roster
QB: Sid Luckman
RB: Walter Payton
FB: Bronco Nagurski
WR 1: Willie Gault
WR 2: Jeff Graham
TE: ???