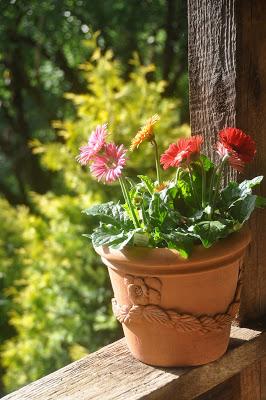 I haven't been blog visiting or vacuuming the house or doing anything but the most minimal cooking and laundry while I chip away at those last chapters.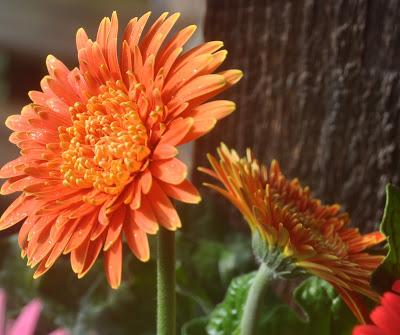 Three to go. 
But I really need to visit the Pack Library in Asheville for a final bit of research.  (What did the Buncombe Count
y jail look like in 1869? And what was in that pamphlet Allen had written?) 
With a family gathering and birthday dinner Saturday night, I've decided to postpone the library visit till Monday so I won't feel rushed.
And so I have time to make a birthday cake and vacuum up up the tumbling wads of dog hair that are everywhere. . .
Looking forward to a weekend in the here and now . . .