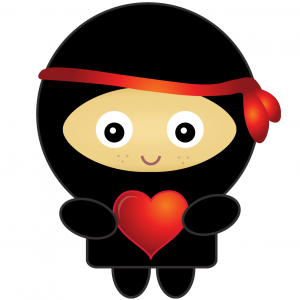 Get ready for the holidays! Join me Thursday, December 3, 2015, from 6:30pm- 8:00pm,  at Intuitive Psychology, PLC in Scottsdale, AZ.
Holidays are notorious for bringing difficult family dynamics to the forefront, testing our patience and our tolerance. Face the holidays ready for anything with this course on compassion…Ancient wisdom as well as current research tells us that compassion has the ability to heal our emotional wounds. Having compassion for those we love is typically not too hard. Having compassion in difficult situations and with ourselves can be a little trickier. In this 90 minute workshop learn how to successfully practice compassion even during the toughest of circumstances…
To find out more and register:
https://www.eventbrite.com/e/be-a-compassion-ninja-tickets-…
Don't delay…Register closes November 30th…
I'd love to see you there!
Be happy and well
Sari Roth-Roemer, Ph.D.