STYLE
❤ ❤ ❤ ❤ ❤ ❤ ❤ ❤ ❤ ❤ ❤ ❤ ❤ ❤ ❤ ❤ ❤ ❤ ❤ ❤ ❤ ❤ ❤ ❤ ❤ ❤ ❤ ❤ ❤ ❤ ❤ ❤
When you like something, don't miss a chance to capture it in your heart. It might be sold-out if you did not make the right-move.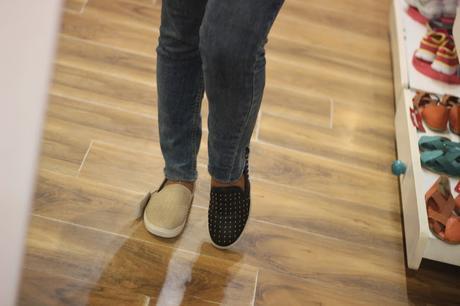 These are so so comfortable that I did not want to take my feet off. I was thinking how cozy they would be in chilling cold of Delhi!!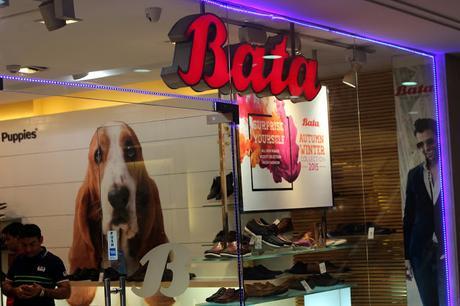 Honestly, it's the Hush Puppies pooch that I have tried to capture. Sorry Bata!! And doesn't this coochie poochie seem like it's saying "Please, please pick me!!"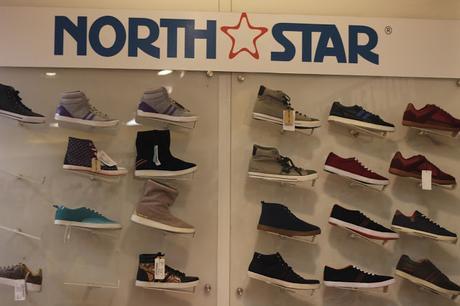 These shelf belongs to those sneakers and booties lovers!!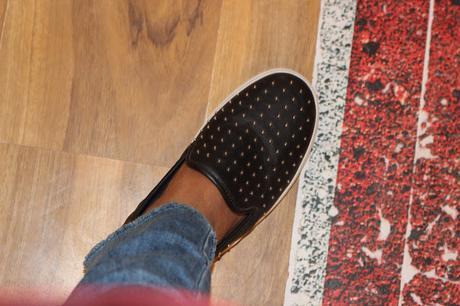 Coziness again!!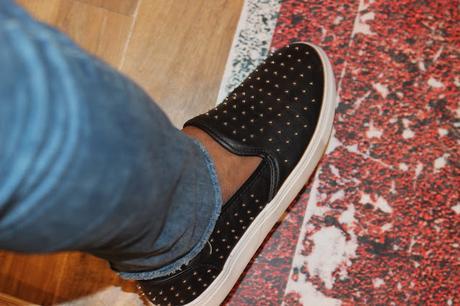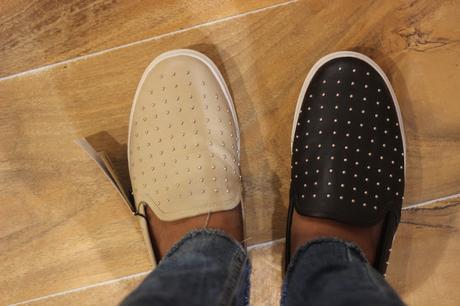 A close-up of frayed denims (Did it myself! such a toughie though... ;) ) and warmies.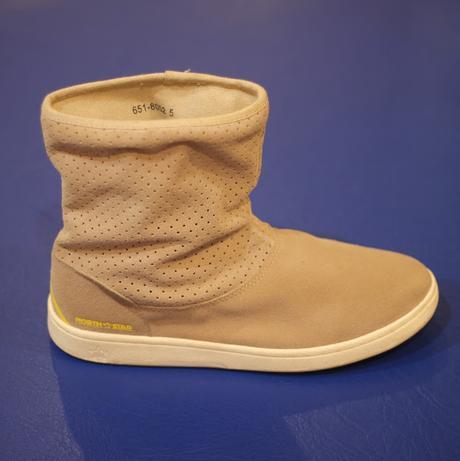 Beige? suede (faux)? Click!!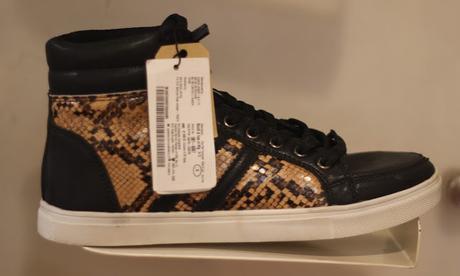 Faux snake print? Black? OMG so click!!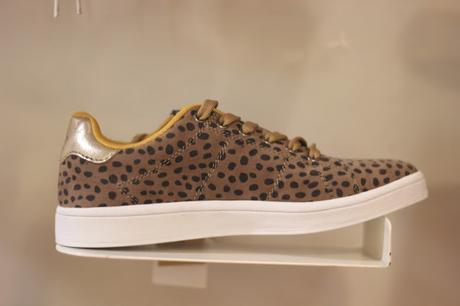 Jaguar print? a touch of gold? Click babe!!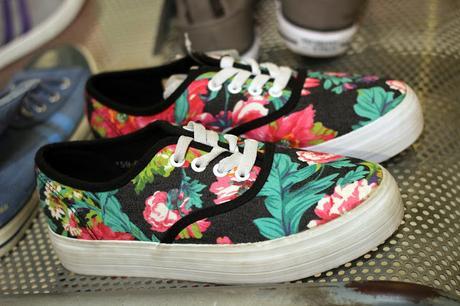 Florals? Platform sole? Hearts in eyes. Click!!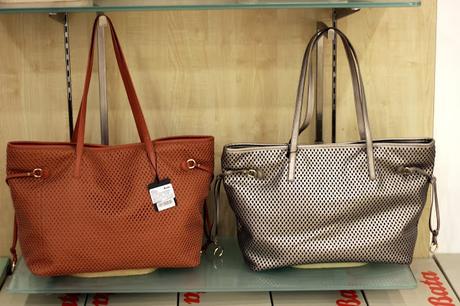 Take my words, if I am visiting Bata store next, the taupe one is mine!! Spacious-taupe-cut-outs-tote-damn I'm sold!!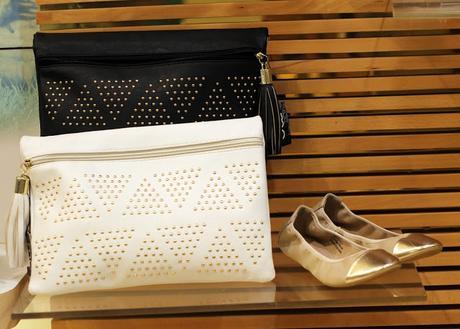 Just go for it!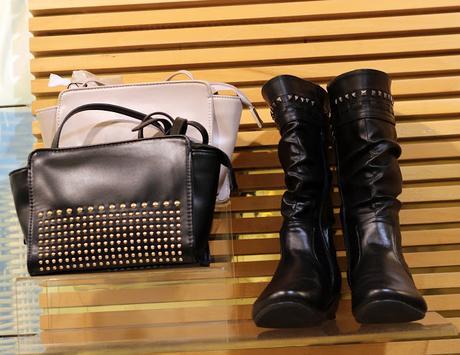 For that tough chick!!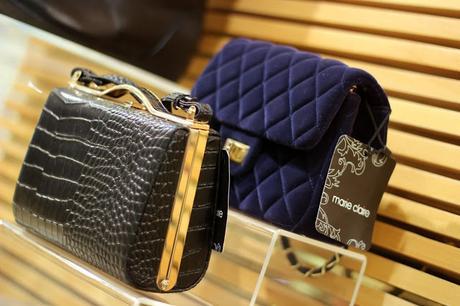 I am in love with navy blue velvet bag in the back!!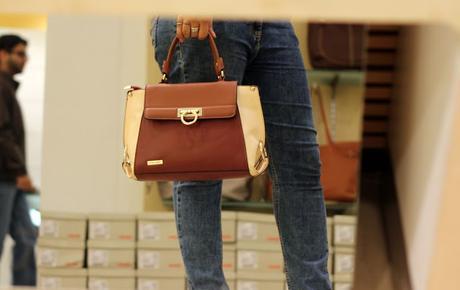 A small bag but when I held it in my hand, I instantly turned into a power-business-girl. :-|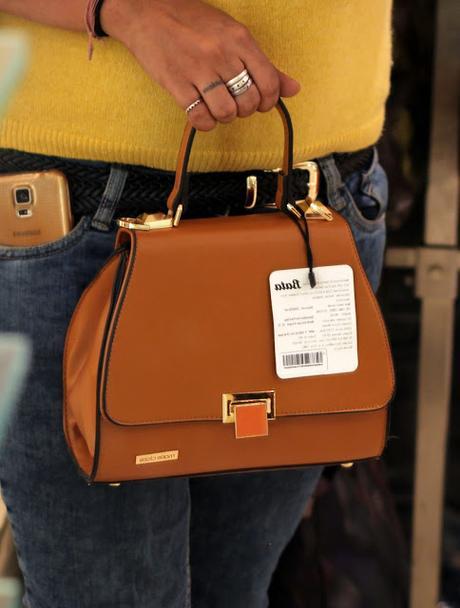 Another small, tanned bag that is plain cute and sharp both at the same time!!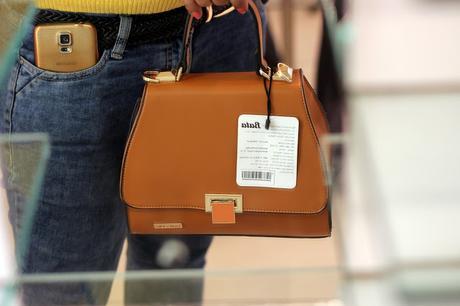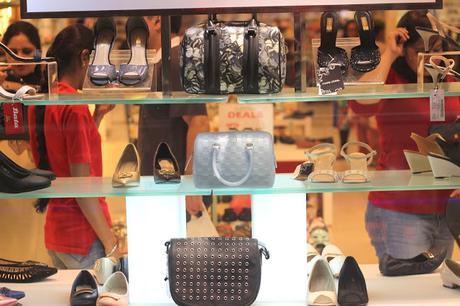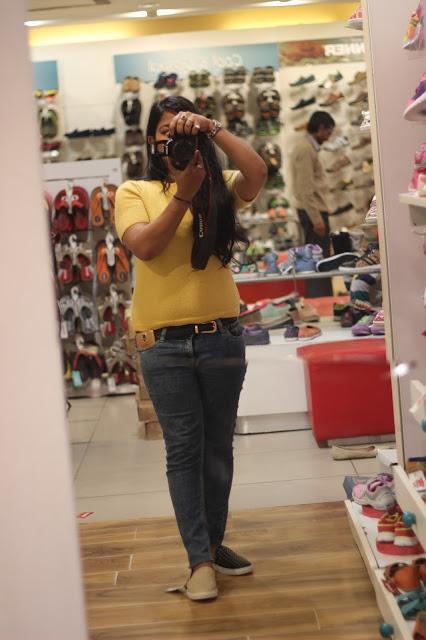 It's me!!
Bata Autumn/Winter Collection 2015
ALSO SEE: Part I of Bata Autumn/Winter Collection
In footwear,in bags
Rs.799Rs.3,499
Coming Soon:
*This post may contain affiliate links, products sent by brand/PR for consideration, paid contents.
Never miss A Post

  :
NEWSLETTER | FACEBOOK | TWITTER |  GOOGLE+ 
Disclosure Policy
.