Welcome to Basic Grey blog hop! It is so exciting to have you here. You should have arrived here from Nichol Magouirk's blog.

Today we would love to introduce to you the two new BG collections that are Clippings + Paper Cottage. 


I personally adore the Paper Cottage collection. I love the bright colors and the whimsical feel to this collection. 


Retire to this idyllic, cozy crafty cottage, located just a stroll down Creativity Lane. Enjoy an authentic English breakfast complete with homemade jam or stop for a spot of tea in our tucked-away parlor. Restore your stylish senses with a jaunt through the nestled garden, and return through the glen for a lovely lunch on the patio. Enjoy your restful stay here at the Paper Cottage.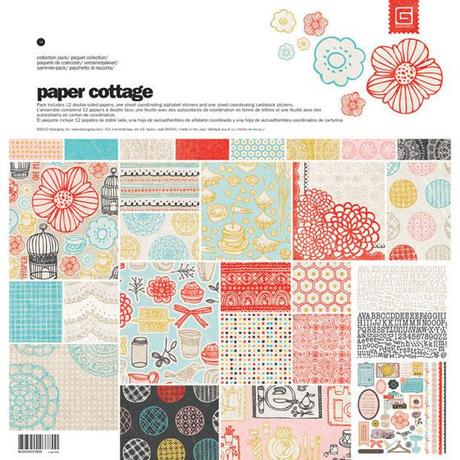 Collection pack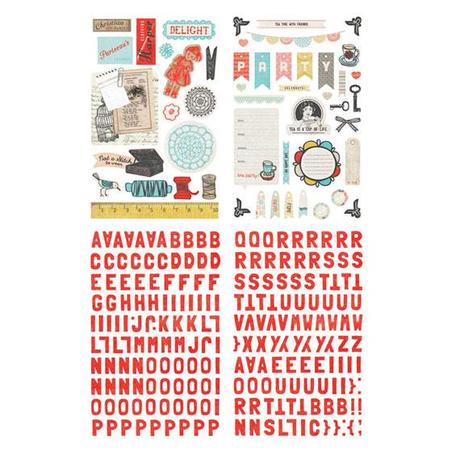 Chipboard Shapes and AlphabetToday I will be giving one 6x6 pad + one embellish pack that is chipboard shapes & alphabet to one random winner. This giveaway begins now until the end at 12:01a EST on the 16th May, 2012. This is open to ANYONE that becomes or already IS a follower of my blog and leaves me a comment on this post. Thank you for visiting and taking part in our blog hop!

Now it's time  to hop over

 Keisha Campbell's blog. Remember, if you find a link that doesn't work, you can always hop back to the BasicGrey blog

 for a list of direct links to all the blogs in the hop.

Happy Hopping!

Xoxo Jessy