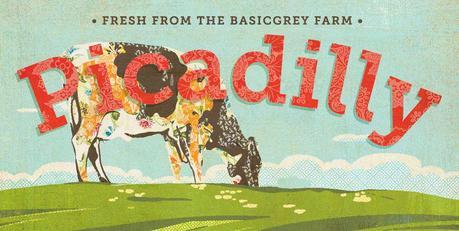 Hello again! This Basic Grey collection called Picadilly gives me a very soothing feeling, reminded me a lot of the country farm. The papers in this collection is totally perfect for patchwork / quilting. That was what came to my mind. Lol.
Let me show you what I created...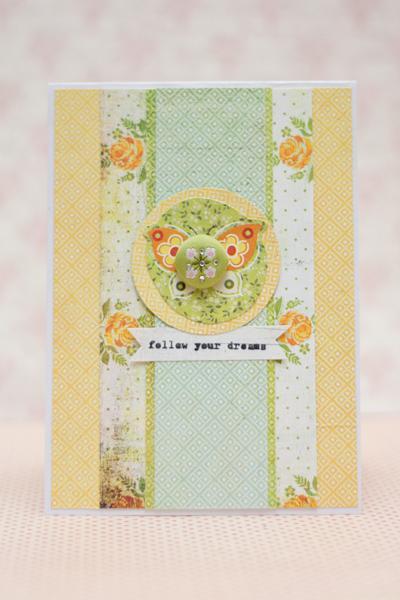 I adore all the pretty paper flowers. The colors are just so soothing to the soul.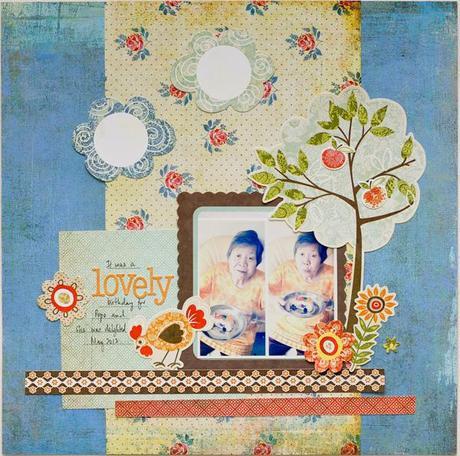 Here's a layout about my lovely maternal grandma. She is a gracious, kind and good mannerism is very important to her. Whenever I see her, I will remember my late-mum. I cherish every moment with my Popo. Love her to bits!
Thanks for coming by!Xoxo Jessy