Happy sunday everyone!!Today i am gonna share one of my new circle lens from Barbie Eye. I have been addicted to this brand recently, Barbie Eye have a pretty pattern and yet super comfortable.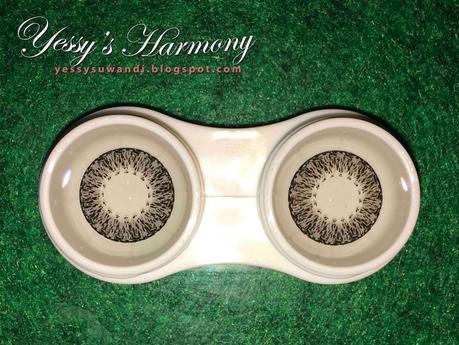 My lens is Barbie Eye Crayon Grey. I have asked the owner to choose me a bright gray lens and with great enlargement effect then she chose me this one.
The pattern looks like diamonds and it does look sparkly on my eyes.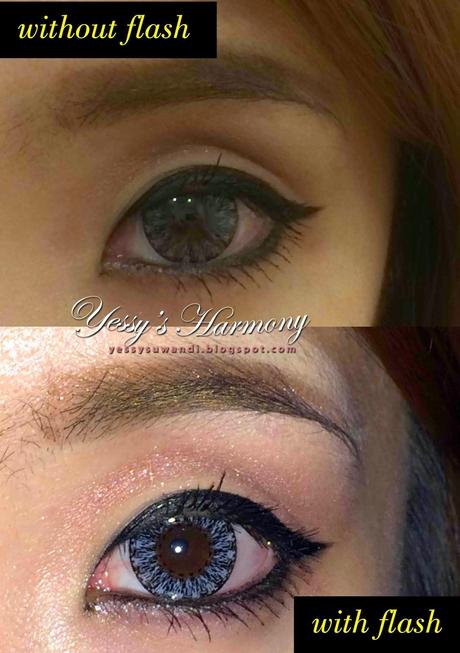 And yess, it has a super diameter which gives my eyes great enlargement effect! You could see these pics below.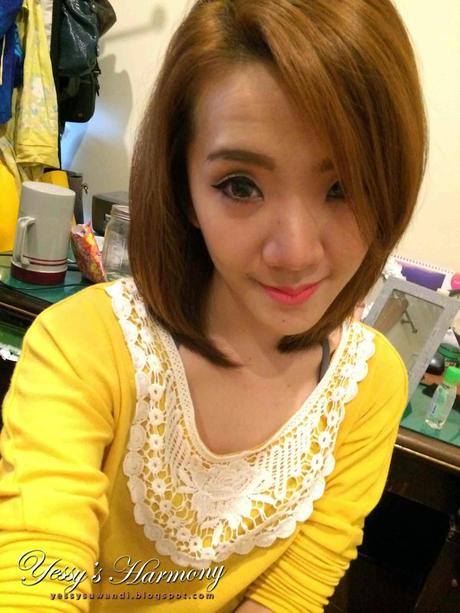 Review wont be complete without POTD with the product, yes?? So here are my pics wearing Barbie Eye Crayon Grey. Doesn't the lens look so pretty on my eyes? Lol.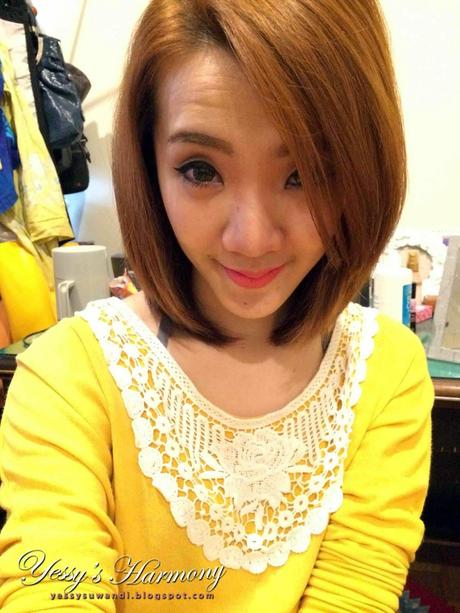 That is all i want to share, hope you find this post useful. See you in the next post!Lotta Love,Yessy