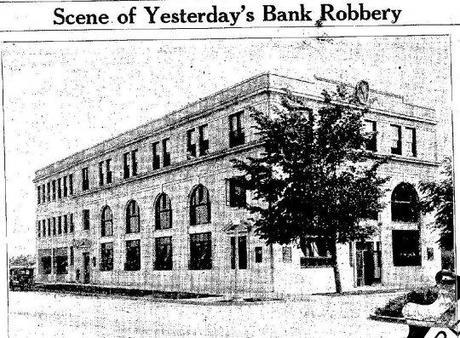 First National Bank-1927
John and Angela Vachon are passionate about the revitalization of downtown Kingsport, Tennessee.   They have purchased several of the buildings in downtown  for the purpose of restoring them to their former glory days.  They have done a fantastic job of doing so.   Banq is the result of one of their endeavors.
Banq is located on the second floor of the three-story structure.  The building was originally the  First National Bank.   The bank opened in 1927, and was considered to be one of East Tennessee's finest buildings.  It boasts white marble walls and windows that spanned two stories; something of a novelty back in the day.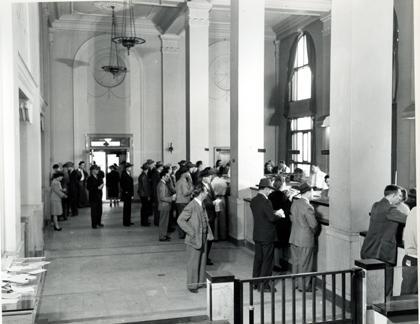 First National Bank
John was unaware of any ghosts in the building, but said that it has been investigated for paranormal activity.  I did a little digging of my own to research this building.  While I didn't uncover any stories of ghosts, I did discover another interesting fact.  First National Bank was the site of Kingsport's first bank robbery!  The year the bank opened, a 22 year old Paul Jones entered a rear door in the building and demanded that a cashier put all the silver and currency in a bag.  It amounted to $1,000.00.  He attempted to hotwire a car outside the building, but when that failed he took off on foot.  He was forced into submission by police officers in front of Kingsport Feed and Produce Company.  After a mere 33 minutes of deliberation, the jury found him guilty.  He was sentenced to 20 years and one day in the penitentiary.
Today, Banq is host to many wedding receptions, parties, corporate dinners, and other events.  It can accommodate up to 300 guests.  It has a rooftop area that is a gorgeous place for an event.  I love how it lights up and one can see from the street outside many of it's features.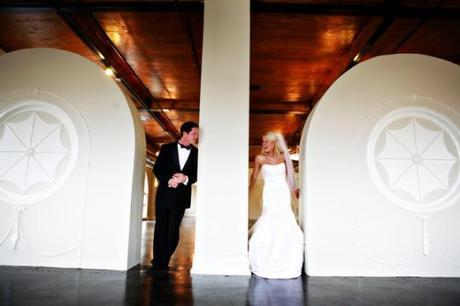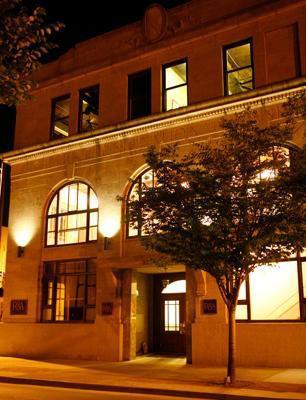 After the Renovations
If you would like to see a video tour of the space, you can click HERE.
I would wager a guess that since this building remained empty for a number of years, that it does indeed house it's own creatures of the night, but I'm not volunteering to validate the claim.  Regardless, it is a lovely venue for your wedding ceremony and/or reception.  Here is a yummy desert display for an event there.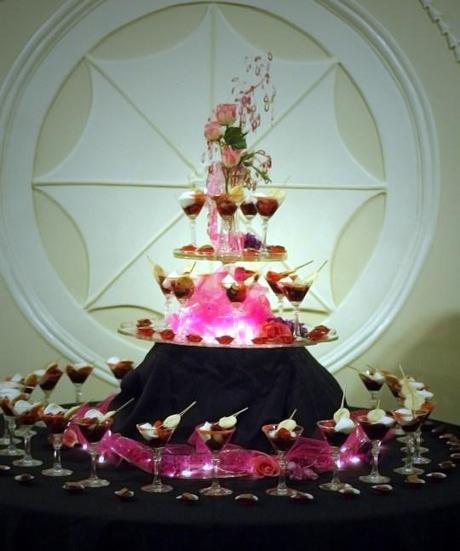 Call Banq today for your personal tour.
423-245-2408
Thanks for stopping by.  Be sure to spread the word about the series and the blog. 
Pam Archer
Pamela's Event Design
Advertisement