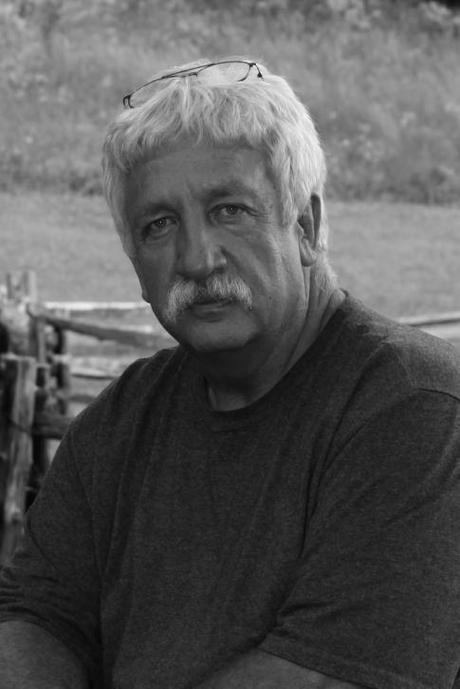 Stan Crabtree is an artist who found his true passion the first time he picked up a camera.  Since he started Crabtree Photography,  he has photographed more than 300 weddings.  Ever improving his craft and staying current with the trends, he uses some of the best equipment available.  He said that when he first started, he made a portfolio of all of his pictures.  He took this to all the women he knew and asked for their honest feedback.  He received all positive reviews.  Of this experience he says, "Just because your friends say they love your work and that you are a good photographer only means that you have good friends."  He is way too modest!  I have known Stan for several years.  He is a very kind, honest, and caring man, devoted husband and father, and a wedding vendor that I am completely comfortable referring a bride to.  He loves what he does, and he is good at it!
Stan's photography is good, no matter what the occasion, but I am particularly impressed with his rural style.  He has been generous enough to allow me to share a few of my favorite images on this blog.
I'm a pushover for any photo of children, so I chose these two precious pictures: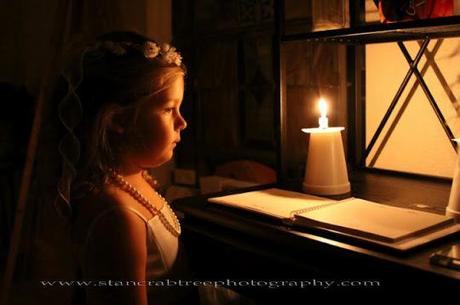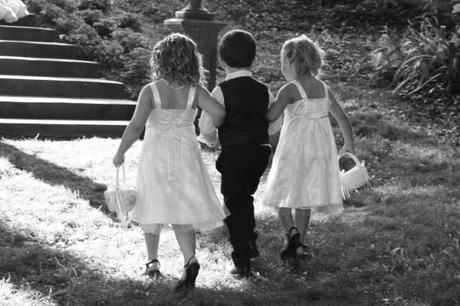 What country wedding would be complete without boots?  I love this shot of the boots, bouquet, and veil.  I am going to pin this on Pinterest…another obsession of mine!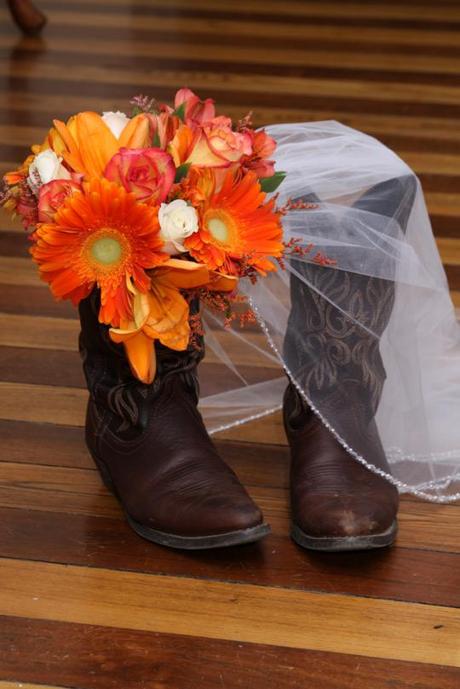 Candid shots are my favorite!  I wonder what's going through their heads as they sit and enjoy each others company and the scenery?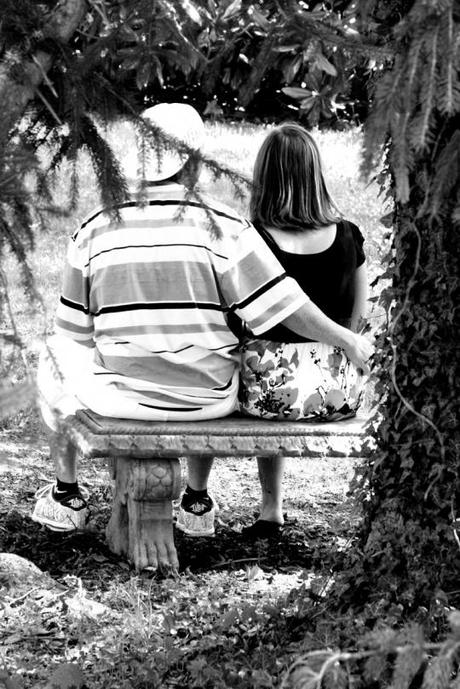 I think this photo is stunning!  Can you see the reflection of the bride and her bouquet in the mirror across from her?
Brides, don't walk to the phone to call Stan…RUN!!!  You can trust him with your wedding day and any other special event in your life.  Check out his website, too at
Crabtree Photography
.  Stan primarily serves the Southwest Virginia and Eastern Tennessee area, but will travel upon request.
276-328-2900
276-639-9355
Thanks for stopping by.  I read and appreciate all of your comments, so please post one.  Tell all your friends about this blog and encourage them to visit, too.
Have a blessed day!
Pam Archer
Pamela's Event Design

Advertisement