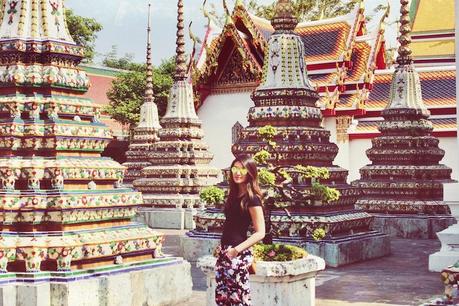 Vibrants colors and history in every corner you look.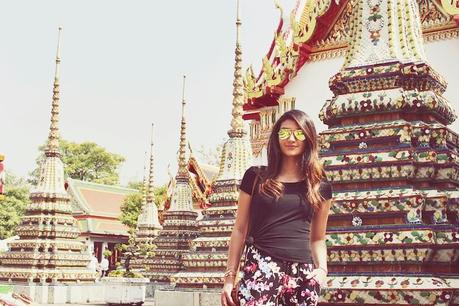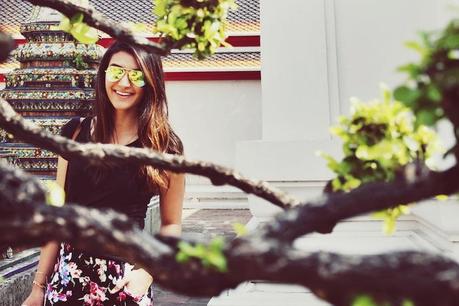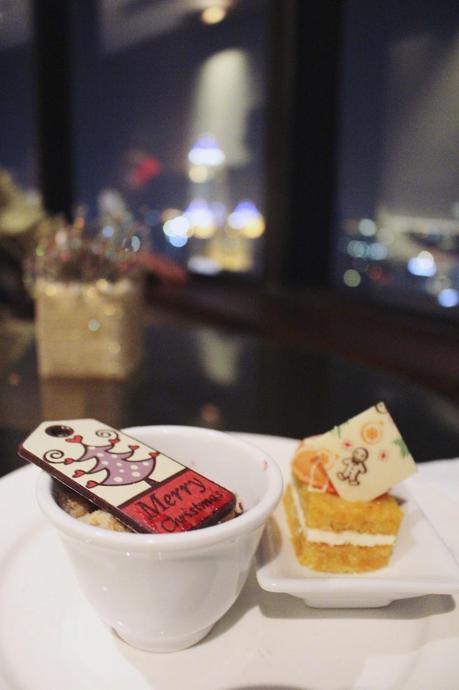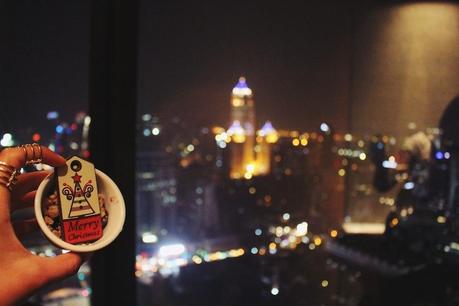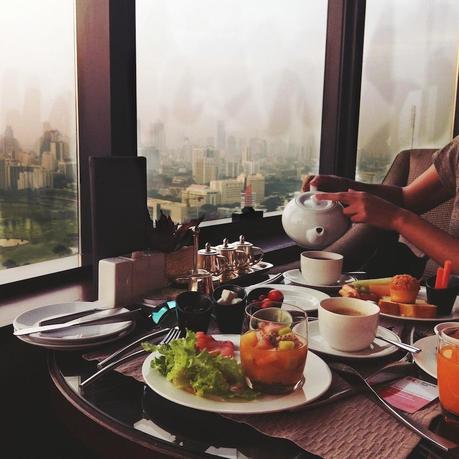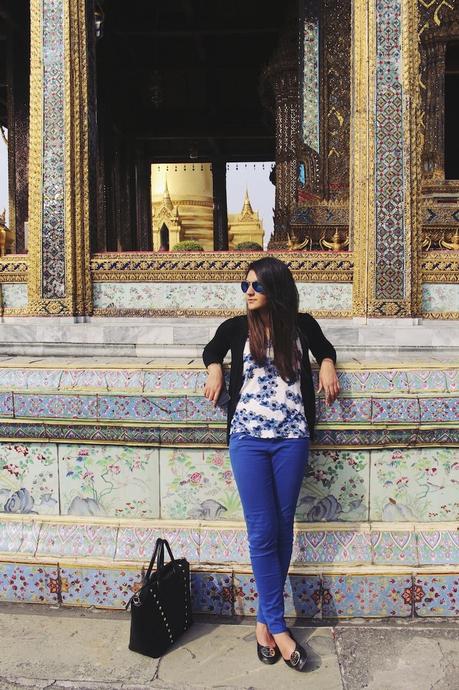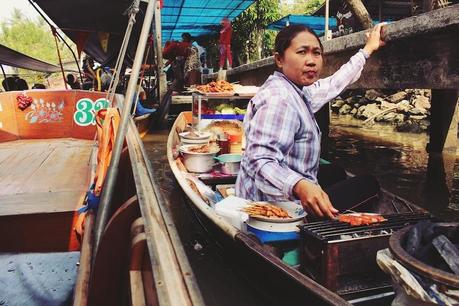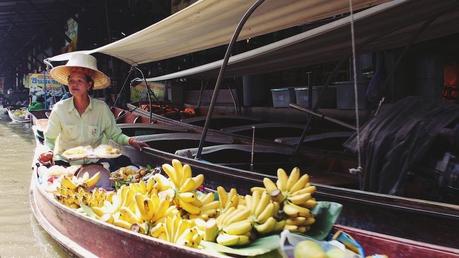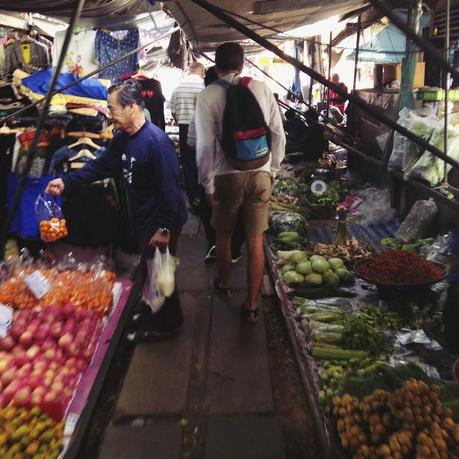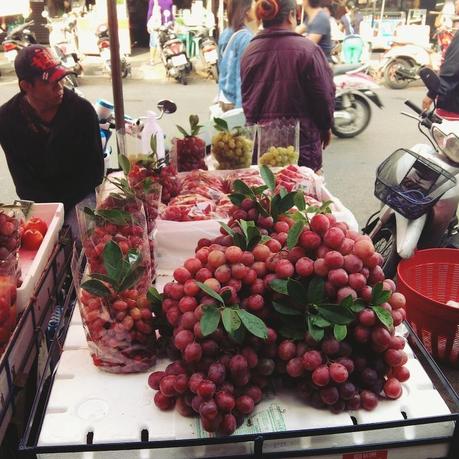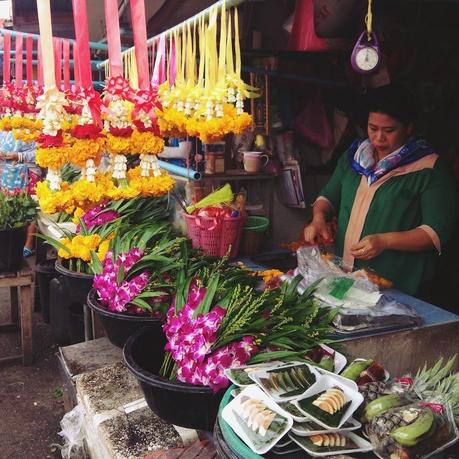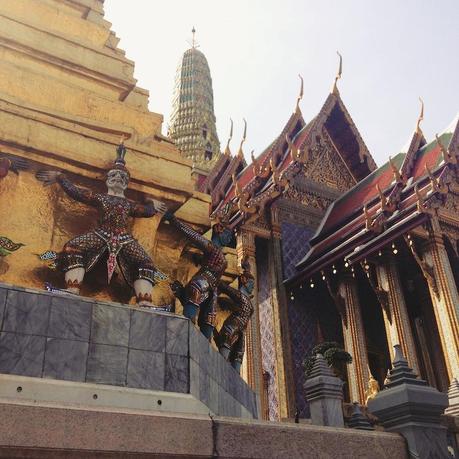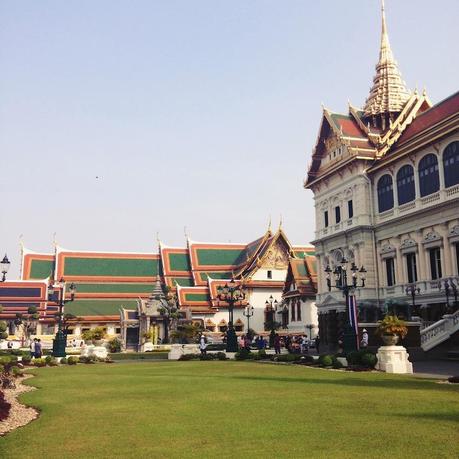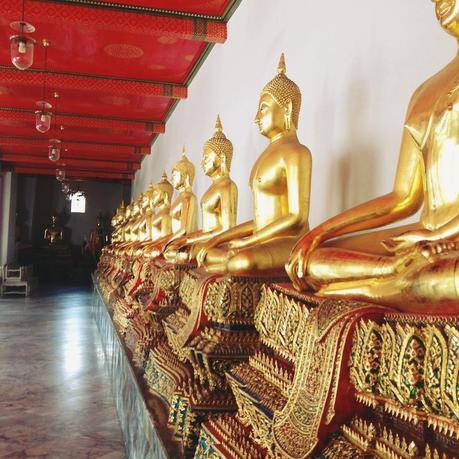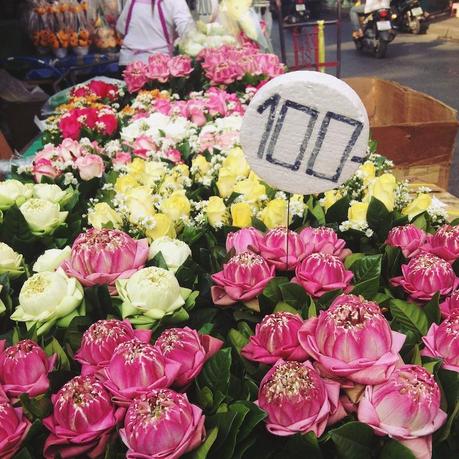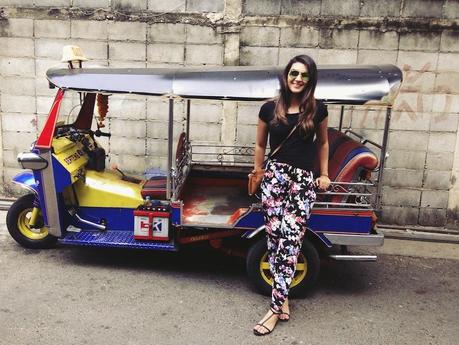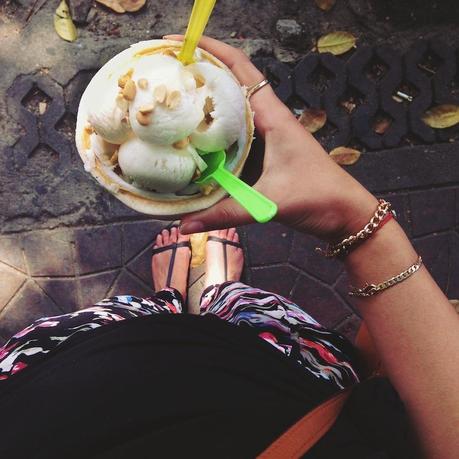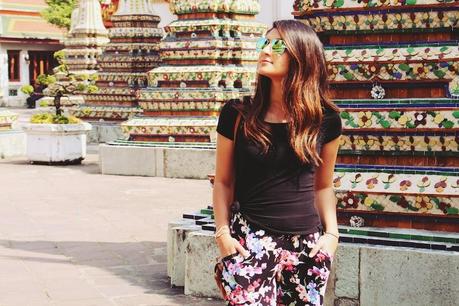 In the congested streets of Bangkok, the easiest and quickest way around was by Tuk Tuk. Skip the inflated, air-conditioned rides, the Tuk Tuk was a fun way to get from point to point on bargained prices.  During this time of year, the open ends of the Tuk Tuk were welcome. It was hot. Summer heat was relentless here, which called for a coconut ice cream to help. If you pass by one of these street stands in the markets, I'd highly recommend it. Coconuts are cut in half, filled with ice cream with pieces of coconut on top, nuts, and cane syrup to sweeten the deal.
One things for sure, you won't have any trouble finding something to eat in this city. Venders of traditional food line the streets and bowls filled with pho are being slurped everywhere you look. This was no different on Christmas, as the city resumed its normal business. We stayed next to Siam Paragon, where decorations were plenty and a huge Christmas tree adorned the mall's square. Our hotel's executive club floor served festive deserts and our waitress presented us with little gifts and a bow.  Even though it was the Christmas season, tourists were abundant. We followed suit going to the temples, the Royal Palace, and the floating markets that can be found an hour outside of the city.
ASOS pants // Ray-ban sunglasses