In business for more than two decades, multi-awarded Kisso Japanese Restaurant of the Westin Grande Bangkok Sukhumvit is regarded as among the best restaurants in Thailand. We went for dinner one weekday to see if the accolades are well-deserved. Read more…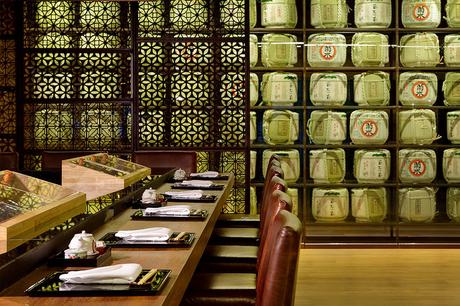 THE RESTAURANT
The authenticity of Kisso Japanese Restaurant is reflected not only through its food but also its interiors. Its "stylish and convivial" design is described fully as:
Relish the complex flavors and captivating décor of Kisso Japanese Restaurant, which welcomes guests with a decorative wall of sake pots and warm golden lighting. This serene setting, infused with authentic Japanese accents, continues in the main dining room, where tactile wood lines the walls and decorative metal screens create intimate enclaves populated by leather-backed chairs. Brushed bronze lighting fixtures and aged bronze ceiling enhance the inviting ambiance.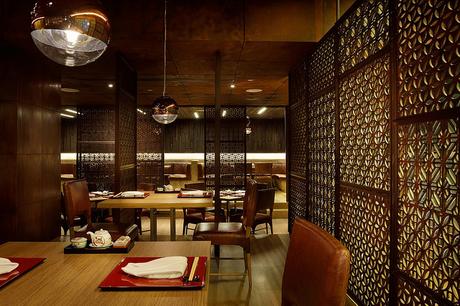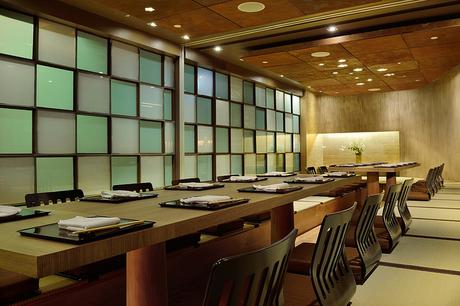 At the helm of the kitchen is the award-winning Chef Shinsuke Yonekawa who recently won in the TV show Iron Chef Thailand. For a time, he also served as the Executive Chef of Toki Japanese Fusion and Fine Dining in Manila.
THE MENU
Kisso Japanese Restaurant strives to showcase ''a modern twist to the seasonal flavours of traditional Japanese cookery." Its menu features an upscale selection of dishes that use only the choices ingredients; the finest seafood, meats, and foie gras, among others are on offer.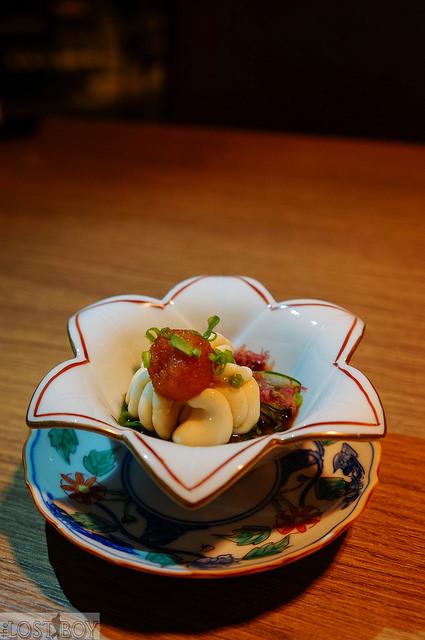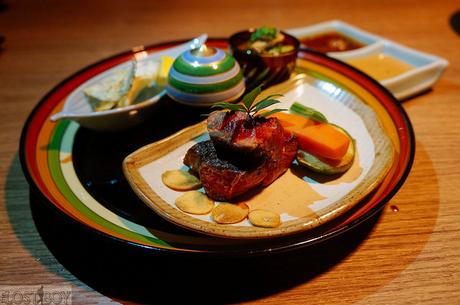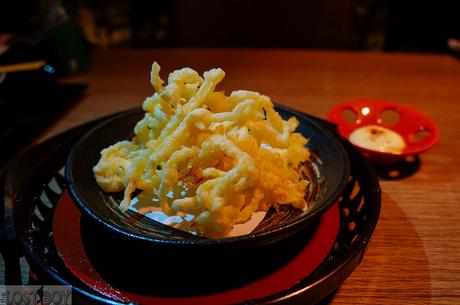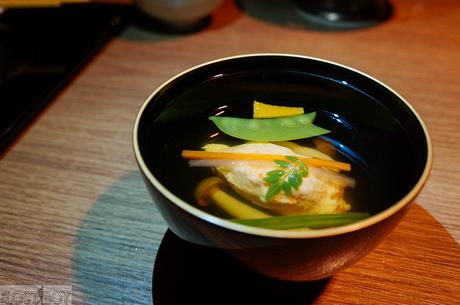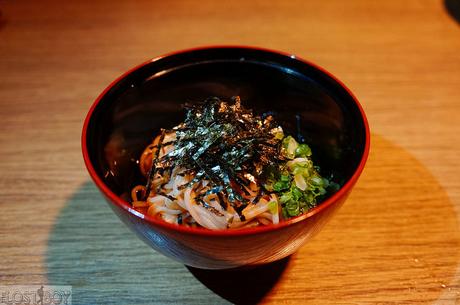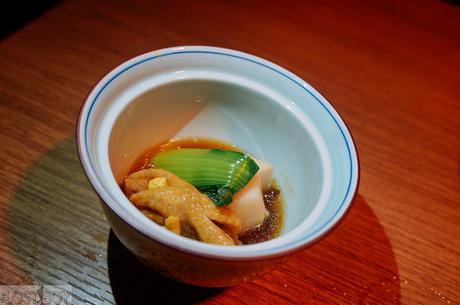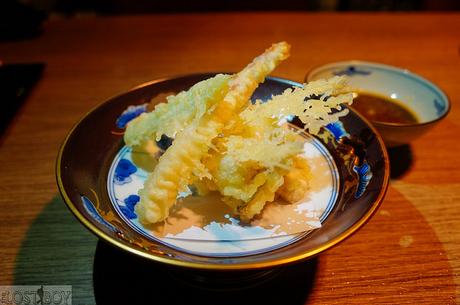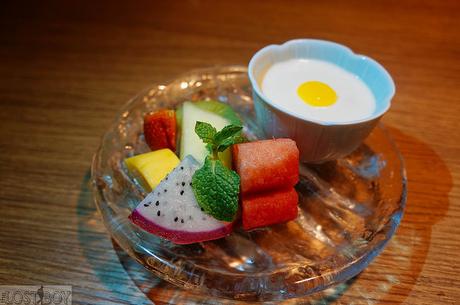 OUR FAVORITES
My favorite among the appetizers was the nicely-presented tossed avocado and boiled prawns with tobiko mayonnaise (ebi avocado ae). It wasn't heavy on the mayonnaise, and the prawns matched well with the avocado.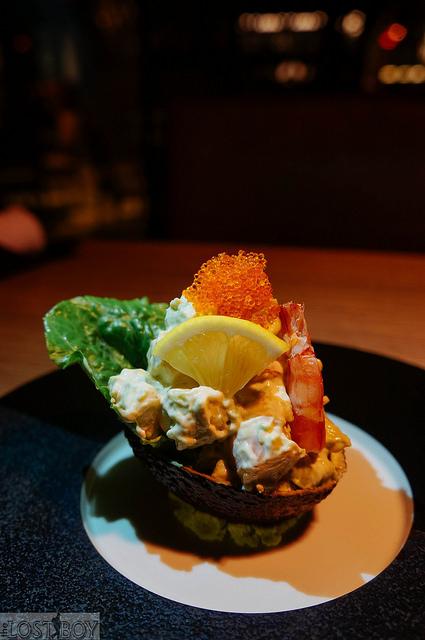 We agreed that both the 3 kinds sashimi and the flamed salmon, medium tuna belly, scal lop, yellow tail, and mackerel sushi (aburi sushi 5 syu moriawase) were hits. The former, elaborately presented on a bowl of ice and garnish, was clearly fresh, while the latter, we thought, had the perfect sushi rice and had quality seafood used as neta (topping).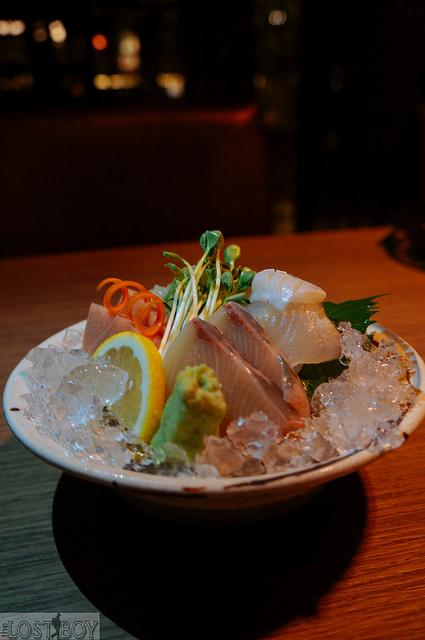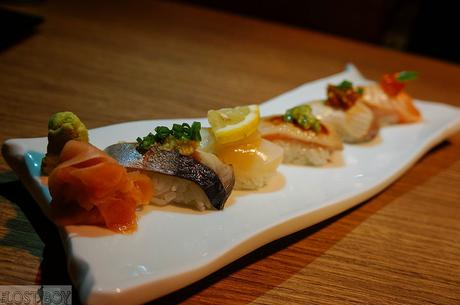 I'm not a fan of eel, but I was "forced" to try the eel and foie gras with balsamic teriyaki sauce (unagi no sumibi yaki to foie gras balsamic teriyaki sauce) because of the foie gras. Surprisingly, I enjoyed the dish entirely, as the teriyaki sauce went well both the foie gras and the eel.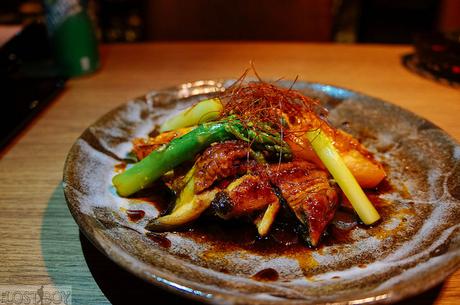 VALUE FOR MONEY
It's an accepted fact that quality Japanese food can cost a lot because of the ingredients used. Kisso Japanese Restaurant serves only fine dishes, so of course, its prices are higher than other places in Bangkok and back home. The experience is worth the splurge, though.
KISSO JAPANESE RESTAURANT
The Westin Grande Sukhumvit Bangkok, Sukhumvit Road, Khlong Toei, Bangkok, Thailand
Telephone: +66 2 207 8000
Email: [email protected]
Website: www.kissojapaneserestaurant.com
Social Media: Facebook
RELATED POST: The Westin Grande Sukhumvit Bangkok: All About Well-Being