Now the wedding is over, I want to embrace my natural dark blonde again, my hair is feeling dry and I want to freshen it up with a soft balyage look, I loved my hair so much when it was a little darker, I think  its very flattering to the face and makes your eyes pop. Its a natural no fuss look. and that is me to a T..
Here is my inspiration for my trip to the hairdresser...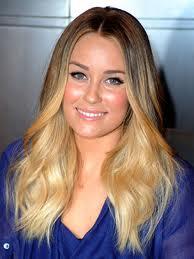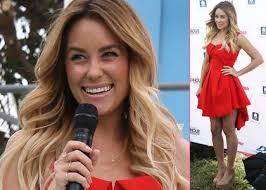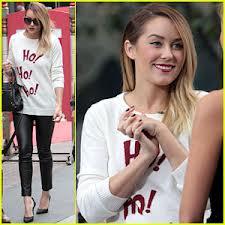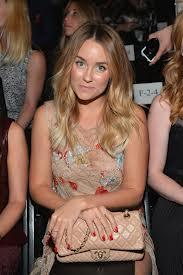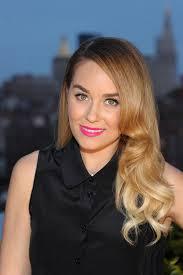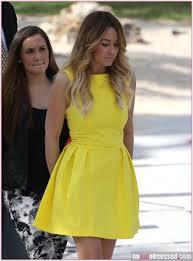 This is what my hair looked like pre-wedding foils...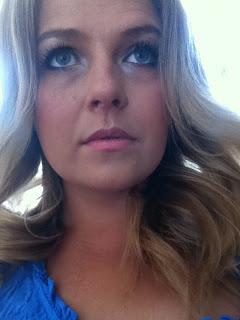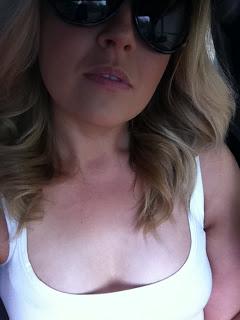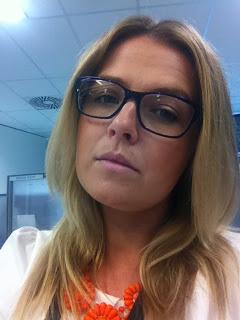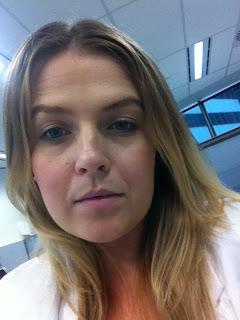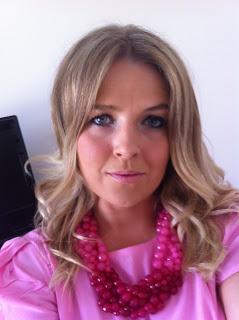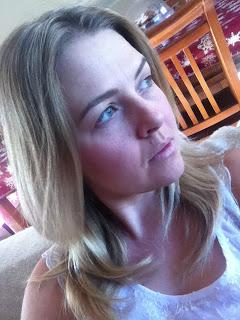 So I guess I want my roots a little darker than this with a few light foils around my face and front layers...
Cant wait x