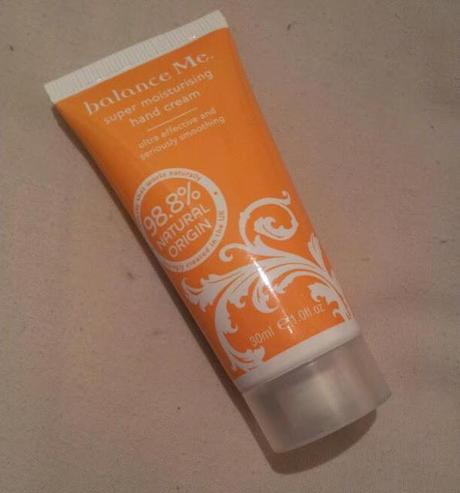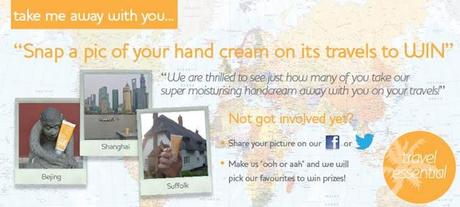 Balance Me have a fantastic campaign going on right now which involves there Balance Me Super Moisturising Hand Cream. It is called Take Me Away With You and you need to take a picture of your Super Moisturising Hand Cream while you are on your travels. It doesn't matter if its a stay-cation or you are going somewhere exotic.
Balacnce Me will then pick there favorite each month and the winner will get a Balance Me prize.
So what are you waiting for, get snapping and upload your photos onto twitter or Facebook.If you need any inspiration check out the pictures here.
Balance Me Super Moisturising Hand Cream comes in three size, 30ml for £7.50, 50ml for £10 and 100ml for £14.50 and are available here.
*PR Sample